The search for the next University of the Philippines president is on.
During the meeting at the UP Cine Adarna, UPFI Film Center, UP Diliman on October 13, at least 10 nominees were identified as: Dr. Consolacion R. Alaras, Prof. Danilo L. Concepcion, Prof. Gisela P. Concepcion, Prof. J. Prospero E. De Vera III, Prof. Rowena Cristina L. Guevara, Dr. Orlando S. Mercado, Prof. Benito M. Pacheco, Dr. Roger D. Posadas, Prof. Caesar A. Saloma and Prof. Michael L. Tan.
The meeting dubbed "The Search: A Forum for the Selection of the next UP President" seeks to choose the best candidate to lead the learning institution.
The term of UP President Alfredo Pascual, who recently visited the University of the Philippines Alumni Association in San Francisco (UPAASF), will end in January 2017.
Meanwhile, Tan, one of the nominees earlier complained the UP Board of Regents, the university's highest decision-making body, had disqualified him and three other nominees because of their age.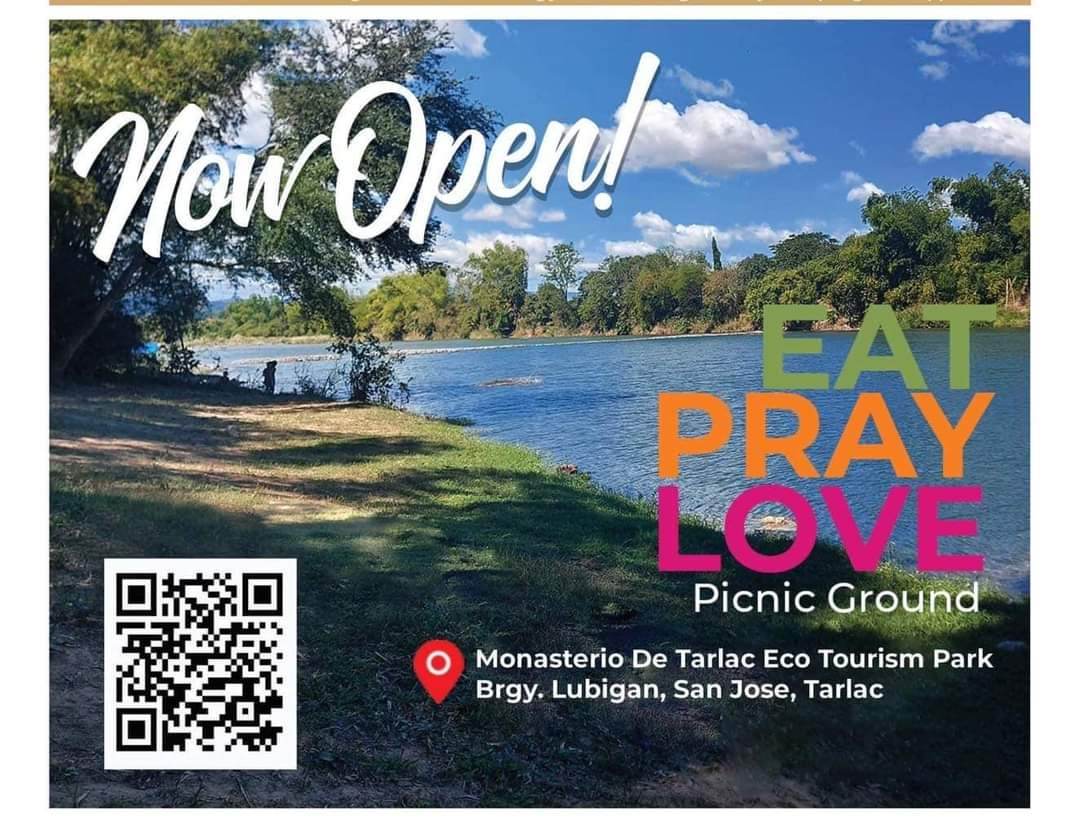 The next UP president must complete the full term of six years before he or she turns 70 years old, a requirement imposed by the Board of Regents.
"It's as if they're saying that when you reach this age, you are worthless," said Tan. He said being denied a chance to head the state university was a form of age discrimination.
The names of the other three were not immediately identified or if the Board of Regents had a change of heart and accepted their nominations. — Allan Pineda, iOrbitNews US Bureau