The Security Bank group was recognized by the country's fixed income exchange, the Philippine Dealing System (PDS) Group, in the recently concluded PDS Annual Awards held on March 26.
The Bank bagged the Top Fixed-Income Cash Settlement Bank award for generating the highest volume for the year, as measured by the total number of fixed-income transactions settled.  Meanwhile, the Bank's investment house SB Capital was recognized among the Top 5 Corporate Issue Managers/Arrangers in 2020.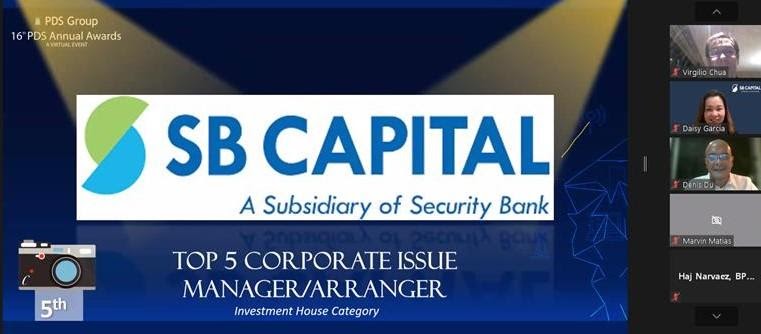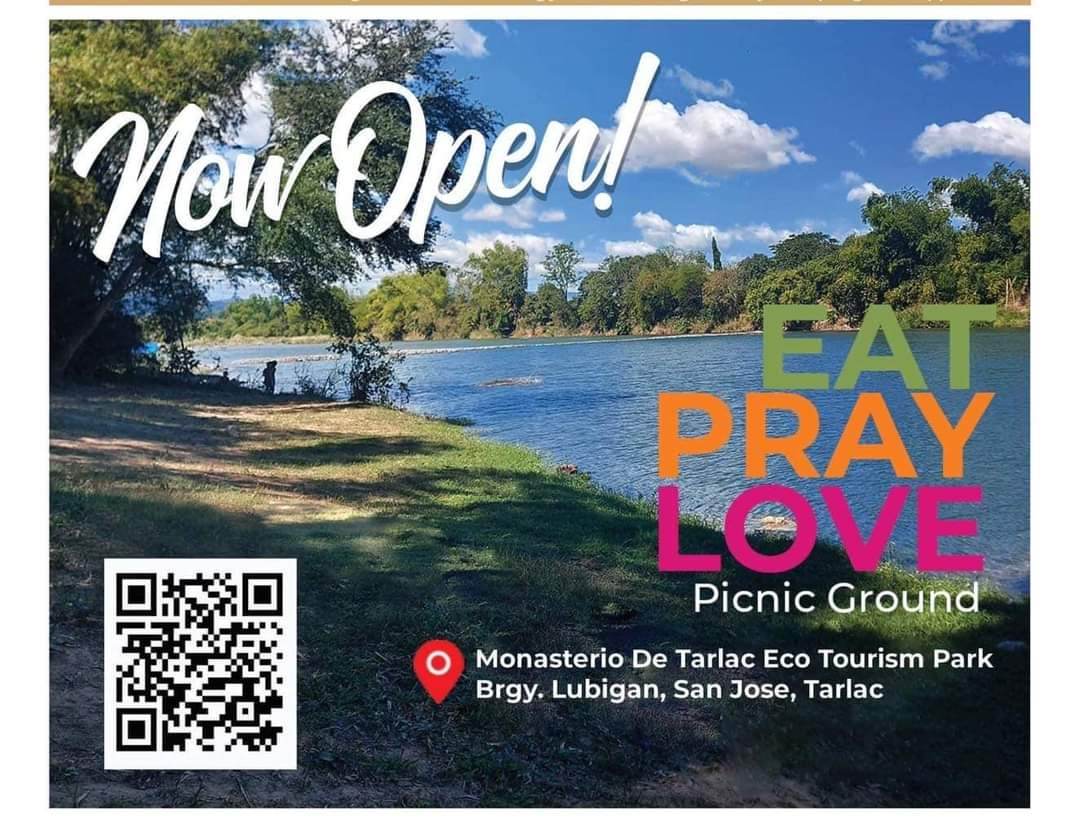 "Public interest in fixed income as a form of investment during unprecedented times has grown exponentially, with more clients looking to safe-haven investments as a form of insurance in these tough times. This recognition is a testament to our commitment to providing BetterBanking experiences to our clients. These accolades are important as it indicates that we are doing our jobs right and that we are serving our customers well," said SB Capital President Virgilio Chua.
Now on its 16th year, the PDS Annual Awards continue to recognize the outstanding performance, leadership and innovation of financial institutions that contribute to the development of the domestic capital market.
To know more about SB Capital Investment Corporation and its products and services, you may visit www.securitybank.com/sb-capital/ or Security Bank's Facebook page at www.facebook.com/Securitybank