The Senate today adopted a resolution commending Mark "Magnifico" Magsayo for successfully defending his World Boxing Organization (WBO) International Featherweight title against Shota Hayashi of Japan last November 25, 2017 in Tagbiliran City, Bohol.
Senate Resolution No. 562 was introduced by Senator Joseph Victor Ejercito, and was co-sponsored by Senator Joel Villanueva.
The resolution hailed Magsayo's "exceptional performance" as a "showcase of the relentless Filipino spirit to compete and achieve."
"Magsayo's win is a testament of the determination, perseverance and strength of the Filipino. It is a source of inspiration for the youth and pride to all Filipinos," the resolution said.
The resolution also noted that Magsayo, tagged as a "one-man wrecking crew," now has a boxing record of 18-0, with 13 technical knock-out (TKO) wins.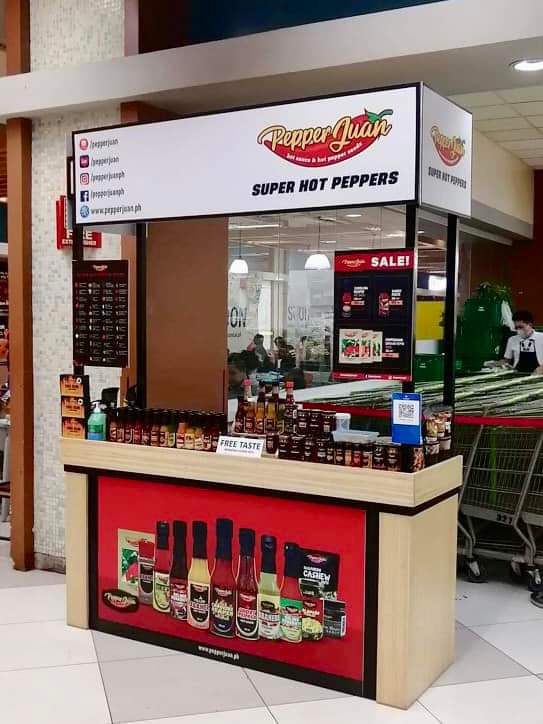 Meanwhile, the Senate also adopted congratulating the municipality of Sikatuna in Bohol for celebrating its 100th founding anniversary today, December 5, 2017.
Senate Resolution No. 558, was introduced and sponsored by Senate Majority Leader Vicente Sotto III. All senators present were co-authors of the said resolution.
In his sponsorship of the resolution, Sotto said that the town is always "almost associated" with the first international treaty signed in the Philippines – the blood compact between Miguel Lopez de Legaspi and the Boholano chieftain Datu Sikatuna.
"In celebration of their 100th founding anniversary, on behalf our colleagues, I would like to congratulate and recognize them for their significance in our history and their continuing efforts to promote the welfare of the people of Bohol," Sotto said.