The Senate adopted today a resolution expressing its concurrence to the ratification of a framework agreement 'on partnership and cooperation' between the Philippines and the European Union (EU).
Proposed Senate Resolution No. 570 was introduced by Senator Loren Legarda, chair of the Senate Committee on Foreign Relations.
The resolution said the Senate had concurred to the ratification of the "Framework Agreement on Partnership and Cooperation between the European Union and its Member States of the one part, and the Philippines, of the other part" signed last July 11, 2012 in Phnom Penh, Cambodia.
According to the resolution, the agreement committed the country and the EU into pursuing dialogue and cooperation on "political matters, justice and security affairs, trade and investment, migration, and other economic development and sectoral issues."
"The agreement intends to promote sustainable development, particularly environmental sustainability, reduction of the impact of climate change and mitigation of disaster risk, capacity building and technical cooperation initiatives; and exchange of experts in areas of science, technology, statistics, food and drug, and health, among others," the resolution said.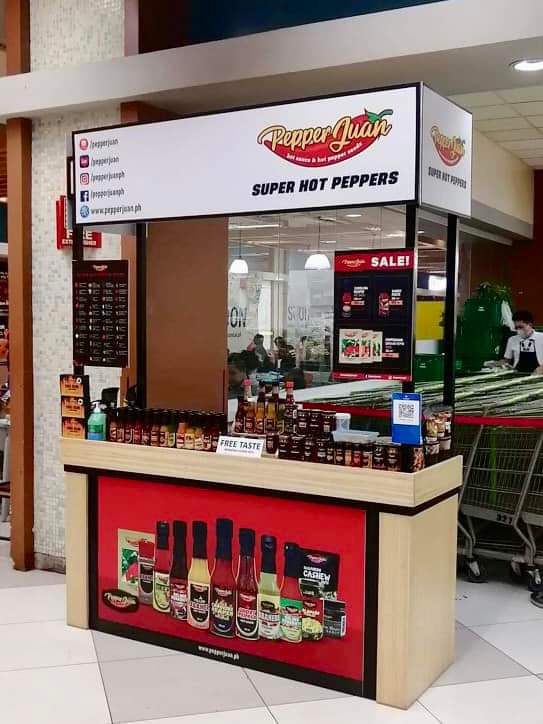 The agreement would be valid for five years, the resolution said, and would "automatically be extended for successive periods of one year" unless either party notifies the other that it would no longer extend the agreement.
The resolution noted that President Rodrigo Duterte had ratified the agreement last February 28, 2017, and that 17 government agencies, including the Department of Foreign Affairs, the Department of Finance, the Department of Environment and Natural Resources, and the Department of Finance had endorsed the same.
Meanwhile, the Senate also adopted two separate resolutions expressing its concurrence to agreements on social security signed between Germany and Sweden.
Proposed Senate Resolution No. 571 said the Senate concurred to the "Agreement between the Philippines and Germany on Social Security" signed last September 19, 2014 in Germany.
On the other hand, Senate Resolution No. 572 said the Senate similarly concurred to the "Agreement on Social Security between the Philippines and Sweden" signed last October 15, 2015 in Stockholm, Sweden.
Both agreements provided for equality of treatment and would entitle covered persons in one state, including his or her family members and survivors, to social security benefits "under the same conditions as nationals of the other state."
The resolution noted that the agreements were similar to social security agreements signed by the country with other nations, and "contained standard provisions consistent with the International Labor Convention No. 118 (on equality of treatment) and Convention No. 157 ( on maintenance of social security rights)."
The two agreements were both signed by President Duterte last February 21, 2017, and endorsed by six government agencies, led by the Department of Foreign Affairs.
Under Article VII, Section 21 of the 1987 Constitution, no treaty or international agreement shall be valid and effective "unless concurred in by at least two-thirds of all the members of the Senate." (JDC)