Minority Senators have called for an inquiry into the successive "technical stops" of Chinese military aircraft in Davao City's airport facilities to determine whether it has violated the constitutional prohibition on the presence of foreign troops in the country.
In filing Senate Resolution No. 779, they said they want to find out from the Department of National Defense (DND) and the Armed Forces of the Philippines (AFP) if such arrangement with Chinese government is covered by any treaty or any legally-binding agreement.
"The successive occurrence of Chinese military planes making technical stops in Davao City raises the question of whether the Constitution's proscription against the presence of foreign troops in the country is being violated by the Duterte administration," they said.
The Senate minority bloc is composed of Senate Minority Leader Franklin M. Drilon, Senators Leila M. de Lima, Paolo Benigno Aquino IV, Risa Hontiveros, Francis "Kiko" Pangilinan, and Antonio "Sonny" Trillanes IV.
In their five-page resolution, they pointed out that the Philippines has no existing treaty with the People's Republic of China on the use of Philippine military and civilian facilities by Chinese military aircraft.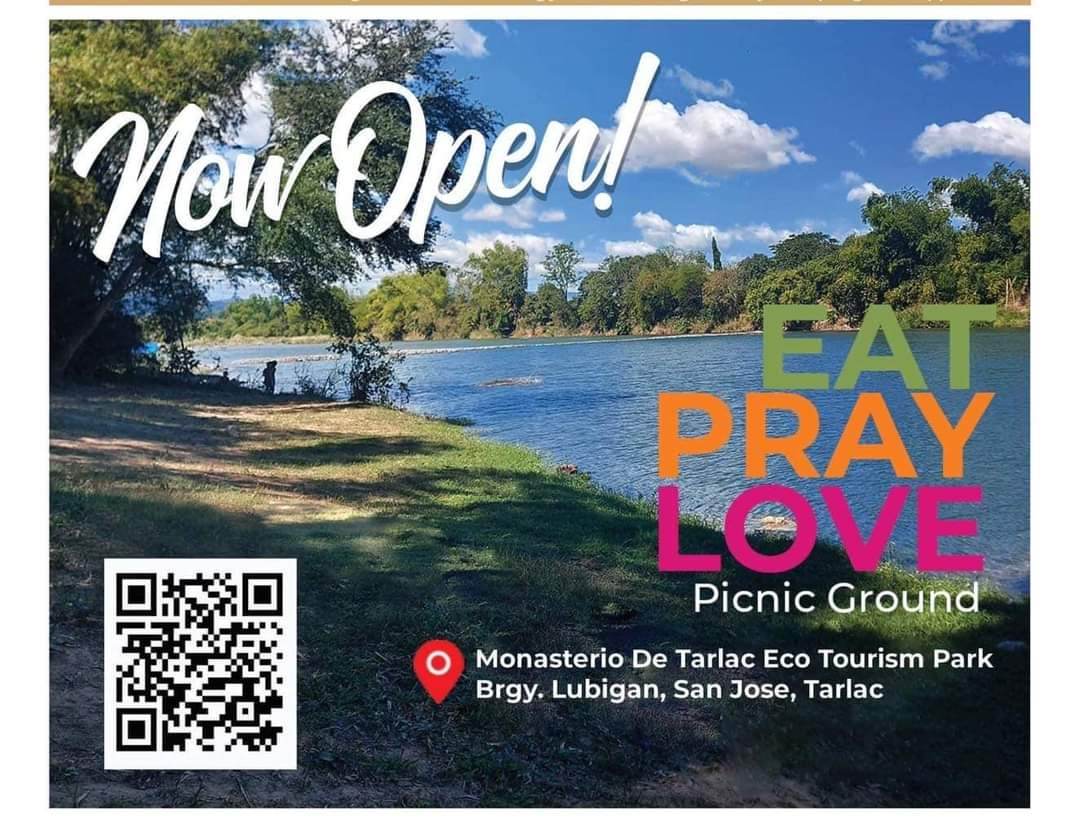 "The circumstances of the Chinese military aircraft landing in Davao is giving rise to speculations that the use by the Chinese military of Davao City's airport facilities is a personal favour granted by the President to China," they said.
Last June 8, a Chinese military plane landed at the Davao City International Airport purportedly to "refuel" after it was, according to Special Assistant Christopher Go, "received, processed and cleared" by the concerned Philippine government agencies.
On June 24, another Chinese aircraft was allowed to land and refuel in Davao City, prompting Mr. Duterte's spokesperson Harry Roque to assure the public that the necessary protocols were followed in the latest "technical stop" of the foreign plane.
However, Trillanes said his sources told him that it was not the first time that a Chinese plane landed in Davao City, raising questions whether protocols were followed and whether there is an apparent attempt to hide the incident from the public.
The six-man minority bloc in the Senate explained the Senate should conduct an investigation in view of China's aggressive island-building and militarization in the West Philippine Sea as well as domination and control over Scarborough Shoal.
"There is a need to clarify the role of the DND and the AFP in approving, monitoring, and overseeing the transit, passage, presence, and use of the Philippine facilities by foreign military aircraft," they said.
According to them, they also wanted to find out whether the approval or acquiescence of the President alone to the presence of foreign military aircraft, troops or naval vessels within the Philippine territory is enough to permit or allow their presence.