The Senate has ratified the bicameral conference committee report for the proposed bills on the 2018 national budget and the Tax Acceleration for Acceleration and Inclusion (TRAIN) before it adjourned its session last night, December 13, 2017, for the holiday break.
Under the 17th Congress' legislative calendar, the Senate will resume its session on January 15, 2018.
Early Wednesday, the Senate joined the House of Representatives in the special joint session of Congress and voted 14-4 in favor of extending martial law in Mindanao until December 31, 2018.
Led by Senate President Aquilino "Koko" Pimentel III, the Senate approved the bicameral report for the 2018 General Appropriations bill (HBN 6215) on Tuesday, December 12. The bicameral report for the TRAIN bill (SBN1592) was similarly approved on Wednesday night, December 13, 2017.
The Senate also approved Wednesday on third and final reading Senate Joint Resolution No. 11, which would raise the base salary of military and uniformed personnel starting January next year. It adopted House Joint Resolution 18 as an amendment to Senate Joint Resolution 11.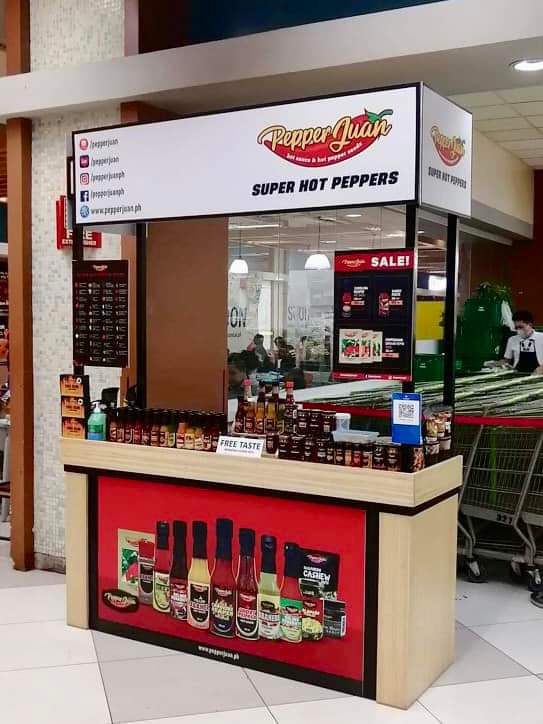 The P3.7-trillion proposed 2018 budget was sponsored by Senator Loren Legarda, chair of the Senate Committee on Finance. Under the bill, the government's social service programs – such as education – would receive the highest budgetary allocation.
The TRAIN bill was sponsored by Senator Juan Edgardo Angara, chair of the Senate Ways and Means. The bill covered a package of reforms to the country's existing tax regime, including an income tax relief for almost 6.8 million workers.
The two bills, once ratified by both the Senate and the House of Representatives, would be transmitted to Malacanang for signature of the President.
The Senate had passed a number of bills on third reading, including the proposed Philippine Qualifications Framework Act of 2017 (SBN 1456), the proposed Service Charges in Hotels and Establishments Distribution Act (SBN 1299), along with 36 bills that would establish, convert, separate and rename state universities, colleges high schools and elementary schools nationwide.
The Senate also adopted Senate Joint Resolution No. 8, which authorized the National Housing Authority (NHA) to award the unoccupied and unawarded housing units of uniformed personnel to other qualified beneficiaries like the informal settlers; Senate Resolution No. 569, which honoured the late former Supreme Court Associate Justice and former Secretary General of the 1987 Constitutional Commission Flerida Ruth Romero and House Bill 5241, which sought to declare December 8 or the feast of the Immaculate Conception of the Blessed Virgin Mary as a special non-working holiday. ###