As the Senate of the Philippines officially turns 100 years old, Senate President Aquilino "Koko" Pimentel III vowed that members of the institution will continue to pursue the chamber's proud tradition of making laws aimed at improving the lives of Filipinos.
Pimentel said the anniversary was a "historic occasion" and that the Senate had much to celebrate in its 100th year of existence since it was established in October 16, 1916 during the American colonial period.
"This milestone commemorates a rich past of meaningful legislative accomplishments with the ultimate aspiration of refining the lives of Filipino people," he said.
Pimentel pointed to the many successes of the Senate throughout the decades as a democratic institution in enacting laws that cover every aspect of Filipino life, checking abuses in government, concurring or rejecting international treaties, and serving as an impeachment court as part of the country's system of check and balances.
"The achievements of the 22 distinguished Senate Presidents before me and their respective colleagues have shown their profound passion to governance by imparting their expertise and their patriotic service to our citizens," he said.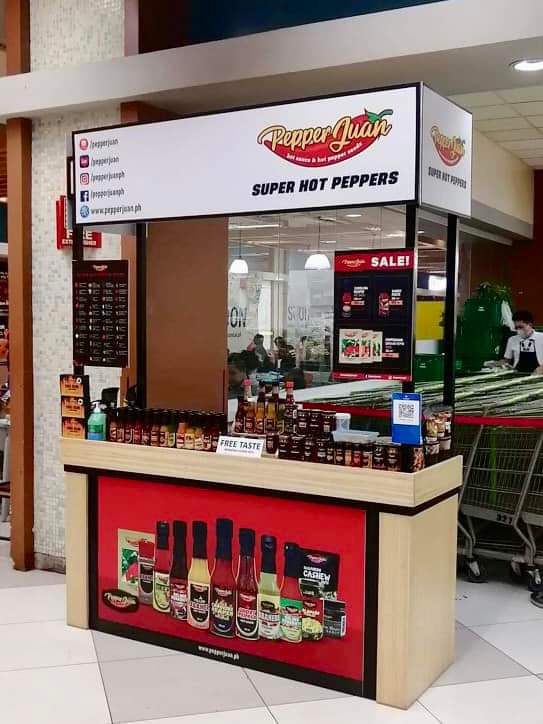 Pimentel is the country's 23rd Senate President, and the second Mindanaoan to hold the position. His father, former Senator Aquilino "Nene" Pimentel Jr., served as Senate President from 2000 to 2001.
"As Senate President, it is an honor on my part to humbly carry the torch that was handed to me across the century, and I pledge to remain vigilant in facing the challenges ahead," he then said.
Pimentel vowed that the institution would continue "to work hard in bringing about essential reforms beneficial to the public and to the society."
"The performance of the Senate in the 16th Congress speaks well of its eternal commitment to public service by ratifying 243 laws focused on the economy, justice, agriculture, workers welfare, health and education. I assure you this kind of passionate dedication to work will continue on to the 17th Congress with the objective of improving the lives of our generation and the generations to come," he said.
Pimentel said he envisioned a Senate "that is guided by truth, reason, justice and fairness with the new composition of seasoned members working together for the common good to bring about the necessary transformation in keeping attuned with the times."
"Our success as an institution will be measured on the impact of the laws we have enacted to the lives of the people for which they were created for," he concluded.
Since it was established, the Philippine Senate has produced many of the country's most distinguished and influential leaders, such as Jovito Salonga, Jose Diokno, Benigno Aquino Jr., and Lorenzo Tañada, Sr. At least 10 of the country's 16 presidents have served at the Senate – from Presidents Manuel L. Quezon, Jose P. Laurel, Sergio Osmeña, Manuel A. Roxas, Elpidio R. Quirino, Carlos P. Garcia, Ferdinand E. Marcos, Joseph E. Estrada, Gloria Macapagal Arroyo to Benigno C. Aquino III.