Senator Manny Pacquiao will fight again either on October 29 or November 5 in Las Vegas.
This was revealed by Top Rank Inc. chief Bob Arum although Senate President FranklinDrilon reportedly told Sen. Pacquiao toschedule his upcoming fight during the Senatebreak so that it will not interfere with his work in the Upper House.
Arum has alreadybooked the Thomas and Mack Center at the University of Nevada for Pacquiao'scomeback fight against a still unknown opponent.
Pacquiao mayface either Terence Crawford or Viktor Postol who will slug it out on Sunday inthe Light Welterweight Division. Top Rank pugilist Jessie Vargas is also beingconsidered.
Pacquiao has previouslysaid he will prioritize his Senate duties over boxing.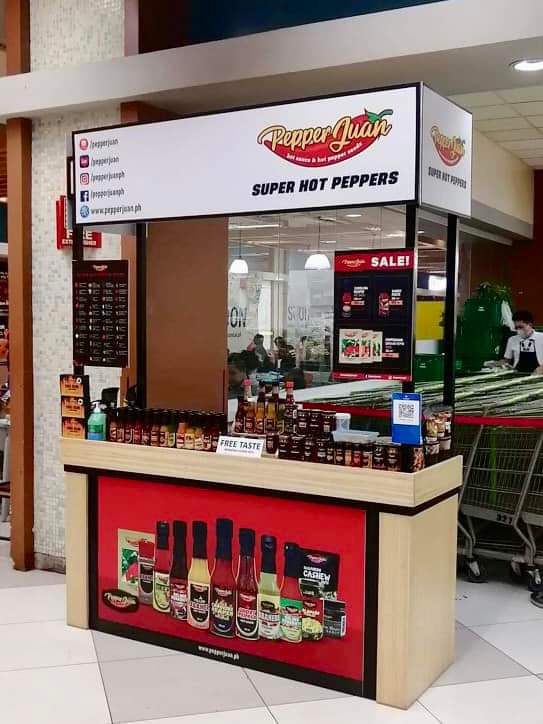 Drilon said Pacquiaocan proceed with his fight as long as it does not interfere with hislegislative work. "His commitment is that he will not neglect his duties as asenator and I take his word for that."
"When youput your passion and your dedication in one sport, you cannot say you'releaving that sport if your passion is there," said Pacquiao. "Boxingis always my passion and I grew up (as a boxer)."