CITY OF MALOLOS, Bulacan – Senator Juan Miguel Zubiri urges successful cooperatives in this province, the acknowledge cooperative capital in the country, to help smaller coops so that they will also grow big and make a big contribution in building a strong and stable economy in the countryside.
Zubiri, who was the guest of honor and speaker during the "Gawad Parangal Sa Mga Natatanging Kooperatiba ng Taon" held at The Pavillion Hiyas ng Bulacan Connvention Center here Friday morning, said that cooperatives are backbone of economic boom in rural areas and contributes to growth and development of the land.
The senator who is the chairman of the Senate's committee on cooperative development said that success of coops in Bulacan has been clearly visible as it augurs well with the sterling leadership of Gov. Wilhelmino M. Sy-Alvarado.
"The leaps and bounds in the success of the province of Bulacan is due to the aegis leadership of Gov. Alvarado who has transformed the province as one of the booming metropolis not only in Central Luzon but in the entire country. Human resource management, infrastructure development, livelihood programs..you name it Bulacan have it," Zubiri said.
Zubiri also announced the House Bill that will be sponsored by Bulacan First District Congressman Jose Antonio "Kuya Jonathan" R. Sy-Avarado, measure that will make Bulacan as the "capital of cooperatives" in the Philippines.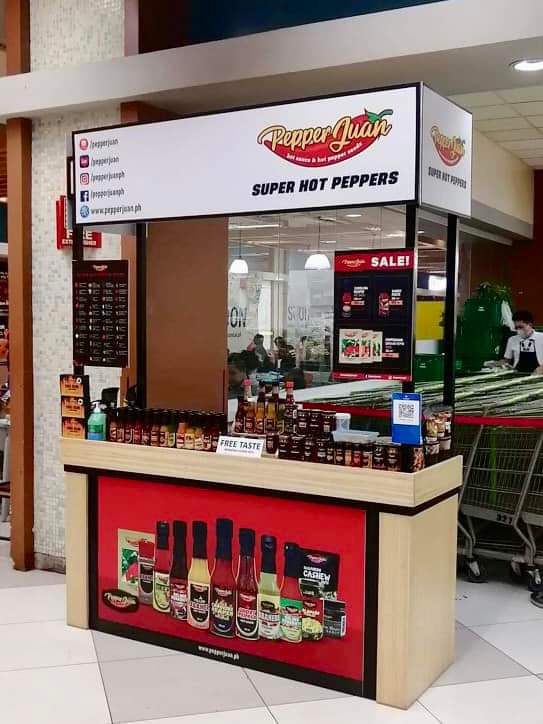 The governor has earlier said that cooperatives are indeed deeply rooted in Bulacan because it is here unity among villagers are strong. He said that there are still incidents in rural areas where mensfol can be seen carrying bahay kubo or native houses on stilts. These tradition is known as "Bayanihan" which the governor is a common trait in the Tagalog region which is synanimous to the cooperative movement.
The awarding ceremony is one of the highlights in the observance of Cooperative month in Bulacan as the Province' honors the outstanding cooperatives and their contribution to the growth and development in the 21 towns and 3 cities of Bulaca, the governor said. —EMIL G. GAMOS