Quest Hotel and Conference Center, Clark offers seven reasons why you can go outdoors, bask in the sun and head down to Mimosa Leisure Estate for some good ol' fashioned family fun.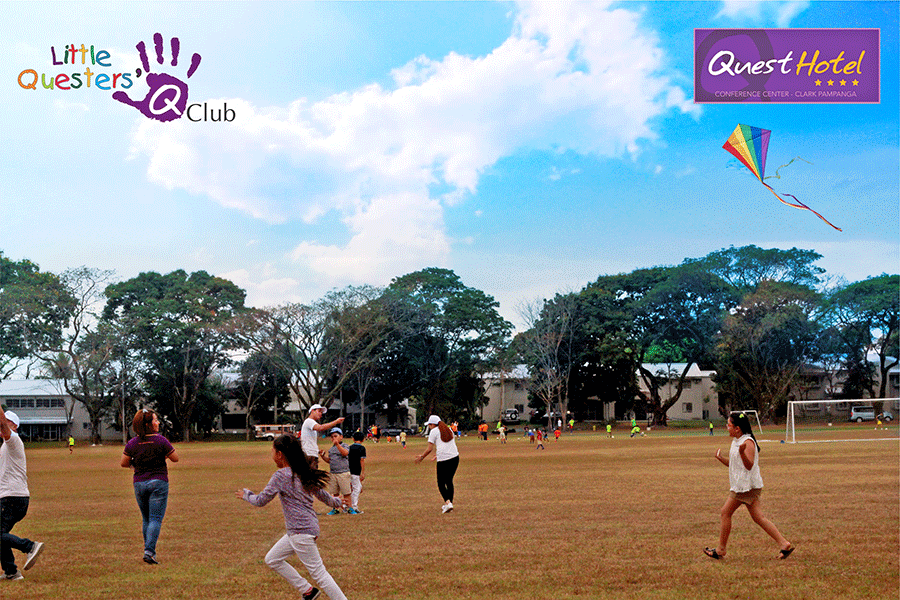 Reason 1: Run/Jump/Play at Clark's Parade Grounds
Many revel in the fact that Quest Hotel's backyard is the open, grassy field of Clark's Parade Grounds. Featuring a tennis court, a 2.2 kilometer rubberized jogging path, and lit with 49 sets of 10 feet-high park lights during the night time, the area is one of the most frequented places in Clark, and is often used for various sports tourism events, biking, jogging, and activities for all ages. It even has comfort rooms and nearby convenience stores, to boot! This means it's the perfect place for daddy and junior to run around and play ball.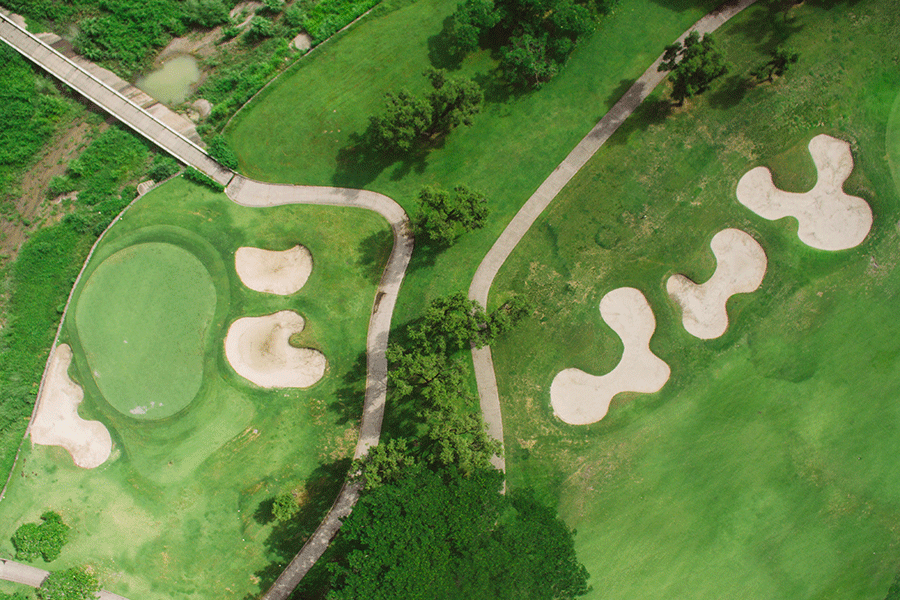 Reason 2: Golf Course
Surrounded with majestic fairway vistas and sporting smooth, tournament-grade greens, you and your family can enjoy the subtle grandeur of Mimosa Golf Course. With its two, 18-hole, par-72 golf courses, the historic course is frequented by both local and international golfers alike. Getting hungry golfing is not a problem too, as Mimosa adds "flavor" to the game with The Veranda, a newly revamped dining experience that offers avid golfers and walk-ins hefty meals at reasonable prices.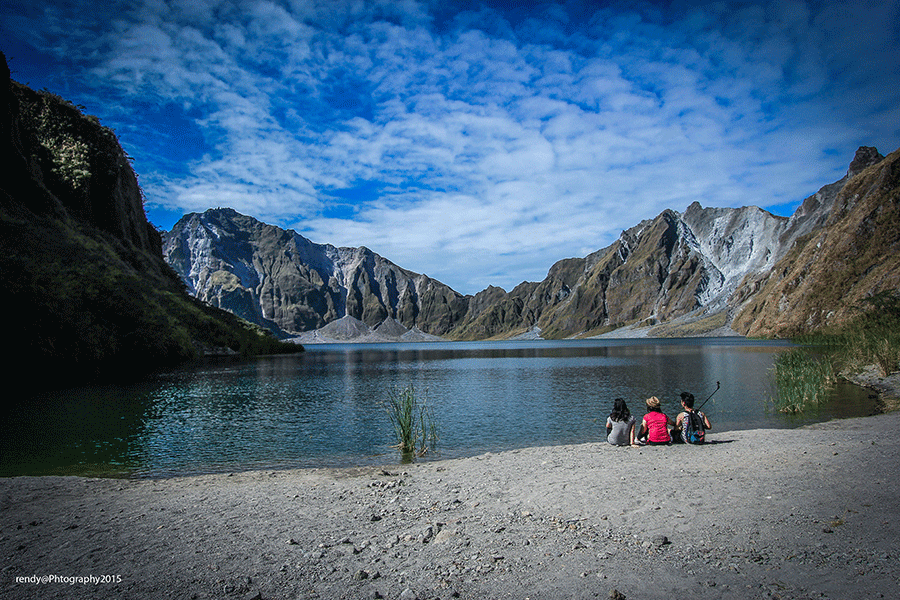 Reason 3: Quest is Minutes Away from Everything
From shopping centers, to hospitals, and even Clark International Airport, Quest Hotel is touted for its geographical location — at the center of the business and leisure component of Clark.
Apart from this, the hotel also has deals with nearby establishments, which includes discounts for daytime activities at the El Kabayo Ranch for horseback riding, Zoocobia & Paradise Ranch for nature tripping, Nayong Pilipino for cultural tours, and the Clark Museum and 4D Theatre for a heightened museum experience.
If you're feeling adventurous, the hotel can also set you up for an cultural and gastronomic adventure in Angeles City, visit the world renowned Christmas lanterns of the City of San Fernando, and take you on a trek towards the picturesque and volcanic beauty of Mount Pinatubo Crater Lake.
Plus, there's no phone signal in the volcano! It's good rehab for your technology-addled kids!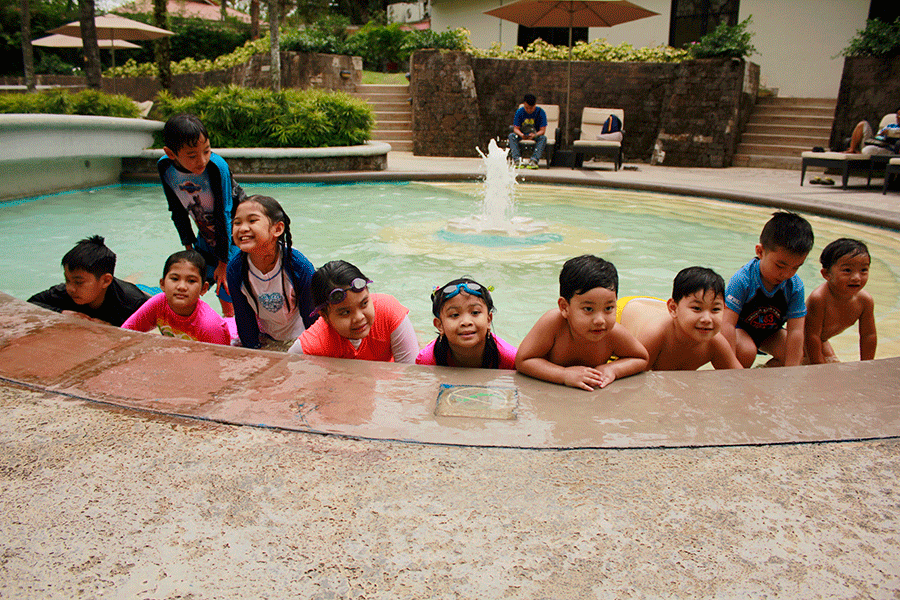 Reason 4: Rest in the Calm and Serene Waters of Quest's Swimming Pool
Unless you've been living under a rock, you probably already know that swimming pools are an absolutely wonderful idea when temperatures reach an all time high.
Apart from that, they're so great to look at, that you just want to take an impromptu dip. Let us refresh (pun intended) your day with some captures from our own followers from our Instagram account. Speaking of pools, another great reason for staycations in the summer is…

Reason 5: The Hotel's Cool Environs
Quest Hotel prides itself in providing thoughtful amenities for families and business travelers. One of these features is a cool hotel, which you can feel from the lobby, to the hallways, into the conference center, and in your rooms. The extreme summer heat is no match for the air-cooled interiors, which is complemented by the warm hospitality of the hotel staff.

Reason 6: F-O-O-D
In 2016, Metro Manila's temperature hit a record high of 37.5 degrees celsius in mid-April – and that kind of temperature, which is expected in a tropical country like the Philippines, can be a cause to whet the appetite. So naturally, as human beings who are forever slaves to our adventurous palettes, we have to dine in restaurants that offer the best value.
Café Mequeni at Quest Hotel features a superb all-day buffet extravaganza. For March, it has extended its dinner promotions, which are the buy-one-take-one promo held from Sundays through Wednesdays, effectively cutting the cost of the buffet in half, and the 3+1 dinner buffet promo, giving the fourth person of your group free access to the buffet from Thursdays to Saturdays. Both these promotions are considered as the best value for your money, featuring arguably one of the best buffet spreads in Pampanga. Splurge at your own risk!
"Dieting before summer has become an annual celebration of my futile attempts to become summer ready."
The summer heat is also the perfect excuse to visit Charley's, Quest Hotel's bar, which features not only staple liquor and beer favorites, but also special cocktails and concoctions. For the month of March, the bar will be serving banana, strawberry, and mango flavored coladas to help stave off the city heat.
Reason 7: Summer Activities for Kids
For the whole summer season, Quest Hotel offers the "Love Summer" staycation package, which is the ideal staycation deal for families. Apart from the overnight stay in one of Quest's cool, clean, and comfy deluxe rooms, you'll also have free breakfast where kids below eleven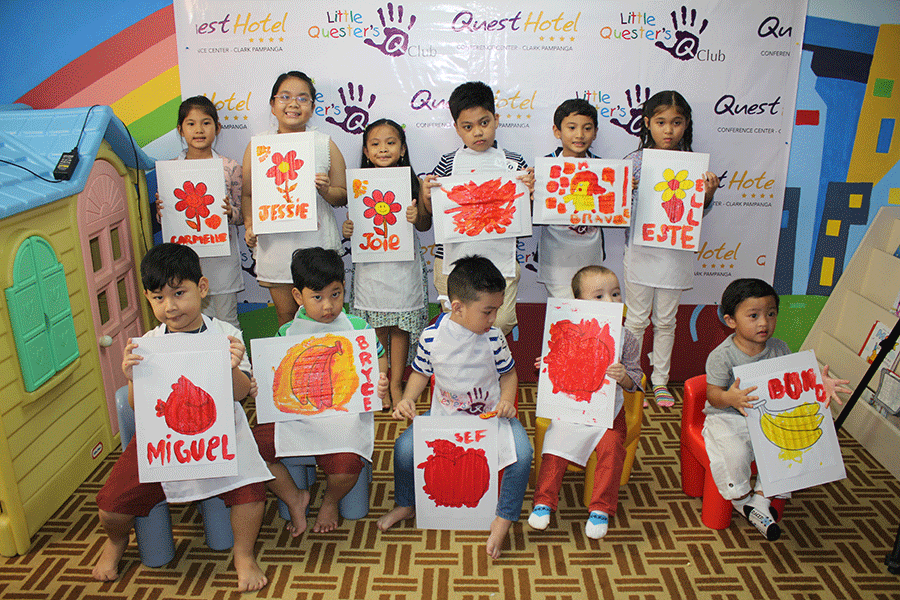 eat for free! But the cherry on top of the whole summer cake lies on the weekend, where kids enjoy activities such as paper bag puppets, fun painting sessions, dancing lessons, and even kite flying at the Parade Grounds.
The summer staycation package comes in at Php 4,500, which also gives you and your kids access to the swimming pool, fitness center, and the hotel's high-speed internet connectivity.
For bookings and reservations, you can call (045) 599 8000. You can also visit our website at clark.questhotels.com and follow us on our official Facebook, Twitter, and Instagram accounts.