Sinagtala Farm Resort located in Barangay Tala, Orani, Bataan is inviting everyone seeking for an unforgettable weekend or vacation to embark on an adventure holiday and have some fun-filled time and to test one's stamina and endurance levels.
This time, Sinagtala Farm Resort Attractions include "River Trek adventure" – a unique river trek along the Tama River – a great way to discover the beautiful nature of Bataan.
"We are now unfolding Sinagtala's s natural wonders, the canyons, waterfalls, streams and rivers. But as we made sure that our zip lines, and sky bikes, canopy bridge and giant swings are safe by trying them first. Now that we are promoting Sinagtala's nature wonders, we do the climb or swim and trek first before our guests," former Bataan congressman and Sinagtala Properties Inc. chairman Felicito C. Payumo told this reporter.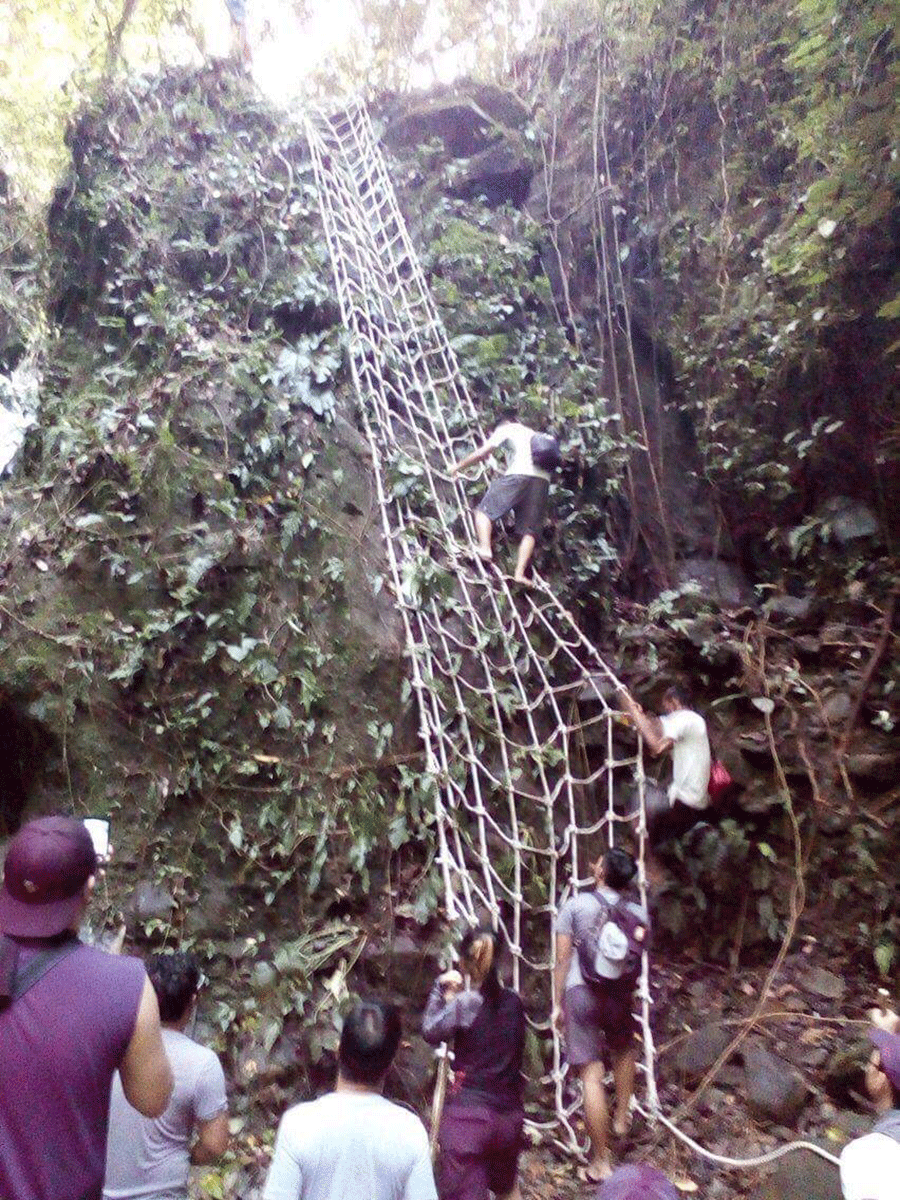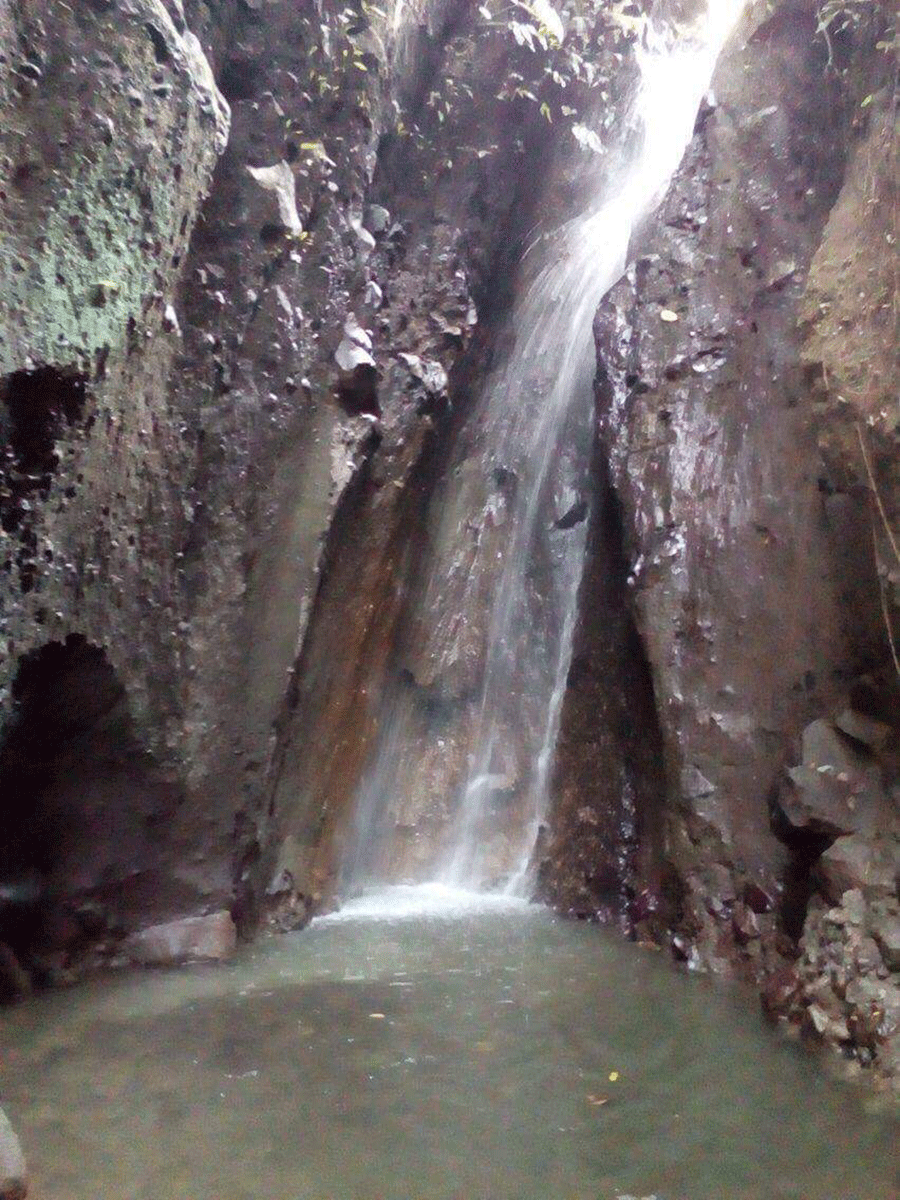 Visitors are lured to come and enjoy the pure fresh water of the Tama river, sliding down natural slides, jumping off rocks, having a natural water massage under the waterfall and swimming and hopping down canyons.
River climbing, river trekking, river tracing or mountain stream climbing is a form of hiking or outdoor adventure activity.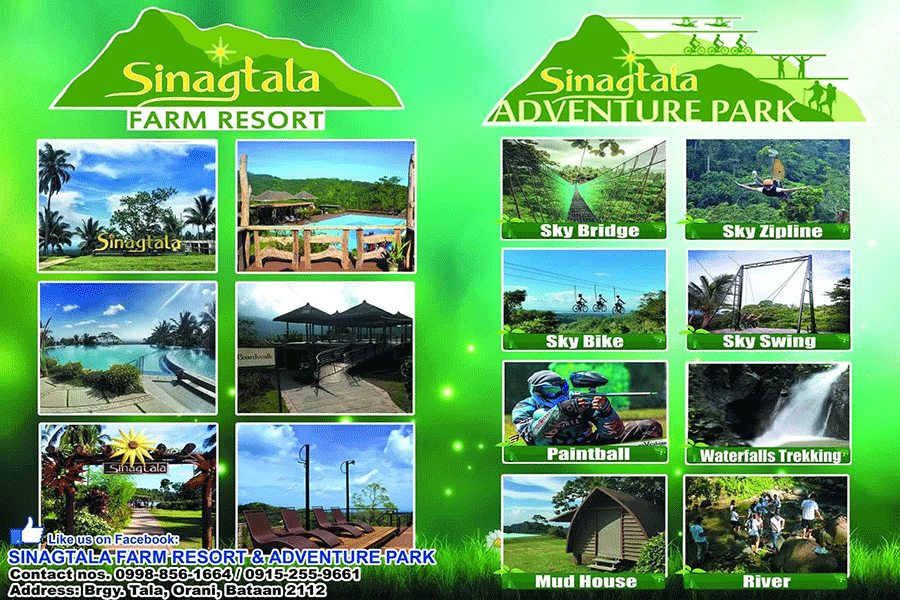 River trekking is a combination of trekking and climbing and sometimes swimming along the river. It involves particular techniques like rock climbing, climbing on wet surfaces, understanding the geographical features of river and valleys, knotting, dealing with sudden bad weather and finding out possible exits from the river.
There are not many adventure activities apart from trekking that offer as much excitement and thrill.
The urge to test one's physical endurance, discover unknown territories, understand the fragility of mountain ecology, study the existence of flora and fauna at high altitude, and learn about distinct geography is what drives people towards trekking. The scope of discovering the many hidden secrets of Mother Nature in a fun-filled environment makes trekking no less than a crash course in nature.
Trekking is an activity that challenges the physical as well as the mental aspects of an adventure fanatic. This adventure activity offers an amazing adrenaline rush and you will be really surprised to know that trekking also leads to some permanent benefits.
"That's the reason I find time doing others my age may not even think of doing. Rappelling down the slippery walls of a water fall, trekking down the river over rocks and stones, swimming in water holes along the way, and climbing back up a narrow ridge! Of course, I also enjoy doing them," Payumo giggled.
Payumo stressed that Sinagtala visitors from the cities, (the so called city slickers) do not care much for the swimming pools. They have them at their sports n country clubs, or even in their homes. They are more excited with walking down rivers and streams, waterfalls and ravines, and climbing up the mountains and forests pulling up on vines.
"It's us provincianos who learned swimming in the rivers who get excited over infinity pools and man-made swings and rope courses," he added. –Mhike R. Cigaral