Two Communications students from Angeles University Foundation are on the social media trend after vocalizing their blend of 'City of Stars' at the Viewer's Choice Philippines #LaLaLand Sing & Win P8,000 Giveaway online singing competition.
City of Stars is a song performed by Ryan Gosling and Emma Stone from the multi-awarded musical film "La La Land" directed by Damien Chazelle in 2016.
With a total of more than 29,000 views, Bianca Liwanag, 19; and Chauntal Ian Magpayo, 18; both members of the AUF Concert Chorus, hit the grand prize out of some 60 singing duos.
"It was actually Bianca who first foundout about the competition. We both decided to join because we wanted to know how it felt like to join an online contest, and of course we were excited about the cash prize," Magpayo said.
"My family was not aware about the competition dahil nag-upload lang po kami 2 days before the deadline of submission ng entries," Liwanag added.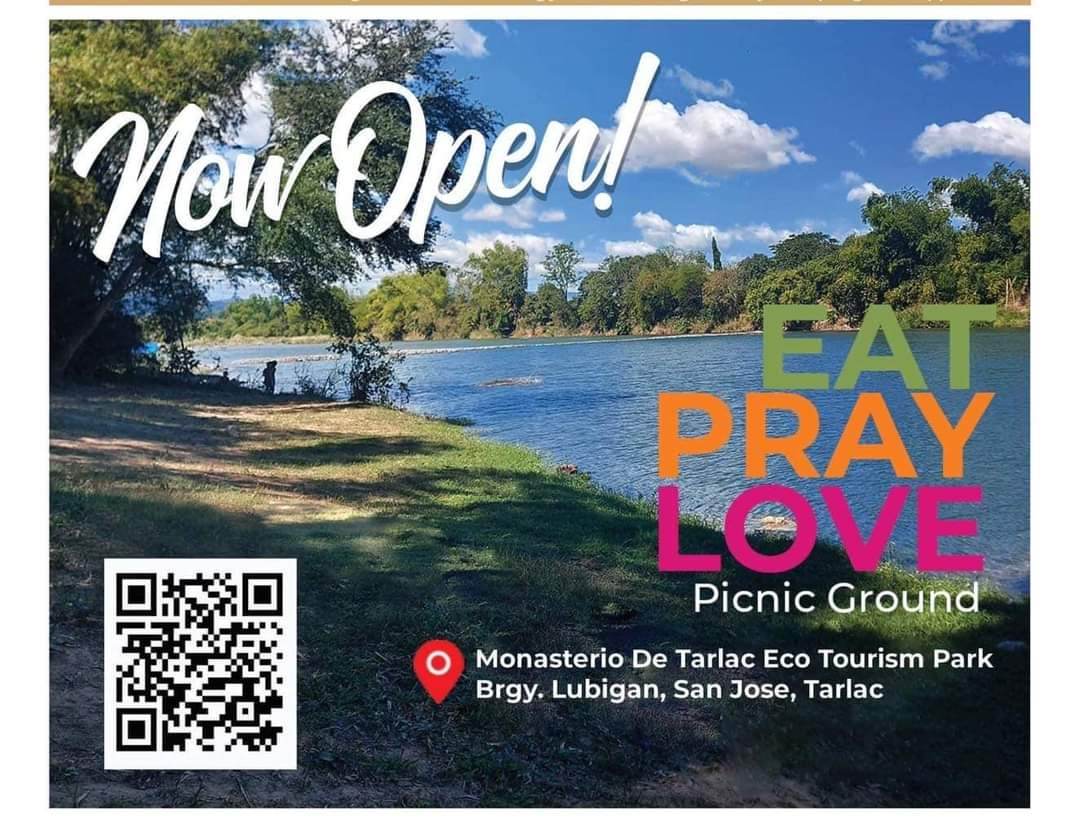 Few days after posting their video, the two ladies received a message from VCP Ph stating that they made it to the Top 14.
Liwanag and Magpayo expressed their sincerest gratitude to their families, friends and schoolmates for the 'todo pa-like and share.'
Currently, "La La Land" is being filmed at theatres in all major cities in the Philippines.
Watch their full rendition of City of Stars at https://www.facebook.com/ViewersChoicePH/ –Larrica Cunanan