SKY Fiber announced on November 7, 2021 that their subscribers can continue to get free access to AirConsole Hero until April 7, 2022 only.
New SKY Fiber subscribers will also be entitled to this SKY Fiber Freemiums offering upon installation.
AirConsole Hero is a casual gaming platform where users would only need their smartphones to act as their controller and a computer web browser, Android TV, or tablet to use as their main screen. During the past few months, the gaming platform increased its selection of games to over 180 premium games from its previous offering of over 160 games.
With the holiday season approaching, families with a SKY Fiber subscription can have a unique bonding activity exploring AirConsole Hero's various multiplayer games. The newly added cooking game "Let's Cook Together" can spark a fun collaboration between two family members as they play quirky chefs preparing dishes. Another game, "Drawing Evolution," is one of the holiday-featured games that the whole family can enjoy together. It simulates a visual "Telephone" game where the drawings can turn into something wacky or hilarious by the end.
SKY Fiber subscribers that will play using their AirConsole Hero access today until Nov. 30, 2021 may also enter the survey raffle promo of SKY Fiber Freemiums where they get a chance to win an iPad Mini, JBL Wave In-Ear headphones, or P2,500 worth of Sodexo gift certificates. To join, users must log onto the gaming platform using their SKY Fiber subscription and answer the pop-up survey that appears after playing a game. More information about the survey promo is available at www.mysky.com.ph/fiberfreemiumsurveypromo.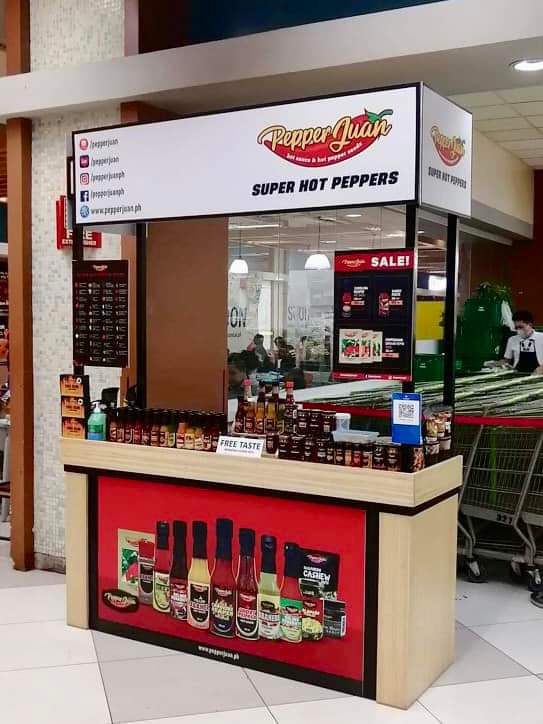 Visit www.mysky.com.ph/fiberfreemiums to know more about the free AirConsole Hero access, which is worth P249/month for non-SKY Fiber subscribers.