The SM City Baliwag Customer Relations Department has implemented the SM Emergency Rescue Team (SMERT) training on May 22-26, 2017 to provide participants with adequate skills and knowledge during Emergency Procedures in times of natural and man-made crisis
Trainers during the said event were members of the Start Rescue Training Services registered under the following institutions: American Heart Association (AHA), Philippine Heart Association (PHA), Technical Education and Skills Development Authority (TESDA), National Emergency Response Association (NERA), Search and Rescue Network (SARNET), International Trauma Life Support International Rope Access Training Association (IRATA), Bureau of Fire Protection BFP (Certificate of Competency) COC.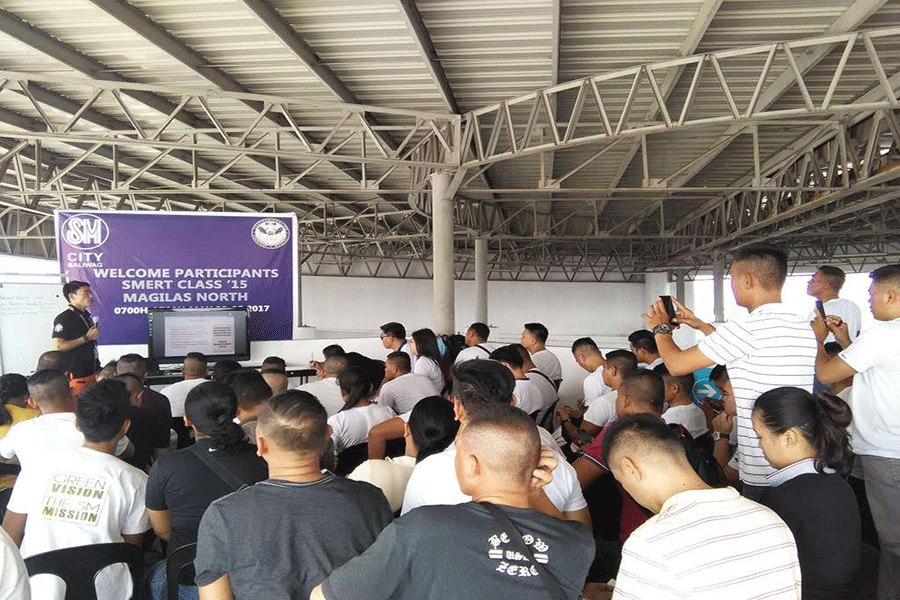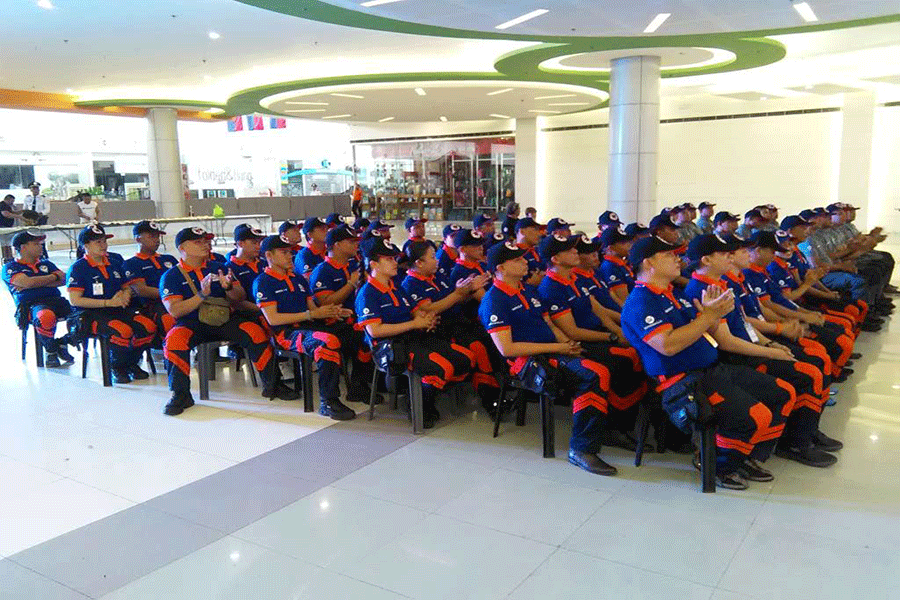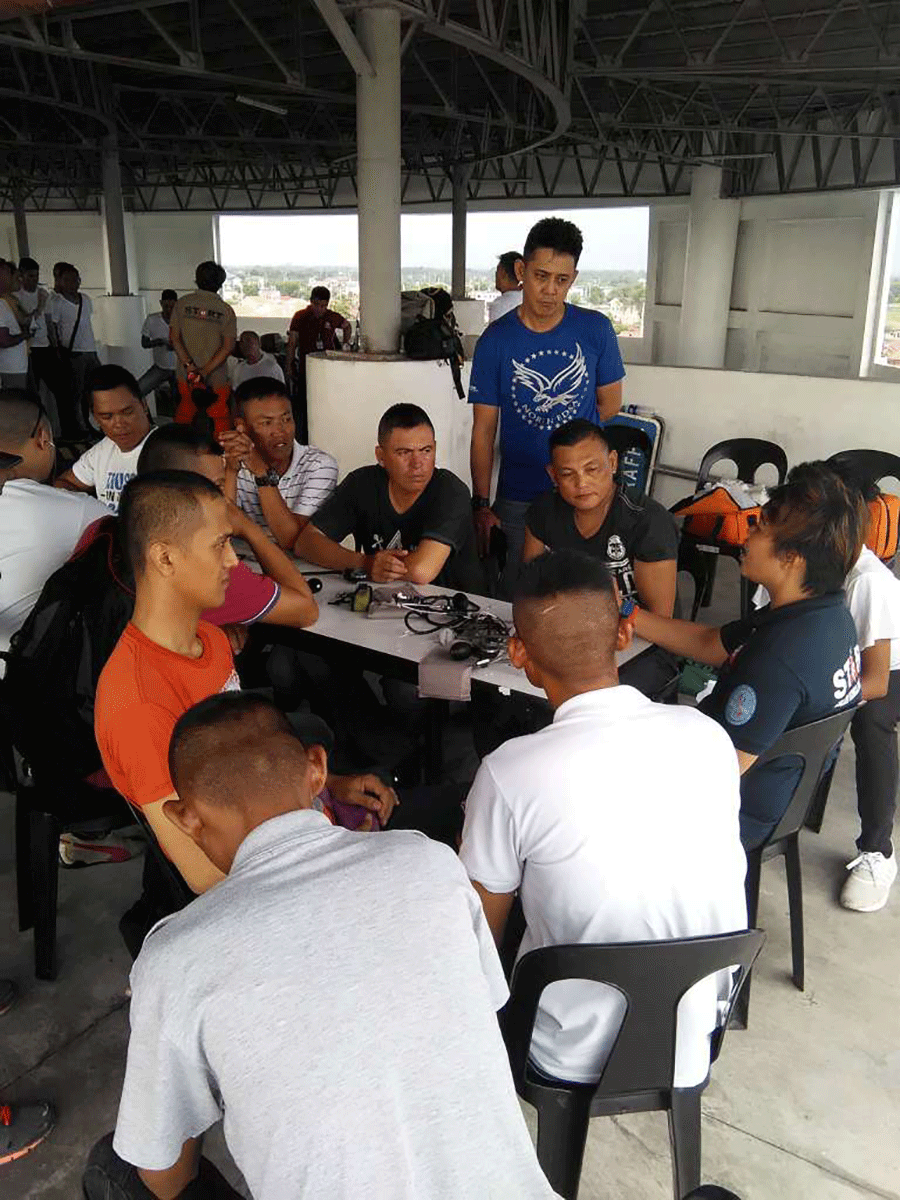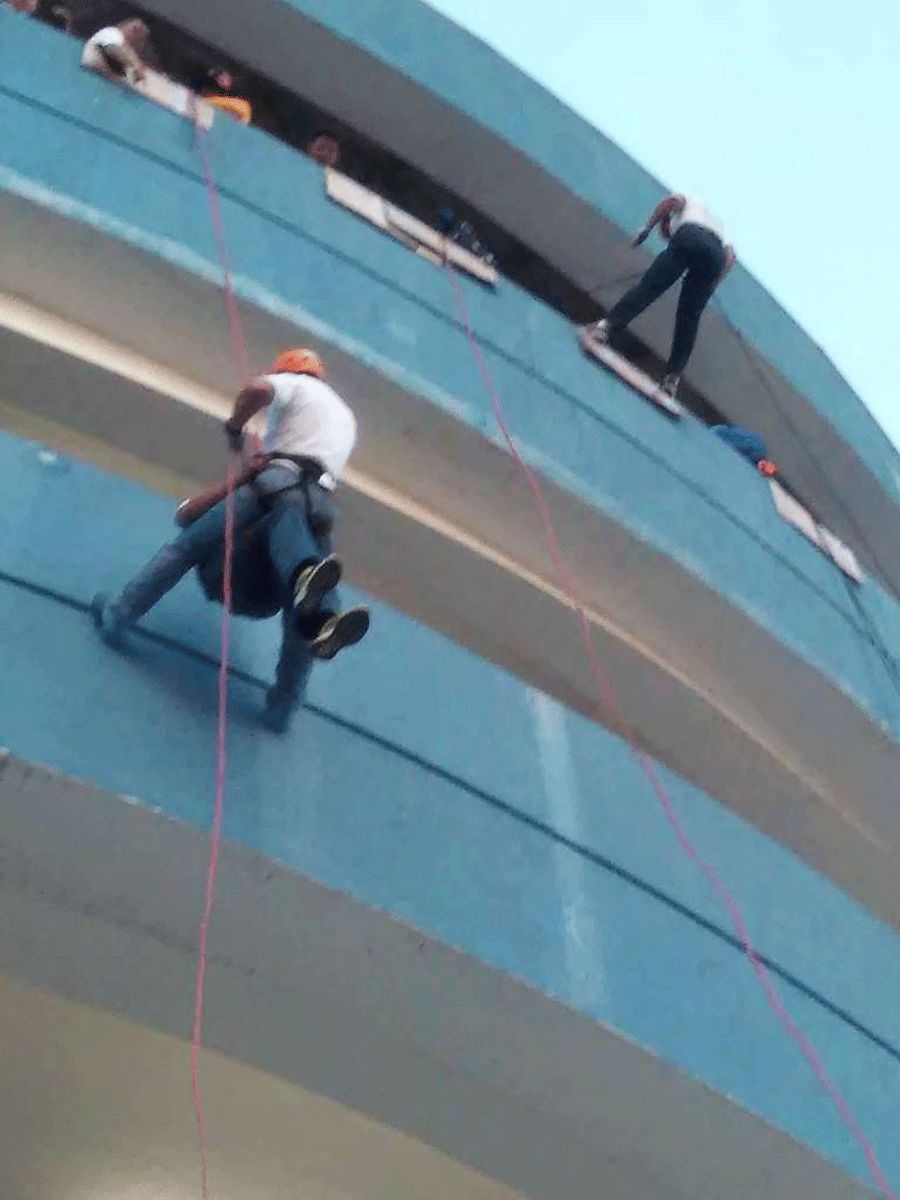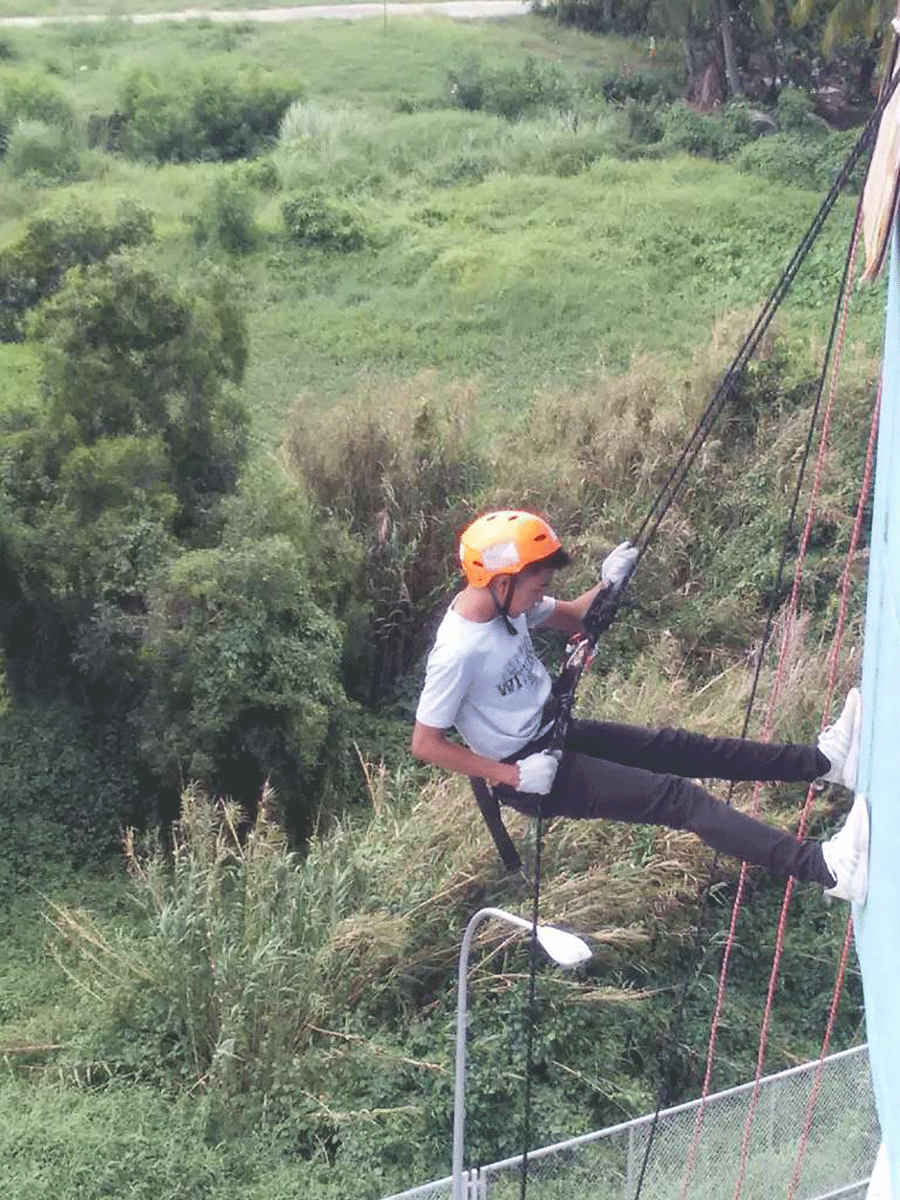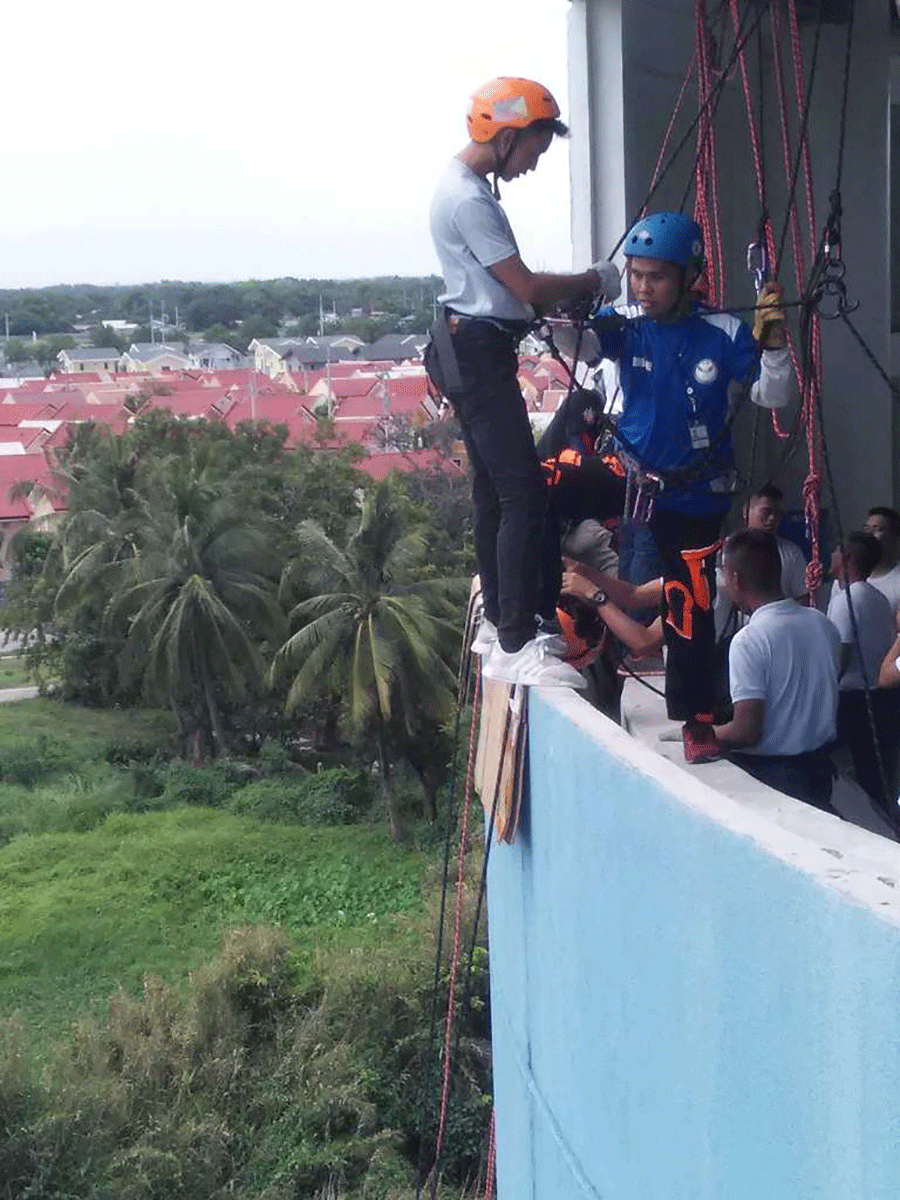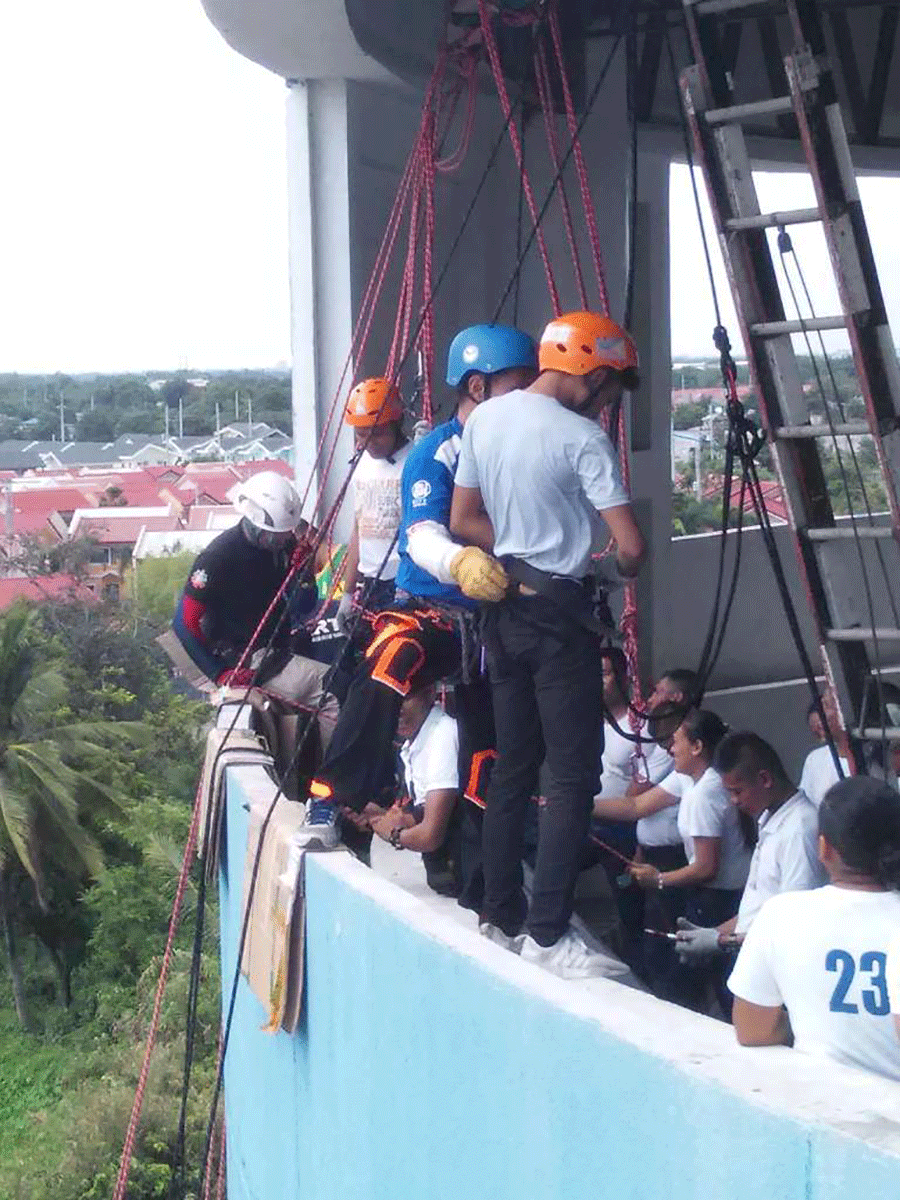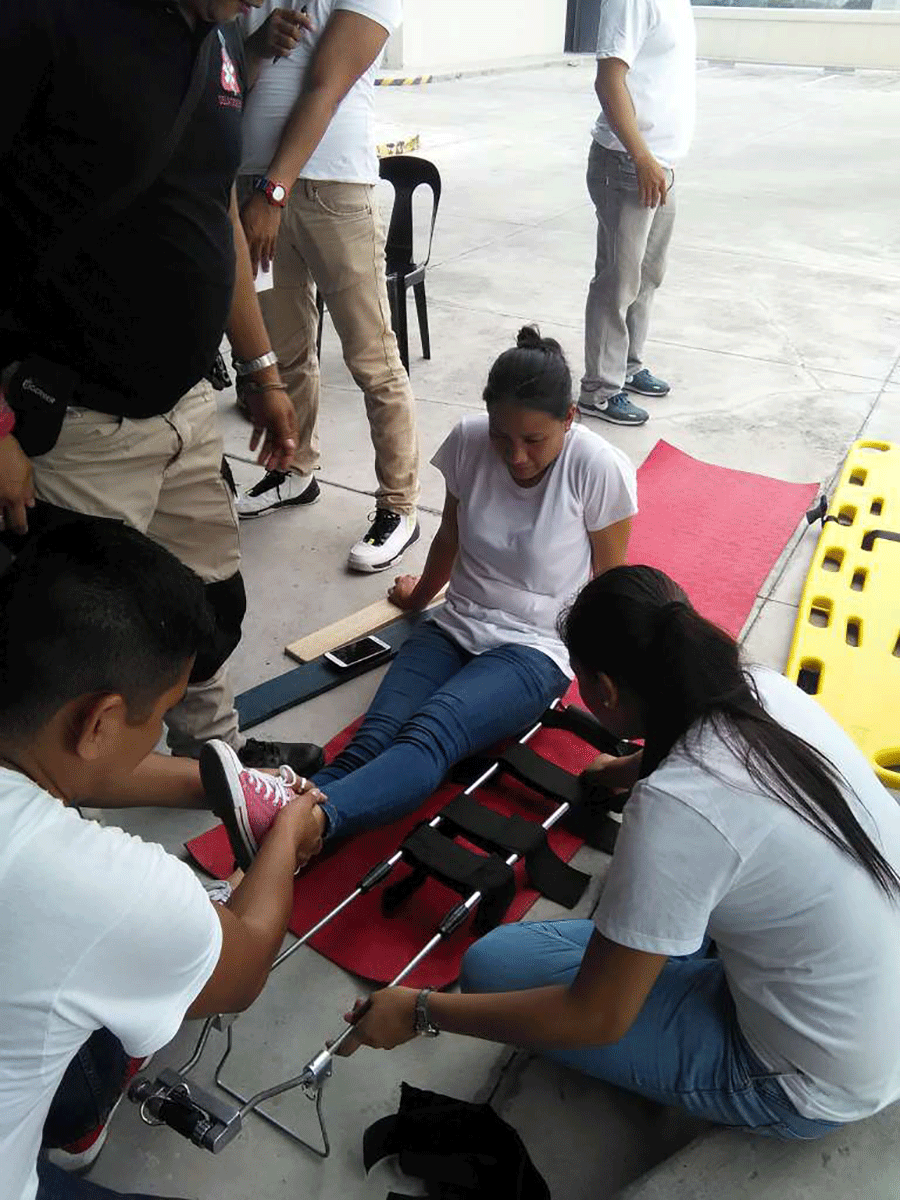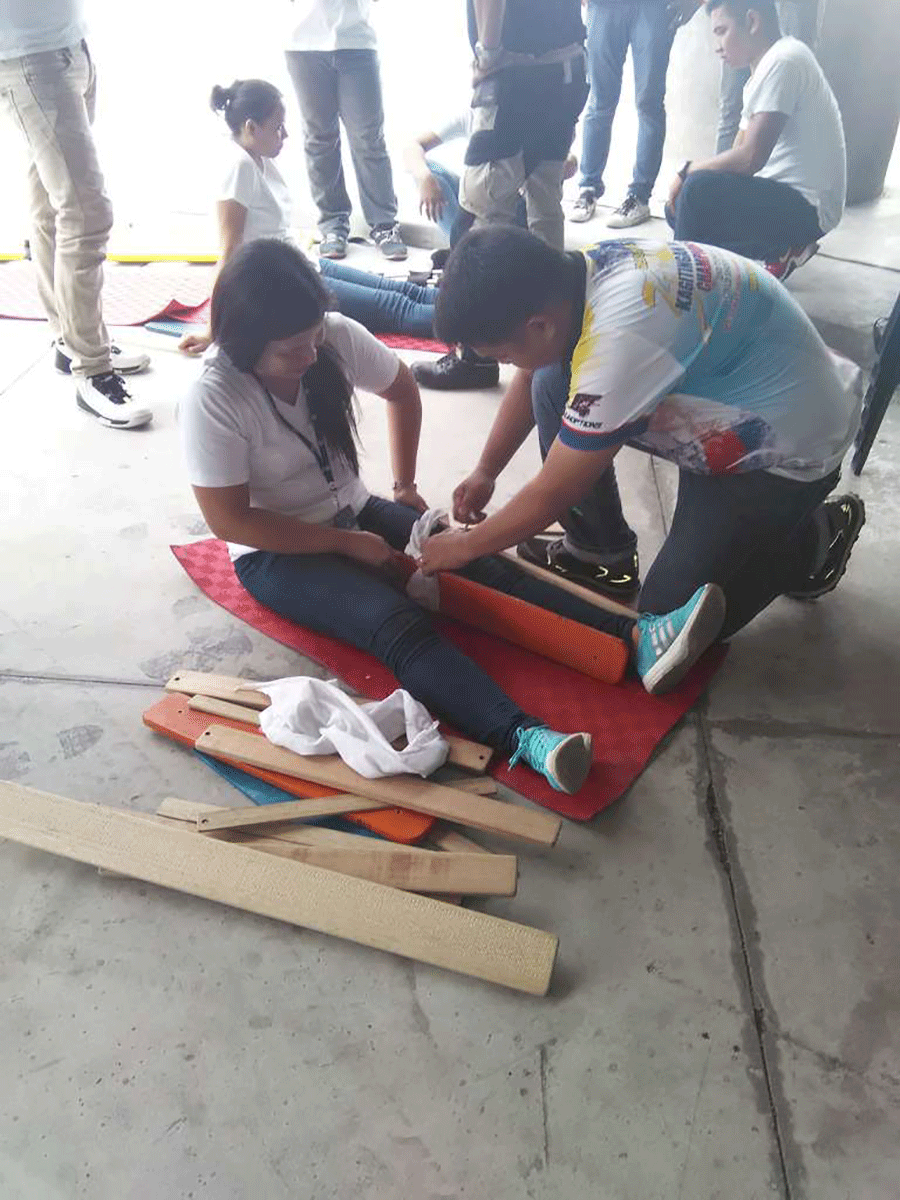 All security personnel were enjoined to do practical skills in getting blood pressure of patients and the use of a Pulse Oximeter, a complete hands-on exercise with emphasis on spine board management and scoop stretcher, and emergency move and urgent move base.
On the 3rd day they practiced the use and application of oxygen and positive pressure ventilation with practical skills and scenario, applying all skills previously taught with emphasis in the establishment of ICS Facilities, individual descending technique, descending with victim, vertical and horizontal victim hauling and Tyrolean traverse.
During the last day of training, participants were taught basic water rescue skills includes safe water entry, approach to patient, rescue swim/carry, spine board management in water for victim with spinal injury and release methods, applicable in contained and open water.
"We manage to finish all those exercise and practical skills and we are very lucky to have this training. We can use this not only in our jobs but to our family as well in time of calamities or natural crisis," Benedict Juliano, RJC Head Security said.