Reflecting SM Supermalls' strong commitment to environmental responsibility and sustainability, its dedication to reducing carbon footprint, conserving resources, and promoting eco-friendly practices are evident through various initiatives.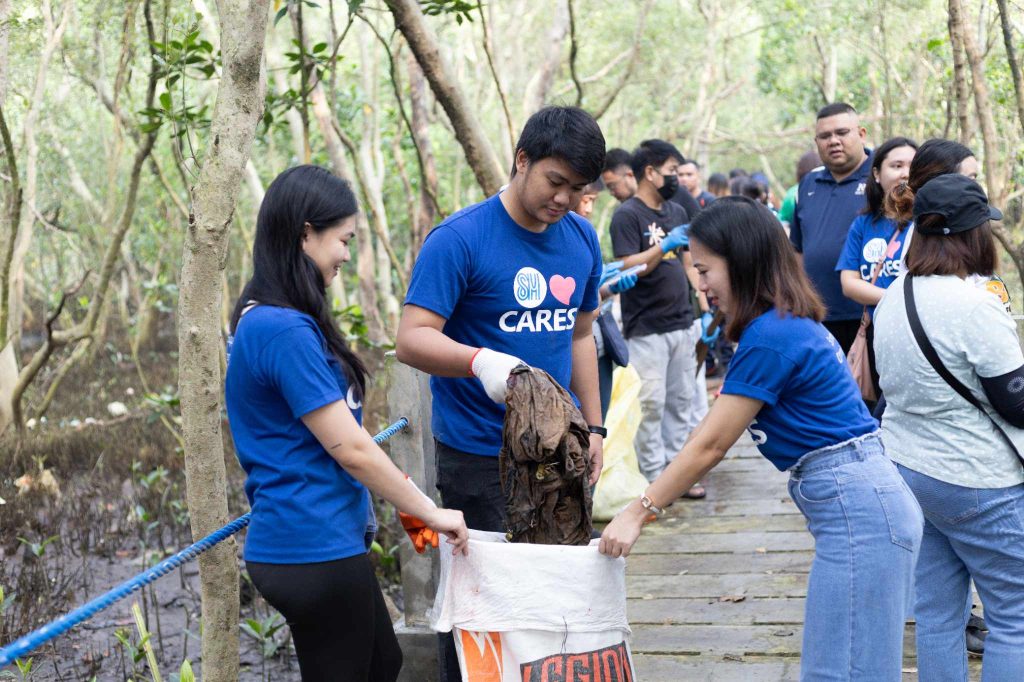 Notably, the International Coastal Clean Up, led by SM City Bataan employees and agency personnel, took place on September 16 at the City of Balanga Wetland and Nature Park, a renowned site for migratory birds.
Volunteers include SM City Bataan and SM Supermarket employees, agency personnel, security, representatives from the Department of Environment and Natural Resources (DENR), CENRO, Philippine National Police (PNP), schools and residents of Barangay Pto. Rivas and Tortugas. The most common types of garbage found on coastal areas, such as 100 kgs of food wrappers, plastic straws, bottle caps, and plastic beverage bottles, were addressed during the clean-up.
SM Supermalls shares a joint advocacy with Ocean Conservancy-International Coastal Clean-up (OC-ICC) as demonstrated through the SM Cares program on environment and volunteerism, which actively works to protect natural ecosystems, provide environmental education, and encourage the community to contribute to environmental protection and preservation.