SM City Tarlac has hosted a vast display of succulents, cacti and bonsai 

on Saturday

 at the mall's lower ground level during launching of Hobby Mania.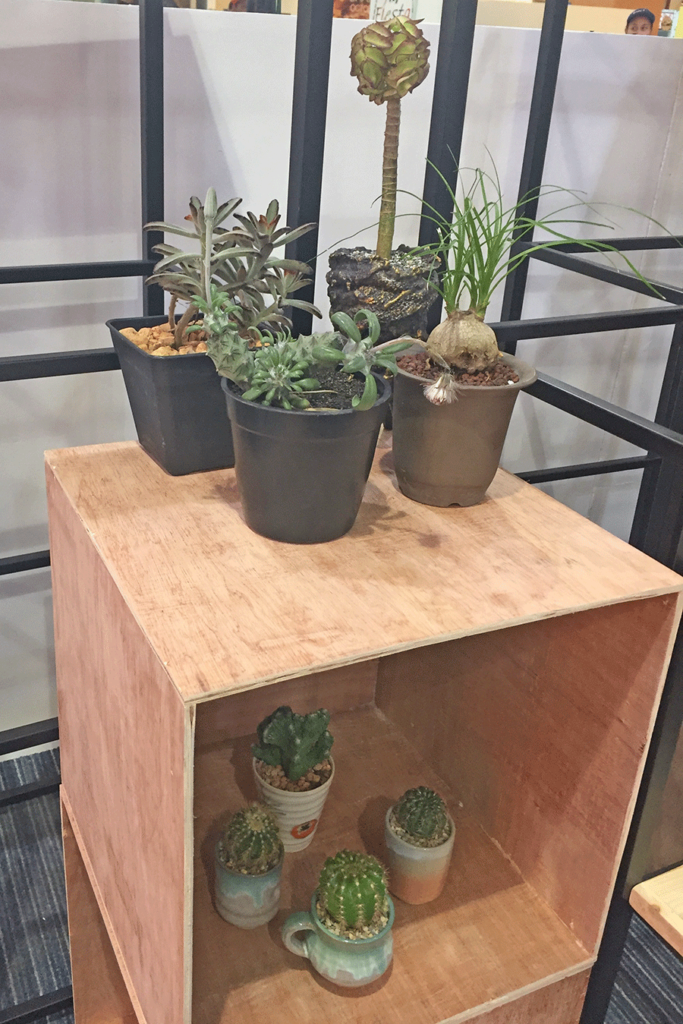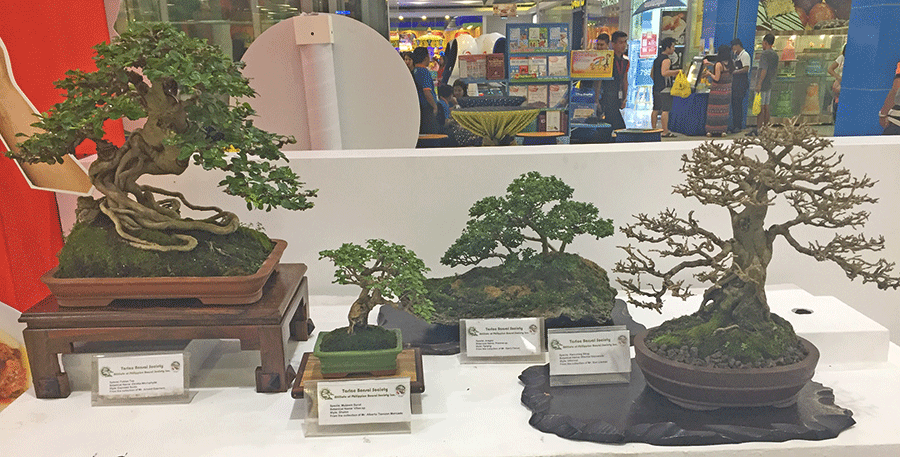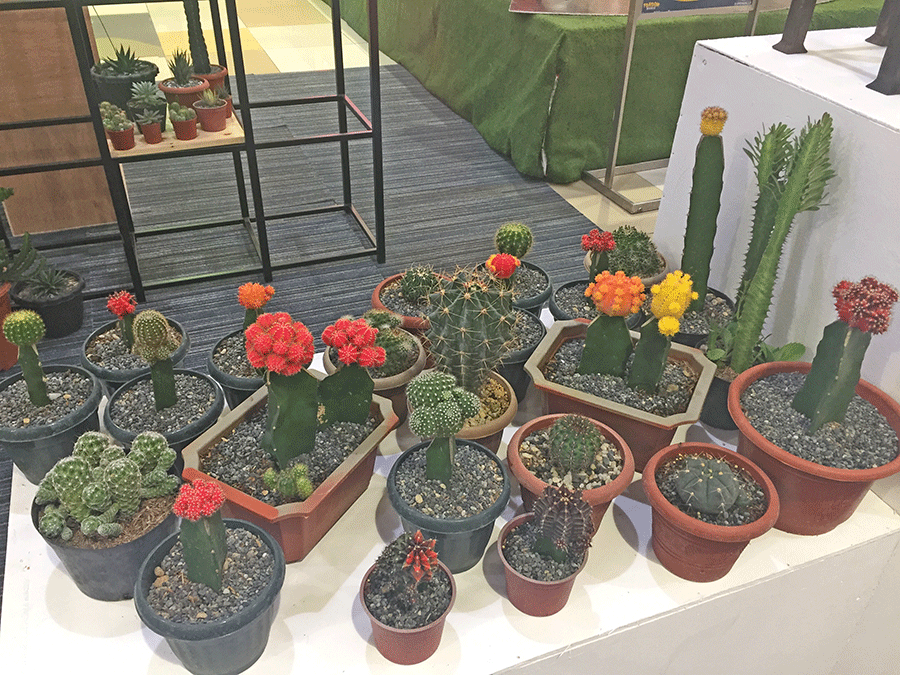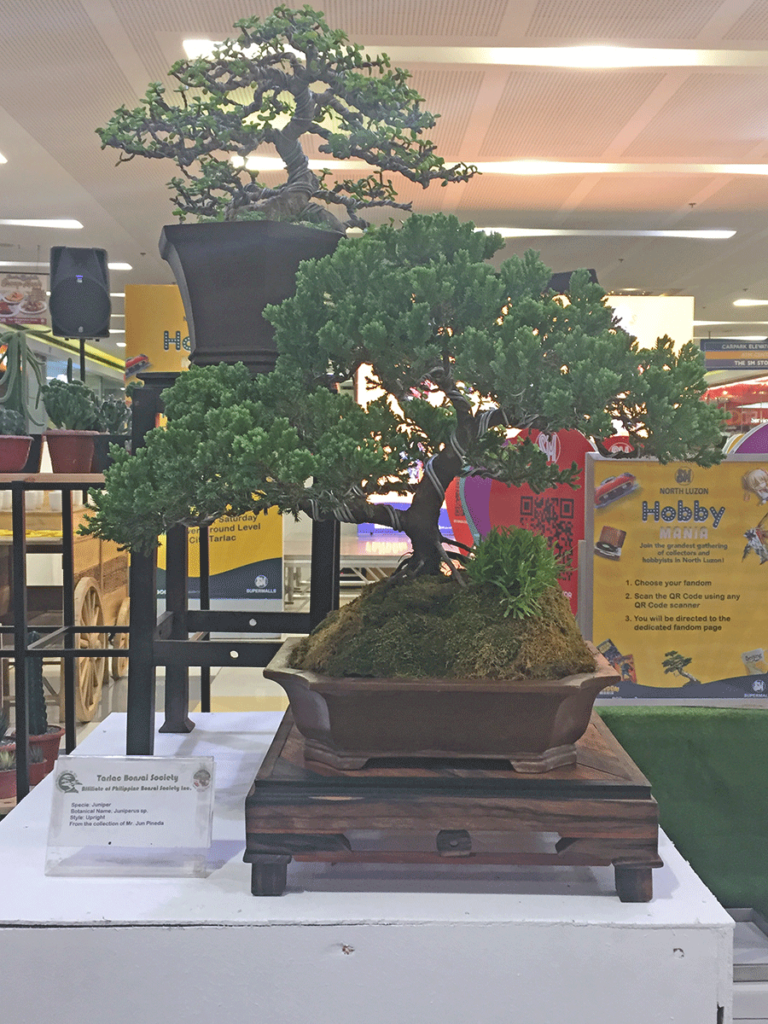 Hobby Mania is the 3rd leg of the Fandom Mania initiated by SM North Luzon malls. It is  the biggest gathering of hobbyists, collectors and enthusiasts.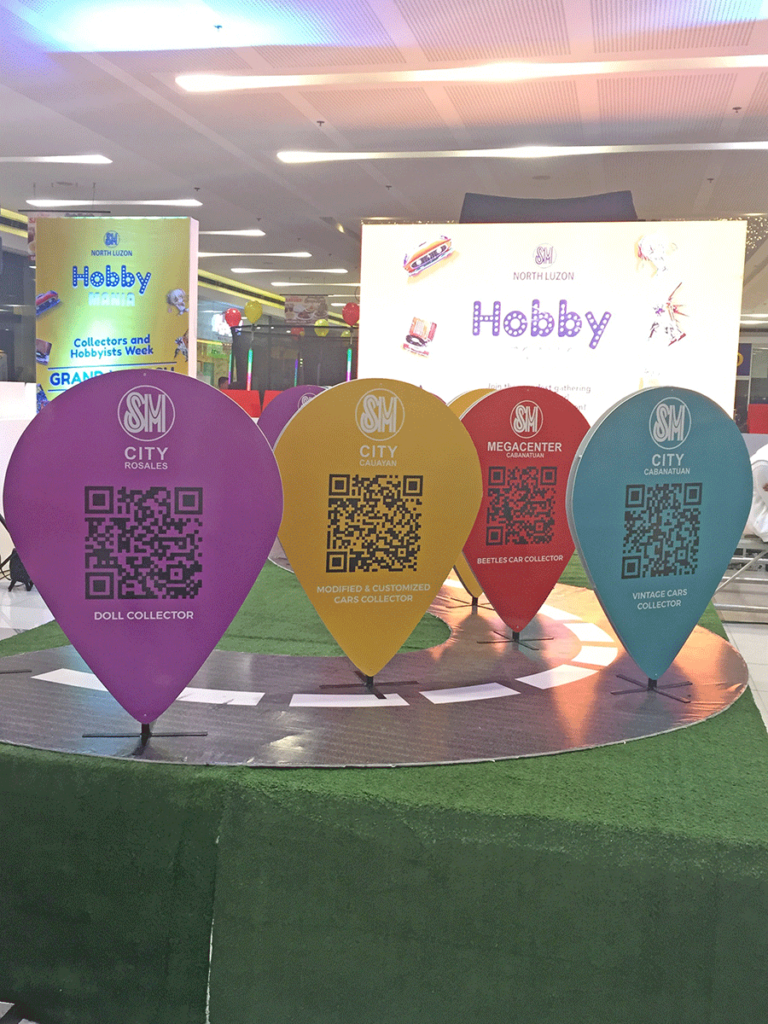 SM City Tarlac chose to stage the grandest  gathering of succulents, cacti and bonsai collections in the province because it has been evident that there were around 30,000 active collectors and hobbyists of the said variety of plants not just in Tarlac but also nationwide.

 

The program for the Hobby Mania grand launch was hosted by

 
lifestyle
 

blogger Rodel Flordeliz also known as

 
DJ Flynn Ryder of Wish 107.5. And it 
showcased
 

around
 

370 varieties of botanical collections which the collectors, hobbyists and shoppers could visit until 

Friday

.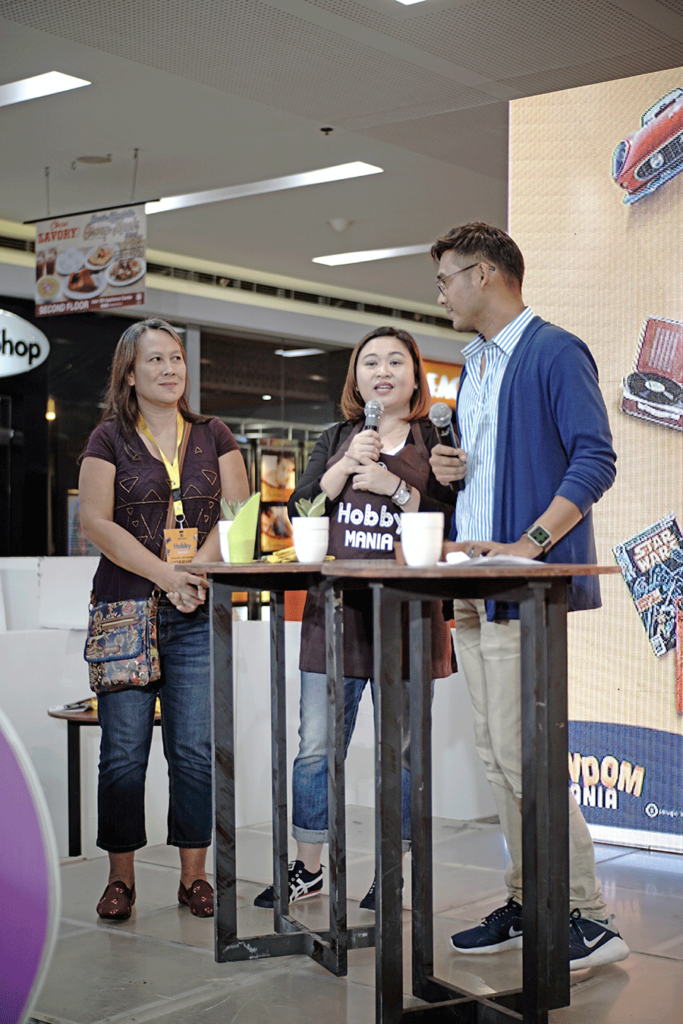 Meanwhile the hobbyists and collectors who participated in the exhibit were members of Tarlac Bonsai Society, 
Cactus and Succulent Society of the Philippines, Inc. and other independent collectors within and outside Tarlac. Also the grand launch was warmly supported through the presence of some government officials in the province and  in Tarlac City namely: Atty,Numer P. Lobo, Tarlac City Environment and Natural Resources Officer-in-Charge;Ms. Delia Castillo, Information Officer of Provincial Environment and Natural Resources Office; Mr. Arsenio B. Lugay II, Tarlac Province Tourism Operations Officer II; Mr. Danilo Figueroa, consultant and representative of Tarlac  Governor Susan Yap,Ms. KT Angeles-Go, daughter of Tarlac City Mayor Cristy Angeles and Engr. Jessie Torres, businessman and botanical enthusiast.
Moreover, SM City Tarlac together with the other SM North Luzon malls unfurled 14 exhibits without hassle and just right at your fingertips. So that the shoppers especially collectors, hobbyists and enthusiasts don't have to travel from one mall to another just to experience the following exciting displays:
Succulents, Cacti and Bonsai collections for SM City Tarlac
Antique collections for SM City Baguio
Doll collections for SM City Rosales
Vintage cars collections for SM City Cauayan
Bettle Cars collections for SM Megacenter Cabanatuan
Robotic collections for SM City Olongapo
Toy collections for SM City Pampanga
Starbucks mugs collections for SM City Clark
KPOP merchandise collections for SM San Fernando Downtown
Big bikes collections for SM Center Valenzuela
Vintage motorcycles and bicycles collections for SM City Marilao
Action figures collections for SM City Baliwag
Toy cars collections for SM Center Sangandaan
The highlight of this year's Hobby Mania was the interactive feature of the 14 real-time exhibits that could be accessed by visiting
www.fandommania.com
, which they could browse at their convenience and as much as they wanted. The website includes one homepage and 14 subpages. Each subpage will feature actual exhibit photos spiced up with some facts and trivia about the on-going exhibit.  The website was dedicated for all the collectors, hobbyists and enthusiasts to experience Hobby Mania through these amazing displays that were being held at the 14 SM North Luzon malls. Also SM City Tarlac savored the event by providing QR code displays within the venue for the shoppers, collectors, hobbyists and enthusiasts who came at the grandest succulents, cacti and bonsai exhibit. All they have to do was to scan the QR code of their desired exhibit and it will direct them to the subpage featuring their preferred exhibit.
The program was concluded through a dish gardening demo by Ms. Aireen Bernal and Ms. TJ Canonizado who were both active members of Cactus and Succulent Society of the Philippines, Inc.
SM North Luzon malls aimed to make all of these 14 interactive and exciting displays to be just one scan away for all the shoppers most especially to all the collectors, hobbyists and enthusiasts out there.