City of San Fernando in Pampanga, home to the dazzling giant lanterns, is known as the Christmas Capital of the Philippines. It is a city that has so much to celebrate – exciting festivals, a rich history and culture, its food, and its people's entrepreneurial spirit.
The City will have more to celebrate when SM City Telabastagan, SM's third mall in the City of San Fernando opens its doors to the public on Friday, May 18, 2018.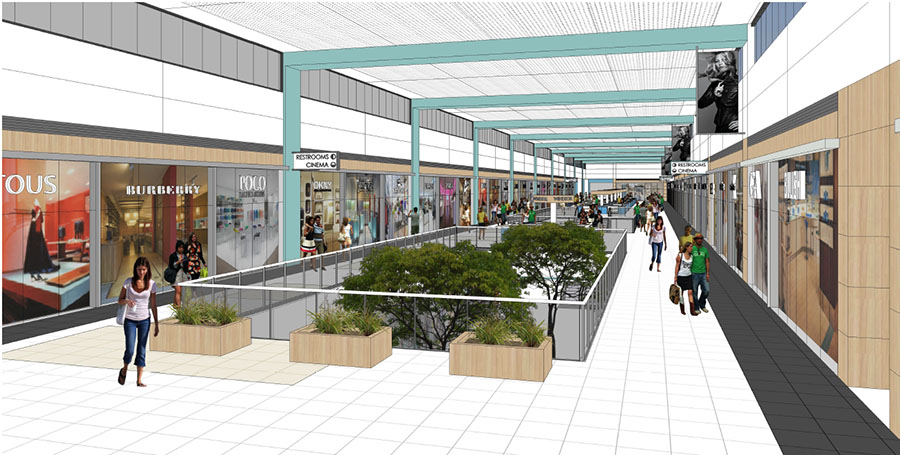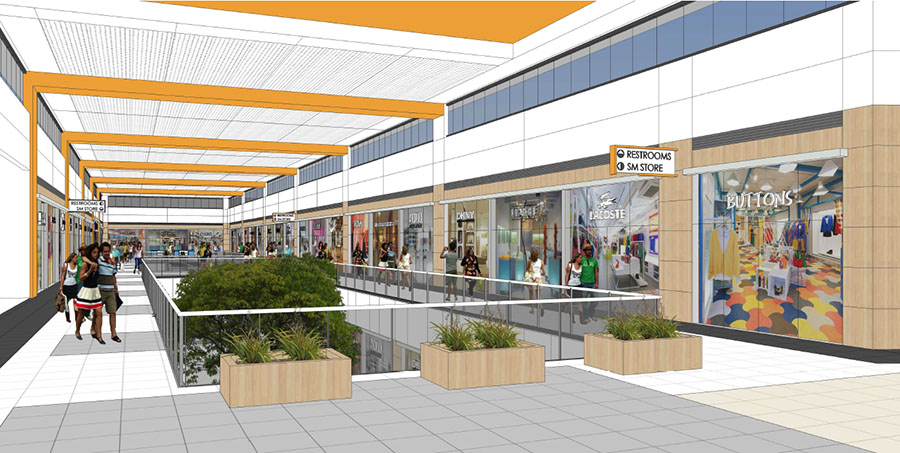 It is SM Prime Holding's 70th mall, and its fourth in the province after SM City Clark, as well as SM City Pampanga, SM City San Fernando Downtown, both in the City of San Fernando.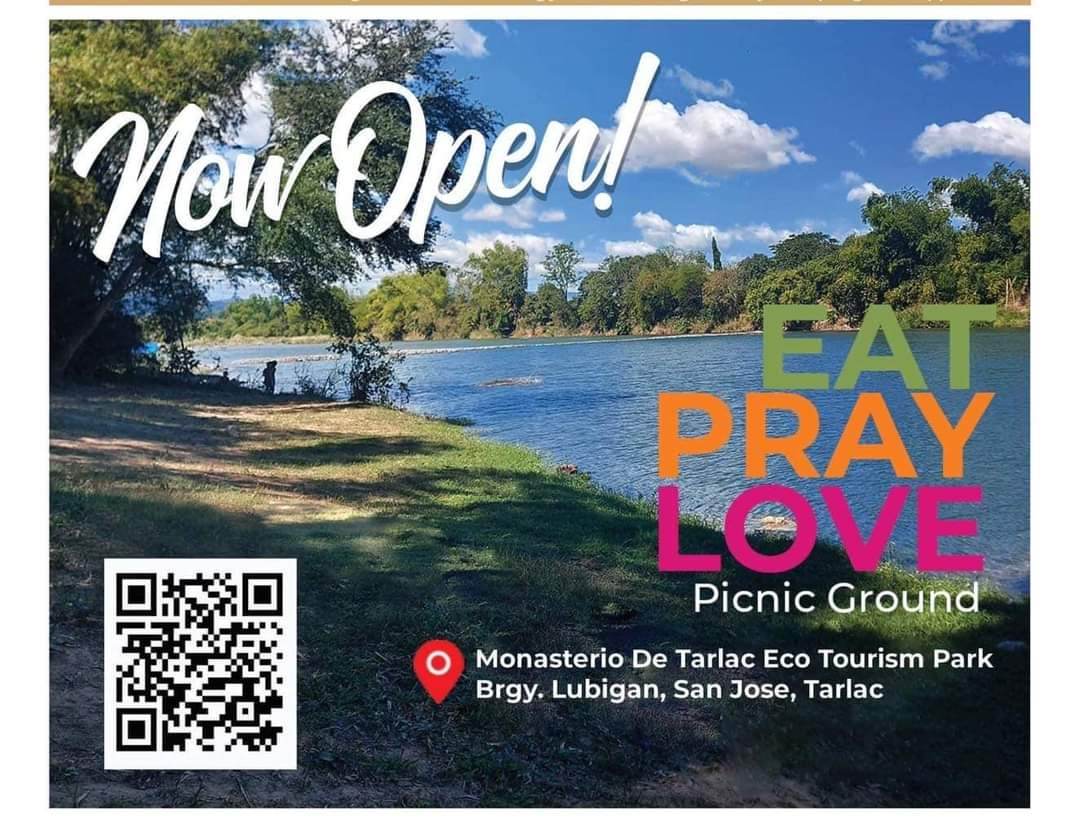 With the opening of the new mall, SM will be able to serve shoppers throughout the bustling city – SM City Telabastagan in the uptown, SM City Pampanga in the midtown, and SM City San Fernando Downtown in the downtown areas, respectively.
Located in a 105,694 square-meter site along MacArthur Highway, the 55,093 square- meter mall will serve residents in Telabastagan, as well as in the nearby towns of Sto. Tomas, Bacolor, Guagua, Mexico, Porac, San Luis, Santa Ana, and Lubao.
SM City Telabastagan's design creates a memorable identity with an extended highway frontage. A series of bold and dynamic interlocking, geometrical forms creates a vivid, colorful backdrop that continues around the building. Strategically located and well identified entrances on all sides ensure convenient access.
The main mall entrance is accentuated by an architecturally dramatic form that spans the main ring road to provide cover for pedestrians. There is generous landscaping in the sidewalk frontage – sloped to follow the site contours, and covered by a series of canopies that echo the overall interior design. At all points around the center surrounded by lush landscape.
The mall's interiors are organized around two large corridors that intersect to form one large central court. This makes shopping easy by allowing a clear line-of-sight to all shops on all levels at all times. Bursts of color in a rhythmic pattern accent the ceiling and a wrap- around clerestory provides glare free daylight to all areas of the mall.
The SM Store and SM Supermarket are the mall's major anchors along with SM mainstays like SM Appliance Center, ACE Hardware, Watsons, Our Home, Surplus, Uniqlo, Crocs, and Miniso. It also has fashion boutiques, shoe stores, sports stores, jewelry stores, bookstores, eyewear stores, and novelty shops. A Cyberzone features the latest IT and electronic goods.
Eating out options include a Food Court, popular local and international fast food chains, coffee shops, bake-shops, and specialty restaurants. In a province known as the Culinary Capital of the Philippines, SM City Telabastagan will delight foodies with its selection of homegrown cuisine from Toll House, Susie's Cuisine, Velvet Ganache, U-Rack, Balanghai, Dainty, Red Woodberry Café and Pancakes, Jalapenos Tex-Mex, Teresita Razon's Halo Halo and Palabok, Tapa Tapa, Pancake ni Juan, and Kabigting's Halo Halo.
The mall also has banks, wellness areas, and amusement centers to serve customers of all ages. It also has 6 state of the art cinemas for families and film enthusiasts.
For customer convenience, SM City Telabastagan has ample parking – 728 slots for cars, 720 slots for motorcycle parking, and 92 slots for bicycle parking. Shoppers arriving in private cars are quickly guided from the main site entrance to the primary parking area with hundreds of spaces. A conveniently located public utility terminal and passenger drop off zones offer shoppers direct access to the mall from various points on the site.
SM City Telabastagan's project team includes DSGN Associates, design architect; Jose Siao Ling and Associates, architect on record; SMEDD Corporation, Project Manager; D.A. Abcede and Associates, Construction Manager; New Golden City Builders and Development Corp, General Contractor; and SMEDD, Design Management.