12
CITY OF SAN FERNANDO – The SM Foundation Kabalikat sa Kabuhayan on Tuesday led a harvest festival participated in by 84 rural farmers who planted vegetables during their training in a farm in Barangay Maimpis this city.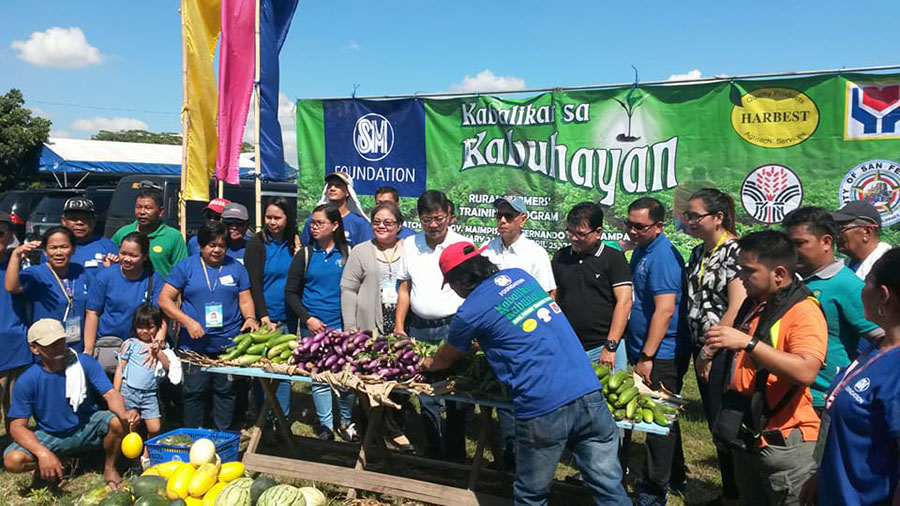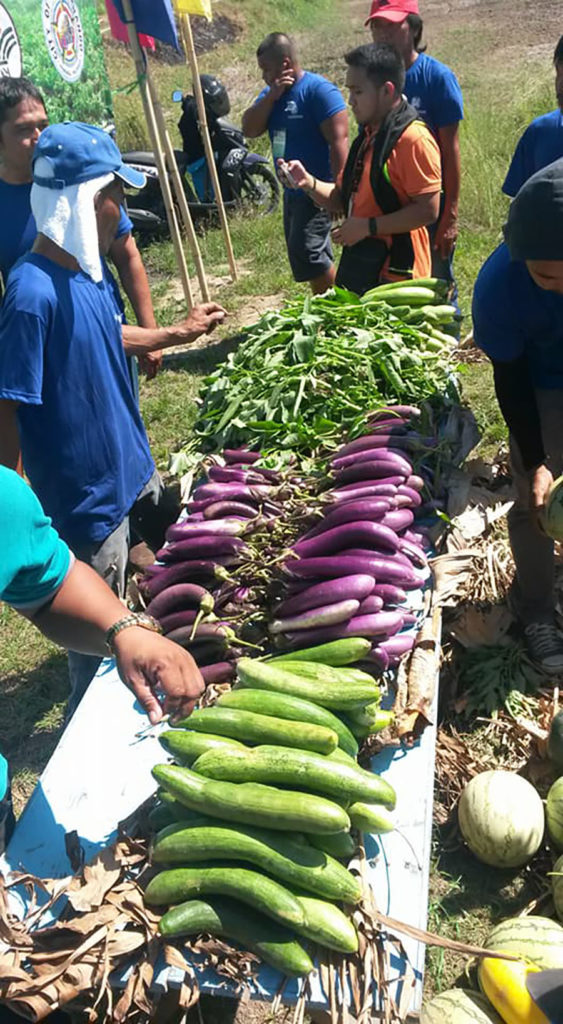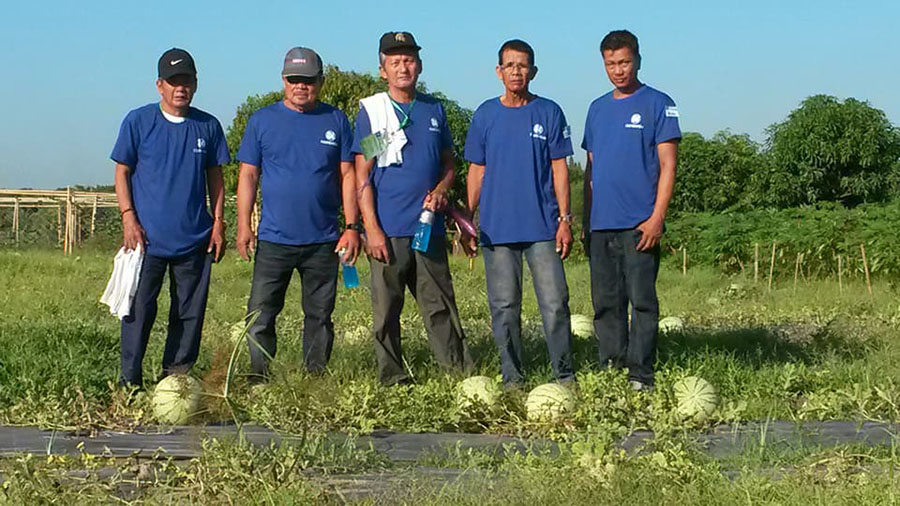 –Jayson Siron Garcia Facebook Images
The farmers belong to 156th batch given a 12-week training in farming. They received their certificate of training completion on Tuesday.
According to SM City Pampanga Public Relations Manager Rain Cervantes, one of the farmers said that during the training, they were given specific and detailed lectures and application in the field on how to do farming.
Since 2001, the SM Foundation has been doing the training program to introduce farmers new techniques in farming particularly planting high value crops and how to yield maximum growth.
SM Foundation's farmers were given a chance to showcase their crops by supplying the supermarket from their harvest.
One of the farmers who graduated from the foundation's training program is a supplier of vegetables in Pandan Market in Angeles City.
SM Foundation's Cristy Angeles along with City of San Fernando Mayor Edwin Santiago and Vice Mayor Jimmy Lazatin led the harvest festival.
Among the crops that were harvested during the festival were eggplants, green finger peppers, tomatoes, melons, watermelons, and cucumbers. –AlJayson Siron Garcia Facebook