SM Foundation has recently turned over the renovated Naval Education and Training Command Station Hospital in San Miguel, San Antonio, Zambales to the Armed Forces of the Philippines.
The renovation of the Naval Station hospital is SM Foundation's 15th project to be implemented for the benefit of Filipino soldiers.
"We dedicate SM Foundation's program on the improvement of the AFP health facilities to our beloved soldiers who risk their lives and limbs that we may enjoy the power of freedom," SM Foundation's Executive Director for Health Connie Angeles said.
The renovation of NSLG (Naval Station Leovigildo Gantioqui) Medical Dispensary now NETC (Naval Education and Training Command Station Hospital) started on October 24, 2016. The renovation includes floor retiling, repainting of the interior and exterior partitions and interior design.
The SM Foundation also donated furniture, appliances and medical supplies in the Naval Station hospital to create a conducive environment for treatment and recuperation of patients.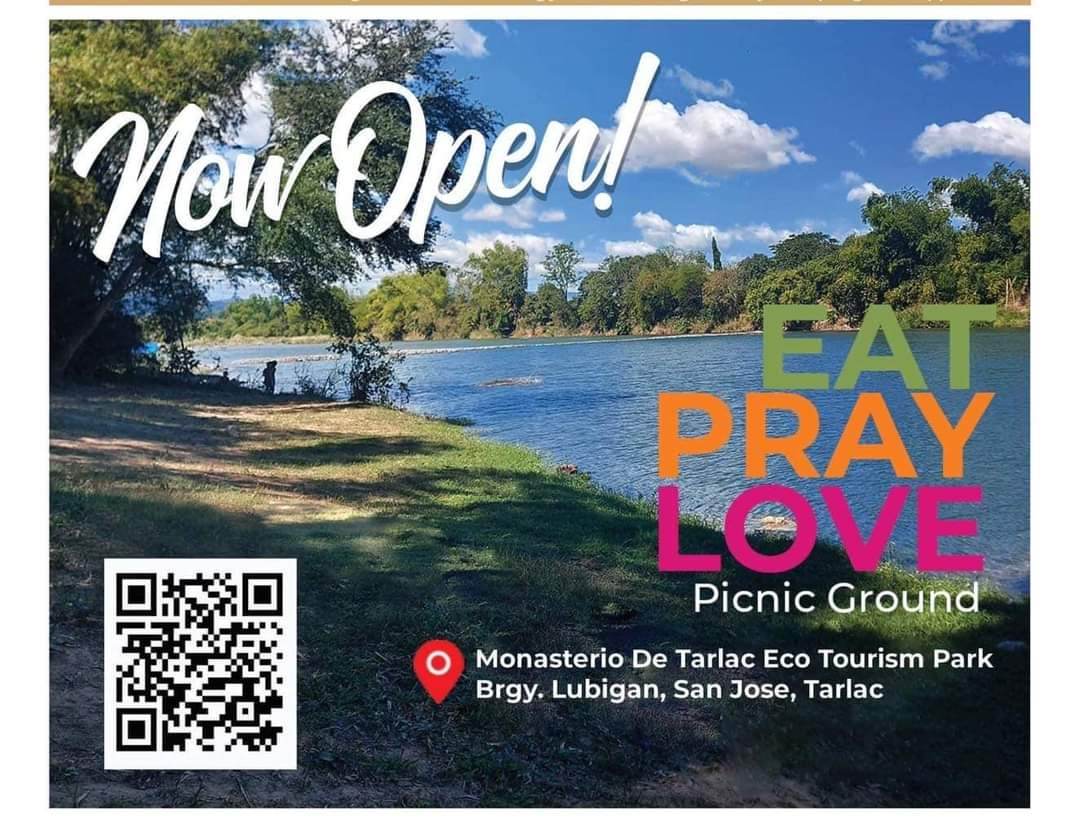 The improvement of the military treatment facility is expected to help in its goal of being a DOH licensed Primary Care Facility capable of providing various healthcare services with enhanced equipment, facilities and competent health workers.
SM Foundation ensures the health and well-being of those in communities where its malls operate by adopting and rehabilitating old and dilapidated health institutions and hospital wards under its Felicidad T. Sy (FTS) Wellness Program.
These FTS Wellness centers are composed of multi-health centers, pediatric wards hospice units, senior citizen centers and health facilities for the military and police force. The NSLG Medical dispensary was privileged to be one of the hundreds of beneficiaries of the FTS Program of SM Foundation.


At present, the NSLG Medical dispensary is headed by LTC Aurora G. Lozano Medical Corps. It has two other Medical Service Officers, 12 enlisted personnel and two civilian employees.
The military treatment facility provides in and outpatient treatment and consultation respectively. It also has an ECG machine, X-ray, pharmacy and ambulance transport services and provides medical team to all Command and students' activities.


Vice Admiral Joseph S. Mercado AFP, Flag officer-in-Command thanked the SM Foundation's assistance in providing better healthcare to the soldiers of AFP. "On behalf of the Philippine Navy, I would like to thank SM Foundation for this very noble project that you are giving to this particular command, " Mercado said.
Other SM Foundation renovated military facilities include: Air Force General Hospital in Pasay City; NAVSOG Sick Bay in Sangley Cavite; Air Force City Hospital in Clark, Pampanga; Camp General Aguinaldo Station Hospital in Quezon City; Fernando Air Base Hospital in Lipa City; Police National Training Institute in Canlubang Laguna; Camp Nakar Station Hospital in Lucena, Quezon; Fort Magsaysay Station Hospital in Cabanatuan; and the Pediatric Ward of the AFP General Hospital in Pasay City.
Through its various social development programs, SM Foundation continues to empower communities by providing opportunities in education (school buildings and scholarship grants), food security (farmers' trainings), and health and wellness (medical missions and renovation of health facilities).