With 'active shooter' incident that happened recently in one of the hotels in Manila, it is more important than ever that security forces in the mall are prepared for this threat. SM Olongapo security personnel headed by Joselito Isidro, the customer relations services manager conducted a drill on 'active shooter preparedness' on Wednesday, August 30, 2017 as an initial training for the security personnel, tenants, agencies and affiliates.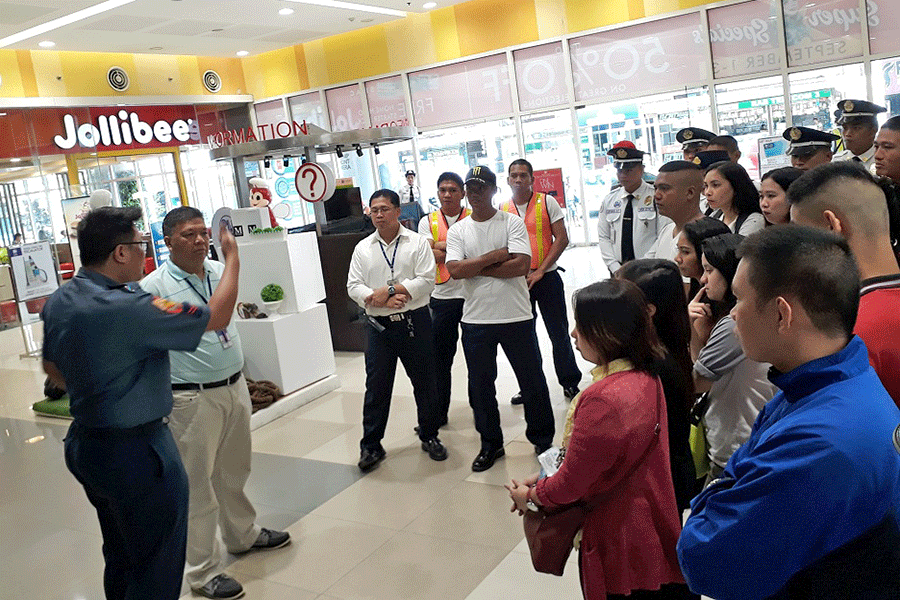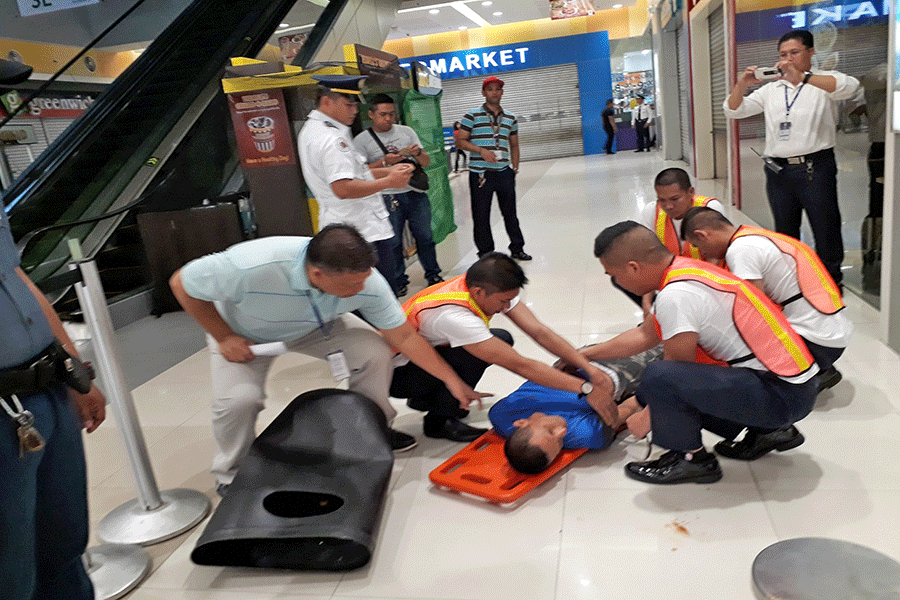 According to Isidro, the drill is part of the safety and security awareness program of the mall. Tenants, agencies and affiliates were invited to join the drill with PNP Station 3 officers as observers and commentators.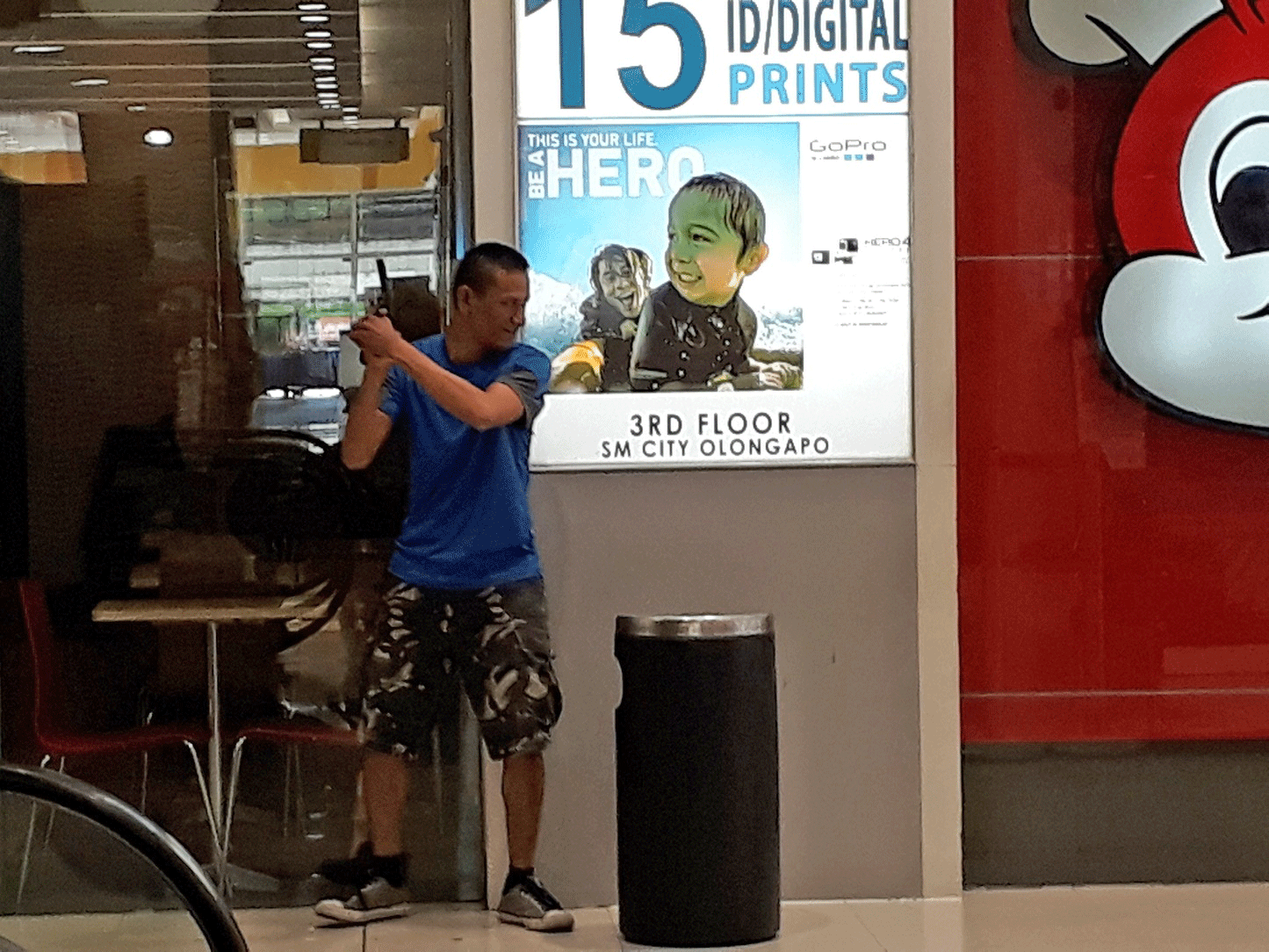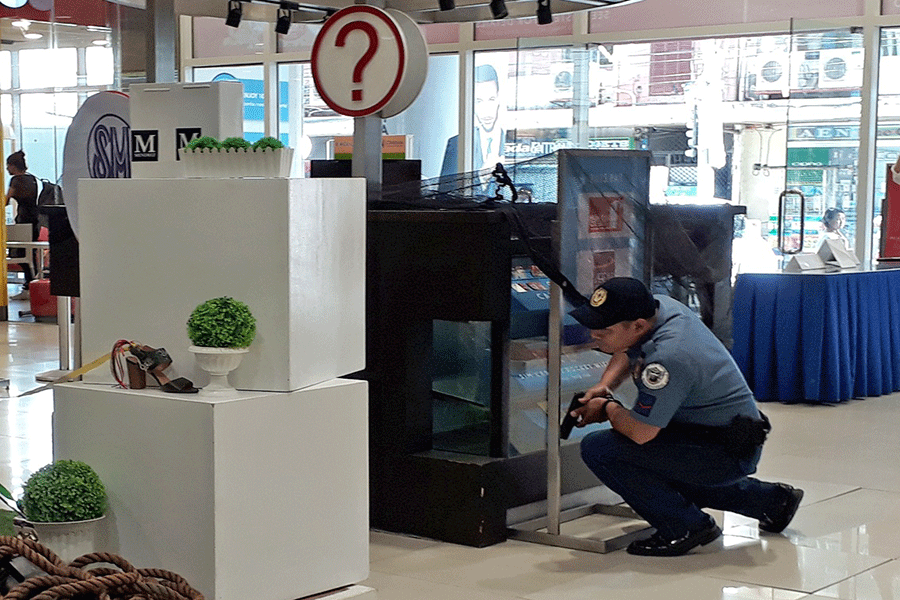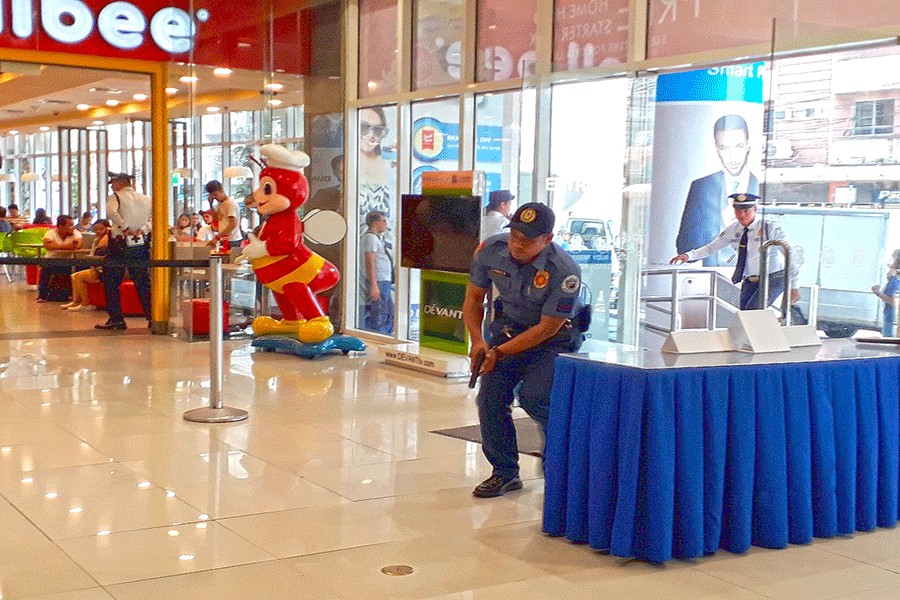 PO2 Reynald Parentela of Olongapo City Police Office Station 3 said, "the focus of any active shooter initiative must be on saving lives, companies need to be serious about protecting employees and first responders from active shooters."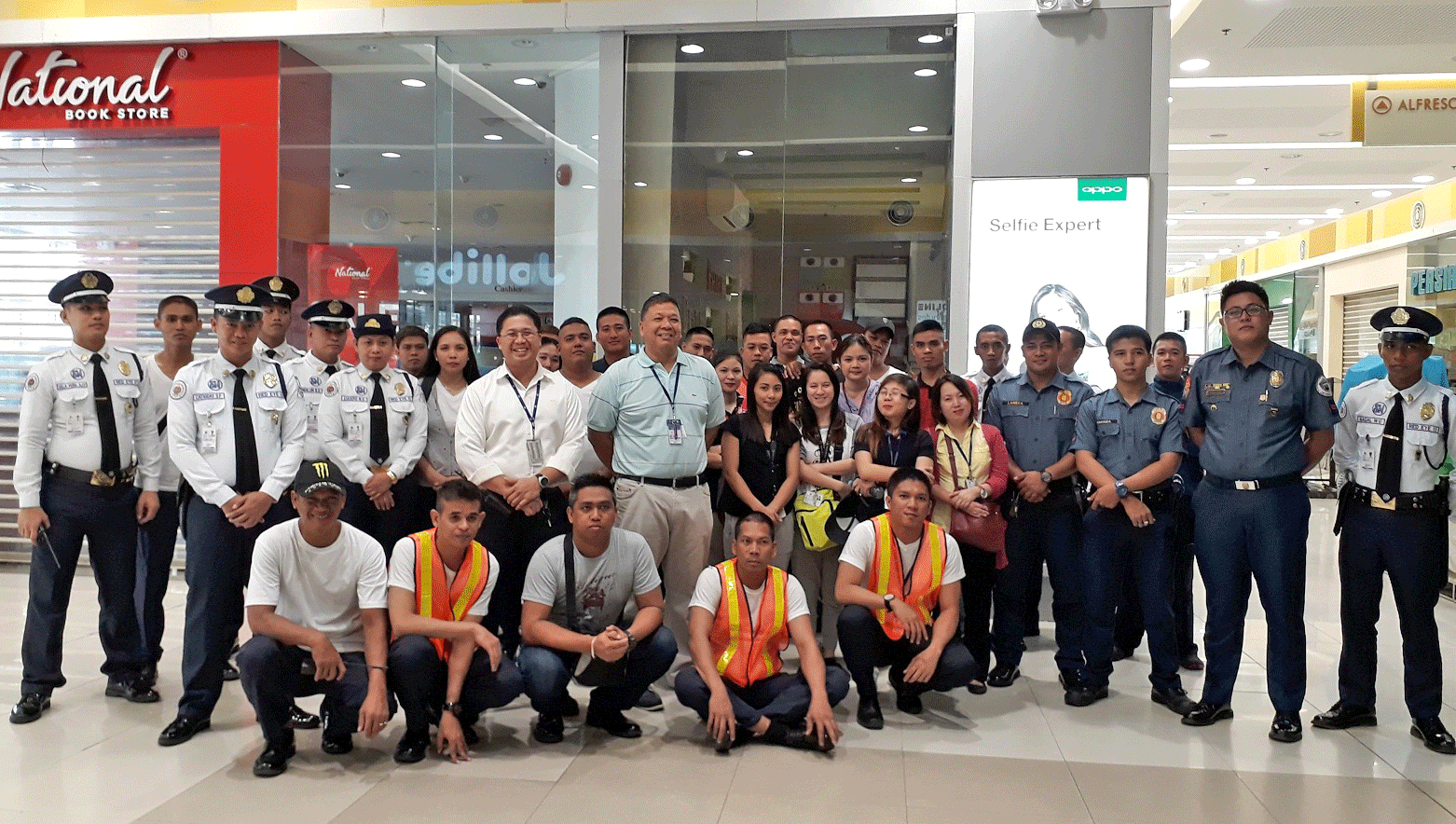 Training is the best course of action so employees know how to respond and help others because it is difficult to predict who will take this critical action or when such an incident will occur. Every company and community is susceptible to violence, regardless of size or type.
The CRS Department of SM aims to enhance preparedness to help employees prepare for and respond to an active shooter incident.(PR-SMOL)