All 60 SM Supermalls in the Philippines observed Earth Hour on Saturday including San Fernando Downtown, Savemore Market Apalit, the 7 SM malls in China and 5 SMDC Residences.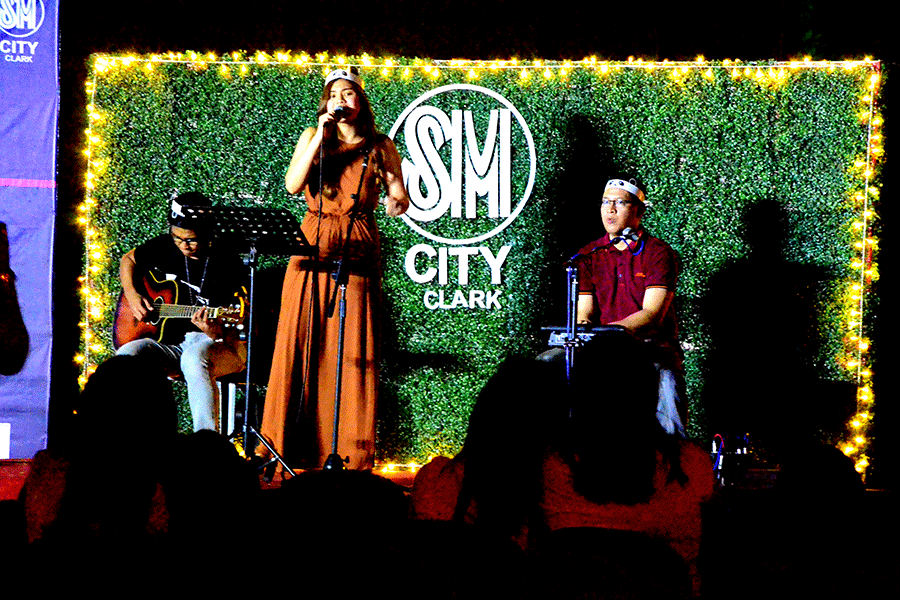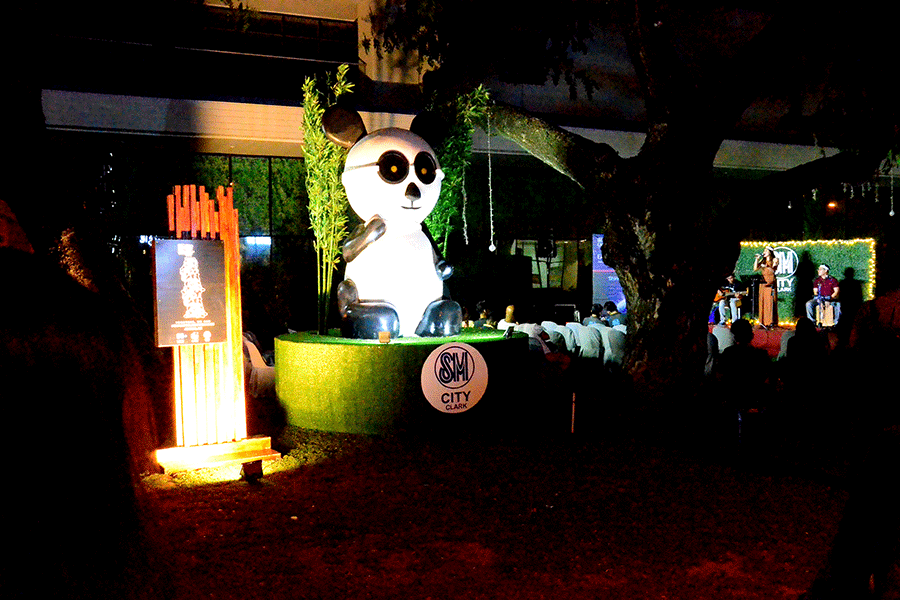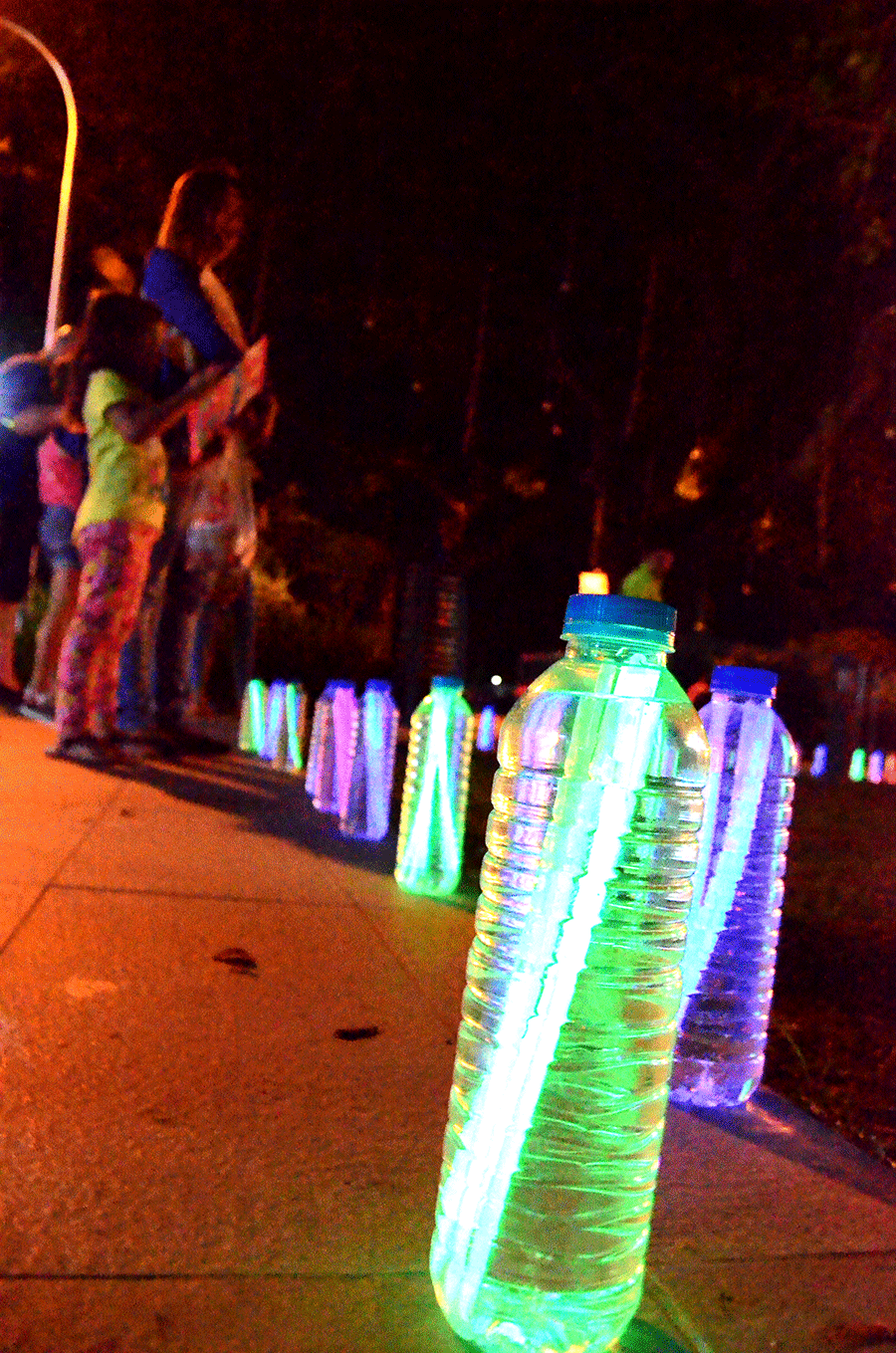 The SM management celebrated Earth Hour together with the communities and their local government unit partners taking a stand against the indiscriminate threat of global warming.
The ceremonial 'switching of lights' is a commitment of SM management to a low-carbon lifestyle.
This year's theme seeks to spark awareness and inspire societies to direct its efforts towards eliminating global warming. It is a community-empowering campaign that leverages on the power of the youth and social media to make a difference in the world.
Each SM Mall will stage their own unique and innovative way of celebrating Earth Hour, working hand in hand with the community, to communicate the message of how an individual can do their share of helping care for the environment. It is anchored on the collaborative efforts of everyone, in helping fight climate change.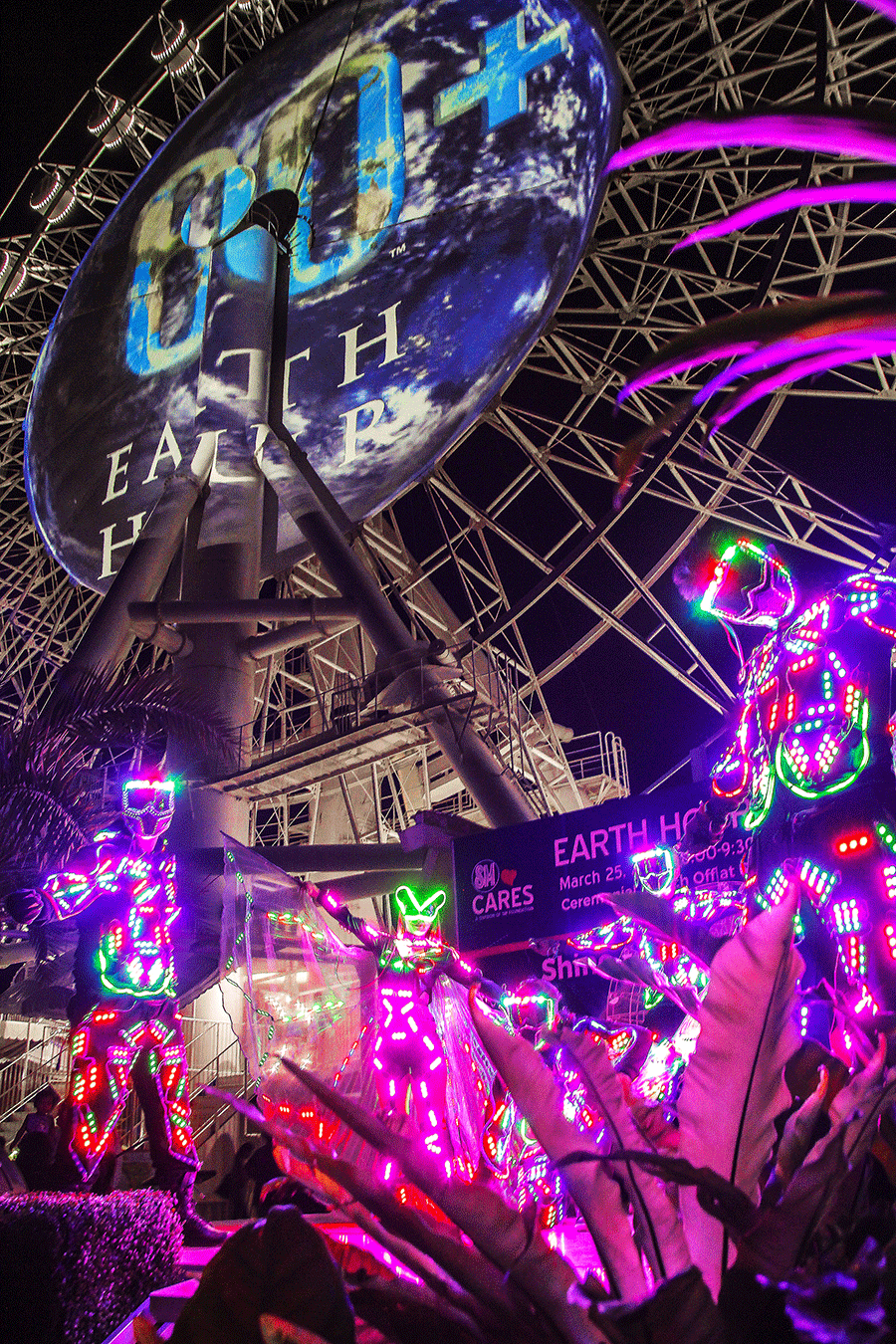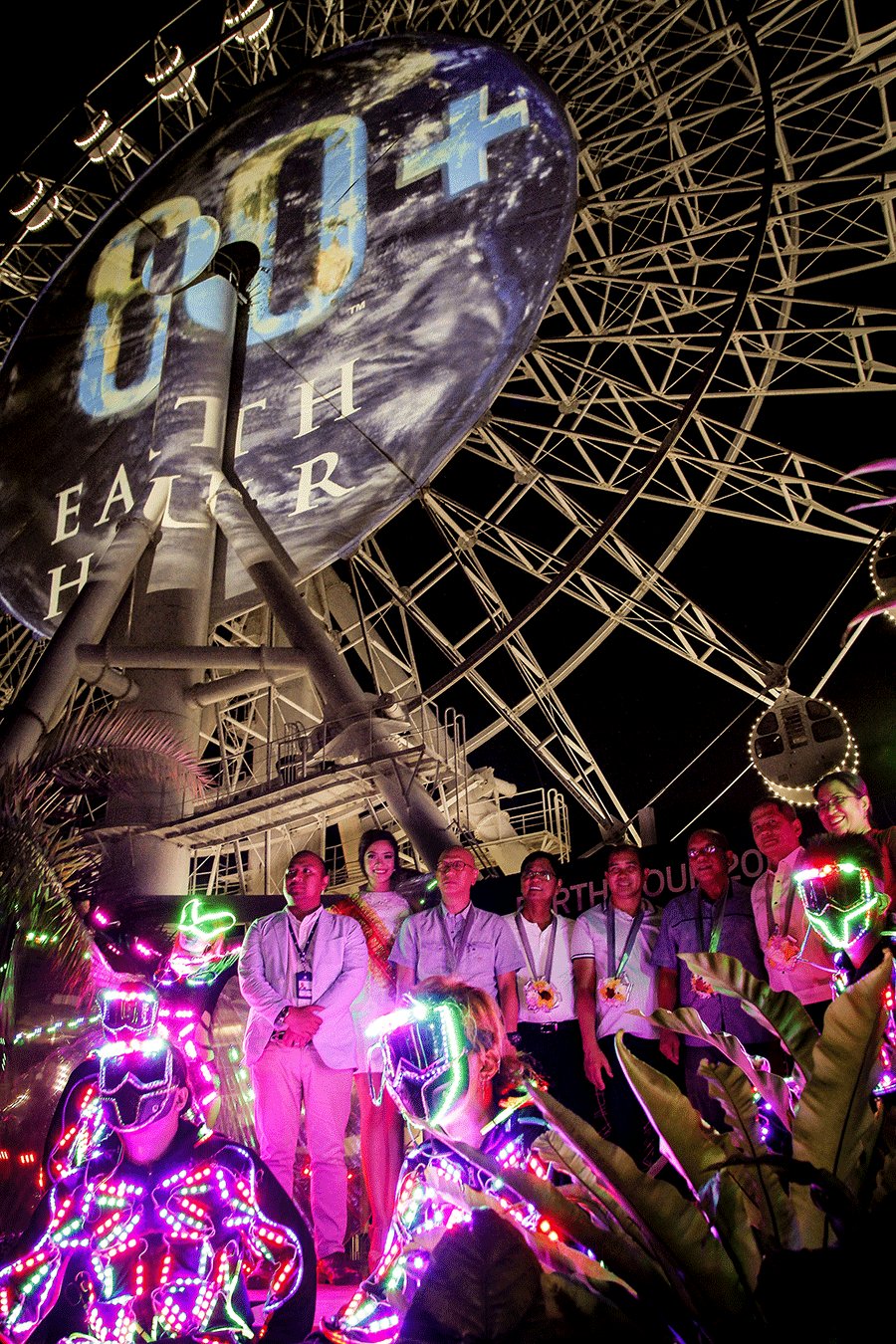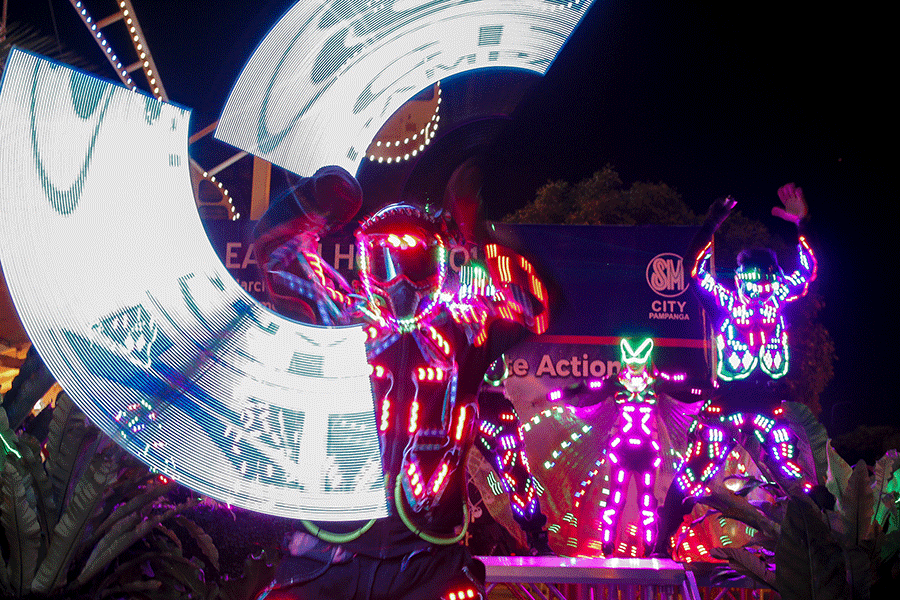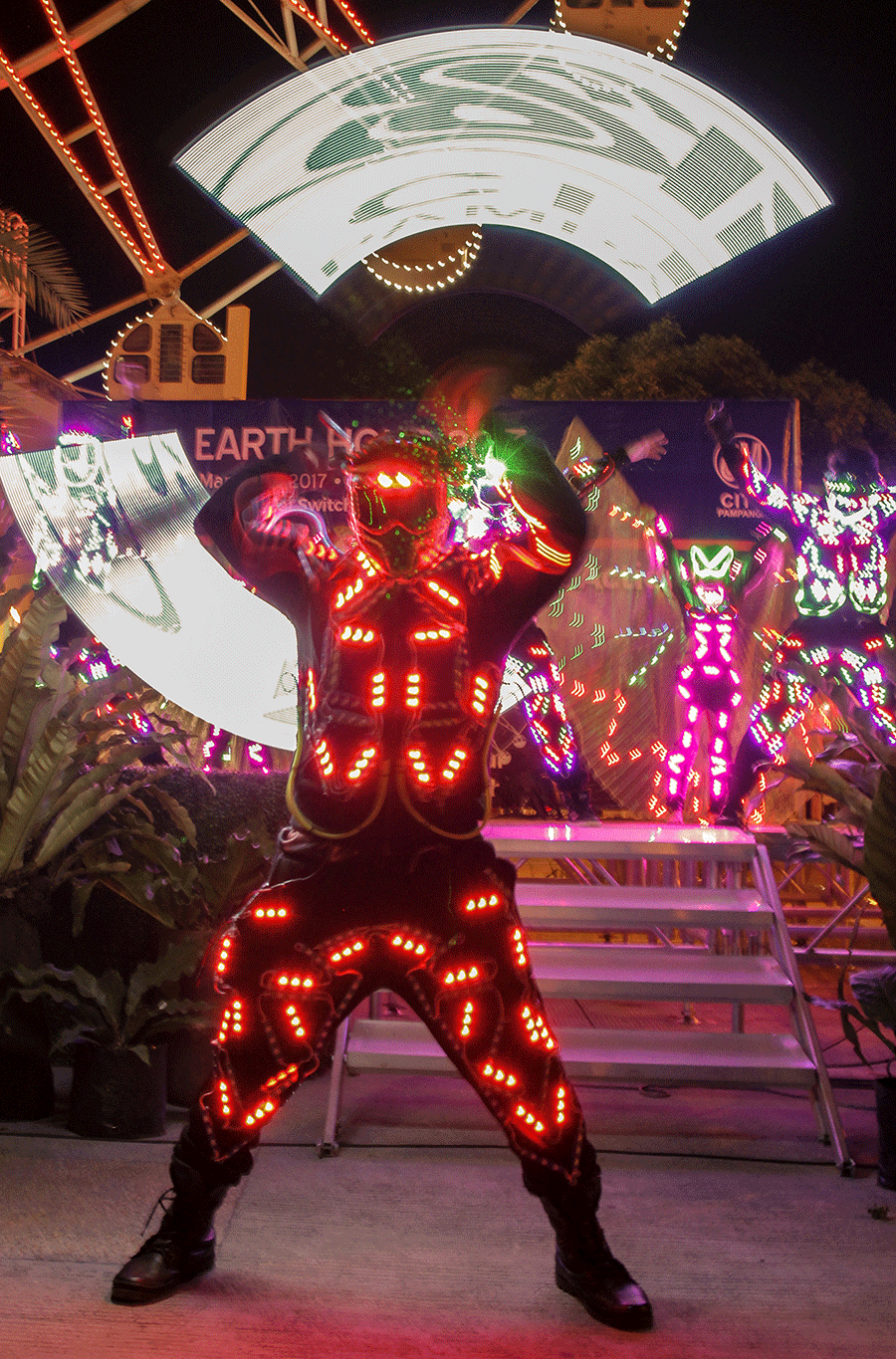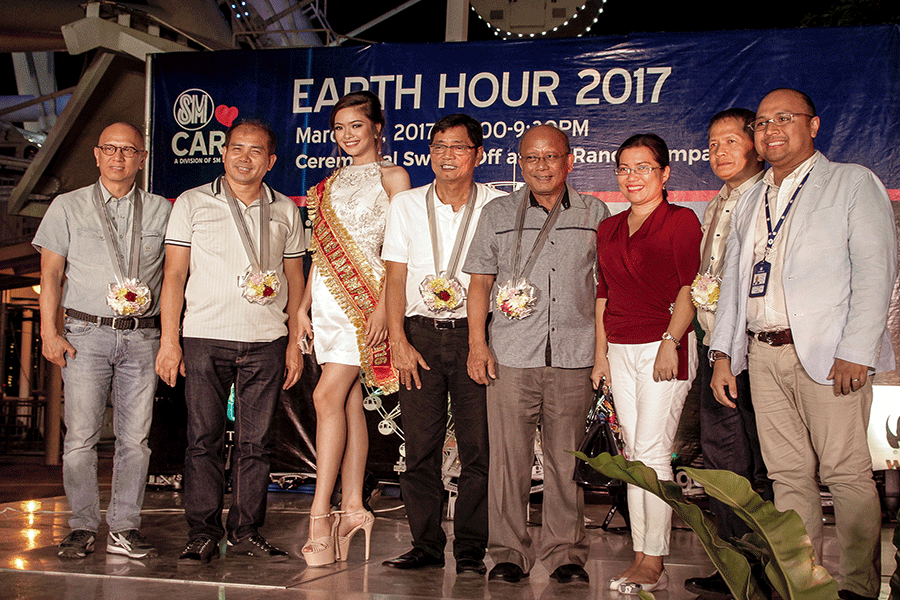 In SM City Pampanga, the iconic landmark, Pampange Eye — the tallest ferris wheel in the country – turns into a significant 60+ symbol as a call to change climate change.
Set to play an intricate 3D Video Mapping at the wheel's center in hopes of delivering a message of solidarity in being a partner for climate change solutions. On that night, SM City Pampanga dwell in an hour of darkness, with the iconic eye to serve as its sole source of illumination.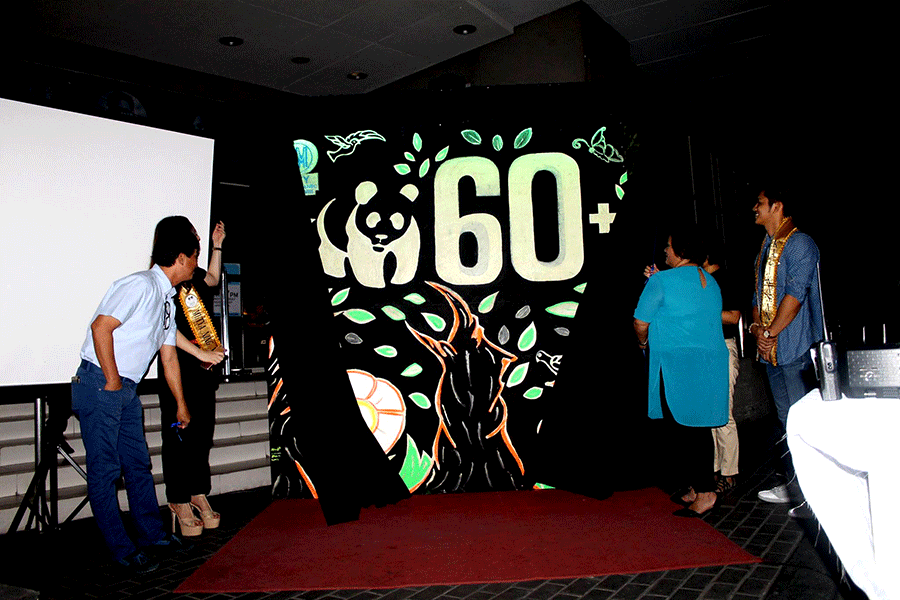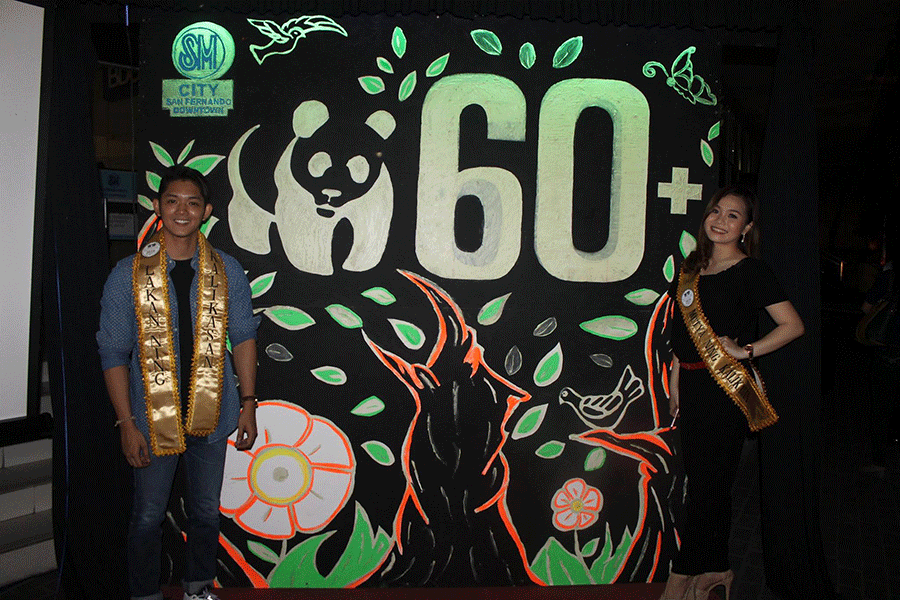 In SM San Fernando Downtown and SM Savemore Market Apalit, a graffiti of nature with the 60+ and panda logos using glow-in-the-dark paint and candles in 60+ shape respectively, glowed bright as the malls switch-off its lights for an hour and beyond.
Lights off in Olongapo
SM Olongapo has joined SM malls across the country in celebrating Earth Hour on Saturday 25.
The event aims to inspire everyone that Earth Hour is not just about an hour of lights off, it is what we can do to our community, to the world and to the planet, a statement from SM Olongapo said.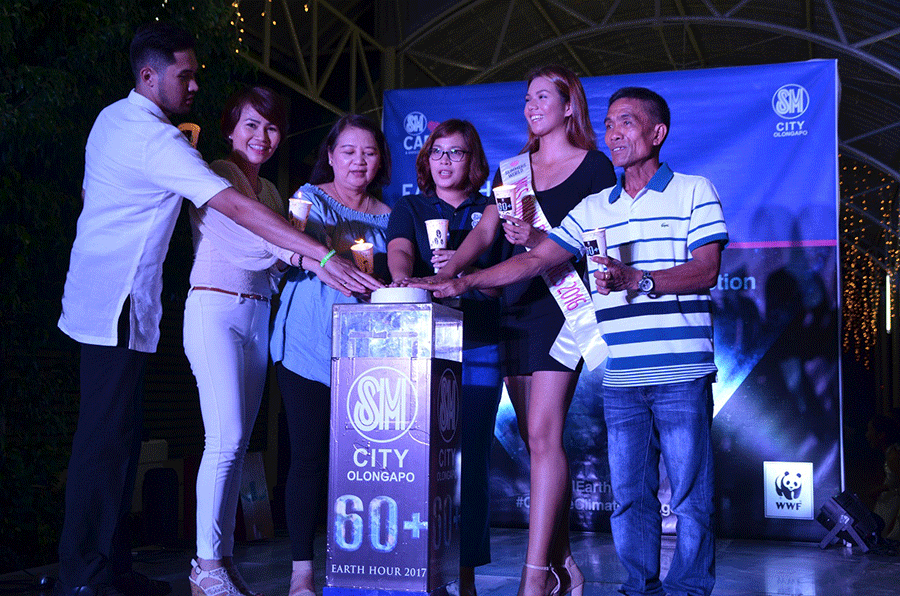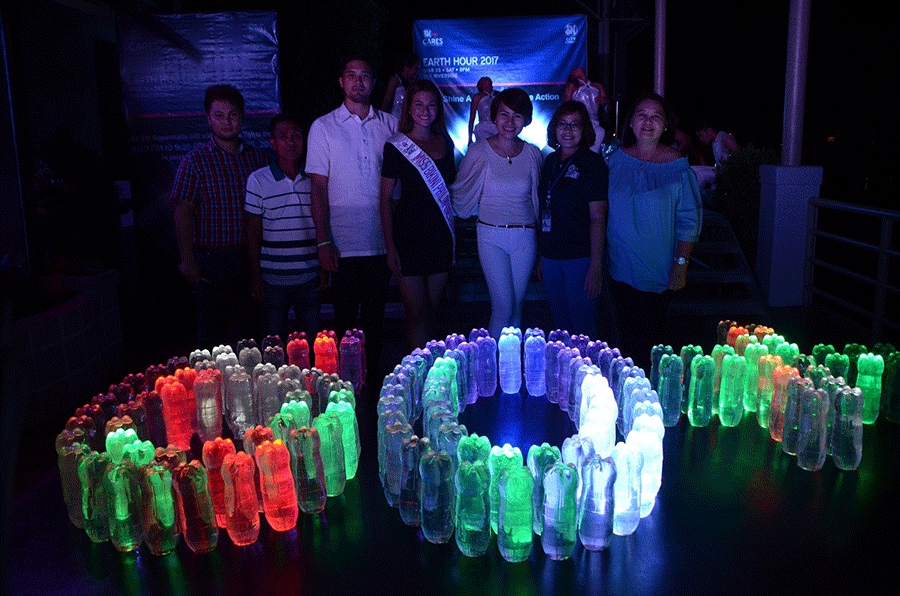 The switching off of lights happened at exactly 8:30pm with the participation of City Tourism Head Ms. Fifi Legaspi, Barangay Pagasa Chairman Rodolfo Catologan, Boy Scouts of the Philippines Olongapo Chapter, Rotaract Club of Freeport Zone and other guests.
The symbolic centerpiece was inspired by Liter of Light Philippines Organization. The device is a transparent 1.5L plastic bottle, filled with water and lit with multicolored LED lights and fitted into a hole of the platform.
SM Olongapo Asst. Mall Manager Ana Azucena said: "Our malls are not only equipped with resource saving measures but also serve as venue for environment information and education awareness campaigns. We operate our malls in environmentally responsible ways that engage both our customers and stakeholders."
Experts said the one hour switching off of lights significantly contribute to the total reduction in consumable energy, can lessen the carbon emission from power plants and thus, impact to the overall goal of Earth Hour for this year.
'Shine a Light' at SM City Baliwag
In Baliwag, Bulacan, SM City has also focused its efforts in increasing public awareness on the effects of global warming with its theme "Shine a Light on a Climate Action".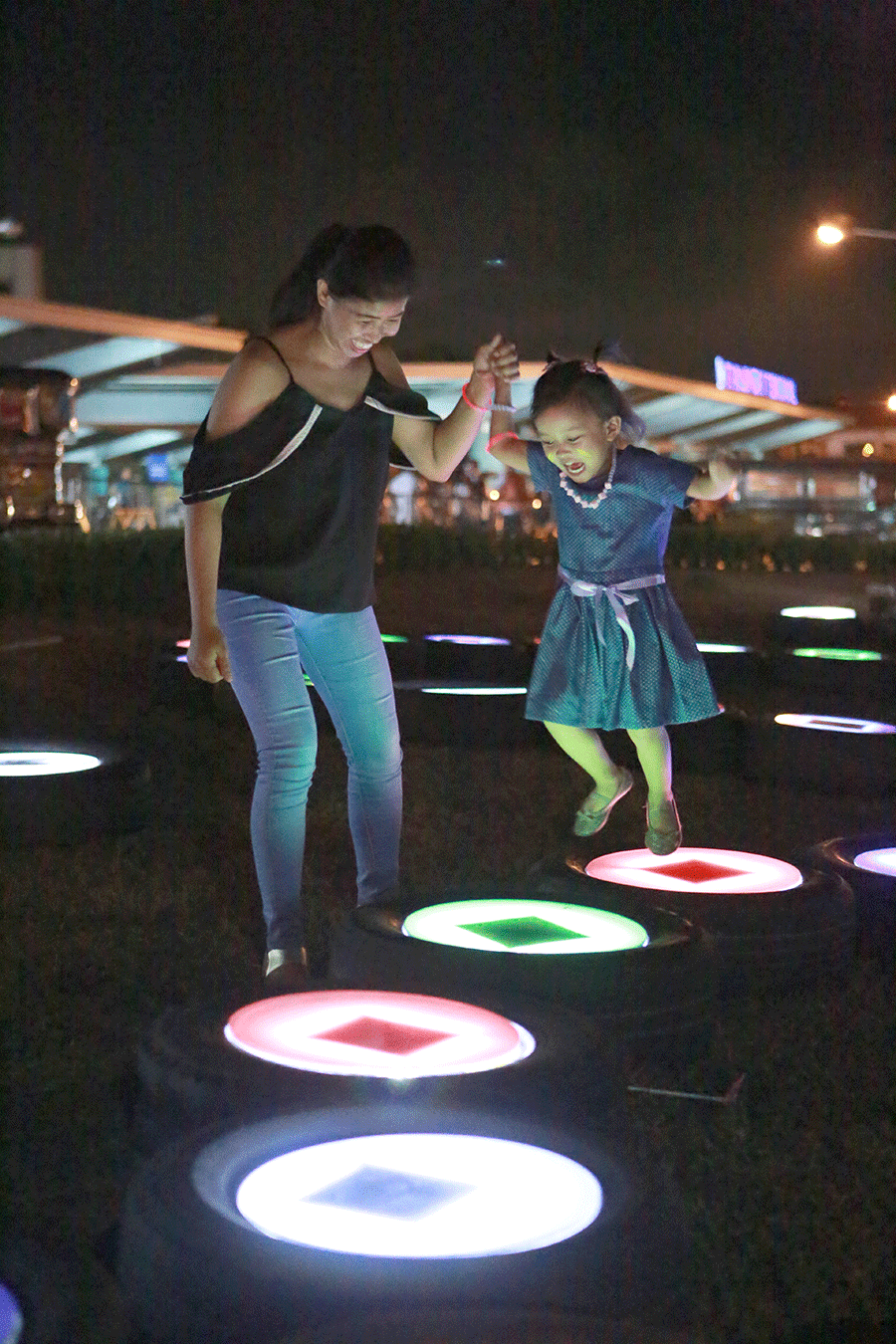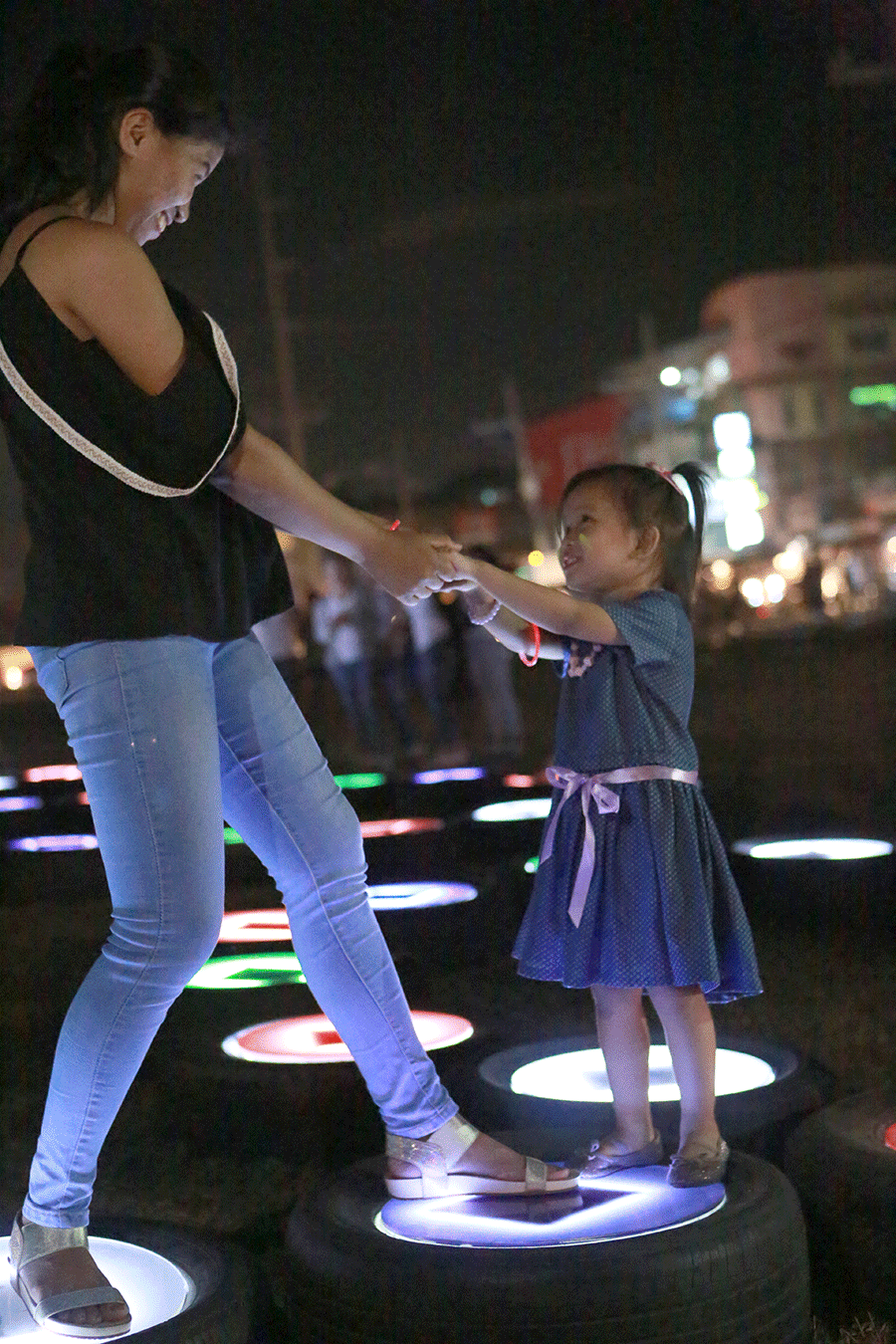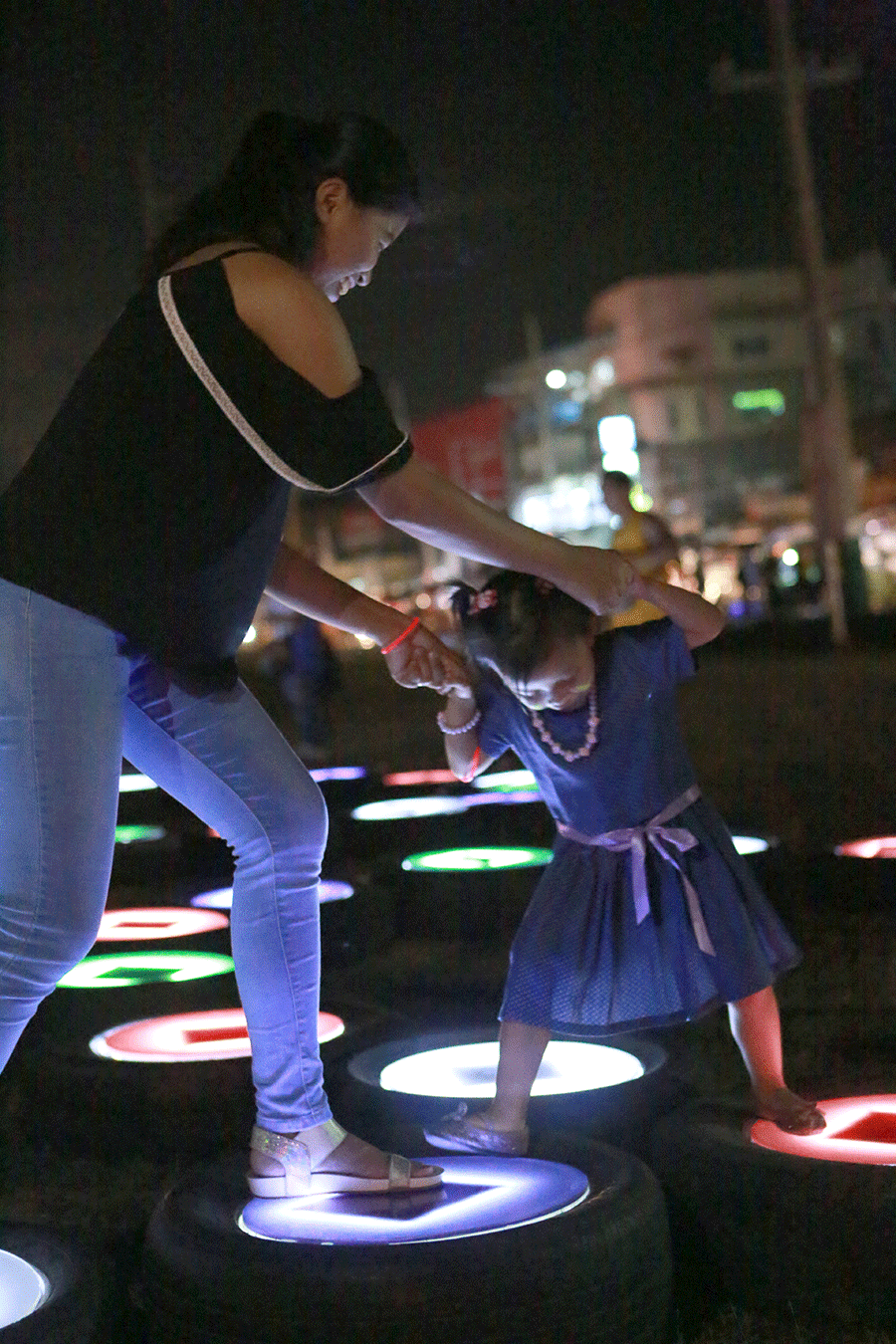 SM City Baliwag had chosen to have a simple ceremonial turning off of lights in a bid to spare Mother Earth from pollution. The symbolic 60+ module was mounted at the SM City Baliwag parking grounds.
This year's theme seeks to spark awareness and inspire societies to direct its efforts towards ending global warming.
SM's celebration of Earth Hour encourages everyone to go beyond the hour and making it a habit to reduce their daily consumption of energy. Earth Hour is celebrated in partnership with the World Wildlife Fund (WWF) Philippines.