Employees from SM City Tarlac (SMTL) won the Championship award after winning two of three activities in the Industrial Category at the recently concluded Provincial Fire Olympics 2023 in Tarlac City last February 28.
According to OIC Provincial Marshall Chief Inspector Reyna Athena DC Necosia, the activity is in line with the observance of the upcoming Fire Prevention Month this March.
"You are chosen to represent, because you are the best", she added while noting that the participants should be honored to be members of their respective emergency response teams.
The friendly tournament featured three categories: BFP, Barangay, and Industrial. Rescue and Transfer Relay Operation, Combination of Busted Hose and Up the Ladder, Flammable Liquid Fire Extguishment were the activities/events for Industrial.
SMTL-CRS Manager and Emegency Response Team Leader Mr. Vincent Leaño said that there is no "I" in "team" as teamwork involves thinking of others, not just oneself.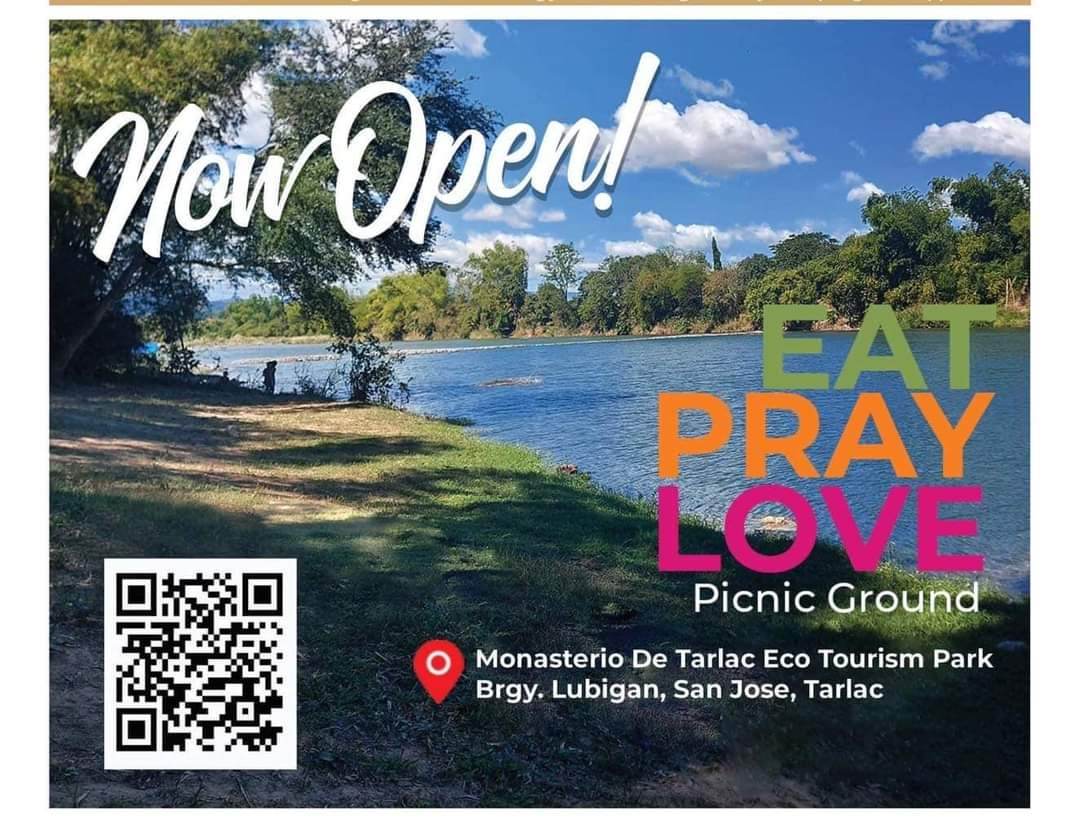 Along with the Industrial Fire Brigade category players from the mall, the BFP category delegates of Tarlac City Fire Station, and the Barangay Fire Brigade category players from Barangay Matatalaib Angel Care Team won the overall championship in their respective categories in the said Provincial Fire Olympics held in this province.
They will represent the province in the Regional Fire Olympics which will be held in Pampanga.