To educate more people about the benefits of long term evolution (LTE) technology, PLDT wireless subsidiary Smart Communications, Inc. (Smart) launched the Smart LTE Liner in Bataan, where it went on its first road trip from Balanga City to Abucay and back.
Aboard the Smart LTE Liner, passengers can stream movies and music, play online games and update their social media accounts. It also has a LED TV displaying instructional slideshows about LTE and its benefits, a showcase of LTE products, and shows from iFlix and iWantTV. Smart Sales Ambassadors are also onboard to teach Smart subscribers how to make the most out of their LTE experience.
"With the roll out of new LTE sites in the province and the growing demand for LTE products and services, we are rolling out the Smart LTE Liner to provide a refreshing and innovative way to reach our customers," said Leonides Nivado, Regional Sales Manager at Smart.
"Through the Smart LTE Liner, we want to announce that Bataan already has LTE, and we want to show the residents of Bataan what can be done using the network that Smart is putting in place," he added.
Passengers of the LTE Liner learned about the advantages of LTE compared to 2G and 3G, as well as about the basics of data speed measurements, data consumption and data usage monitoring. The riders also sampled the speeds achievable using Smart's LTE network by conducting speed tests throughout the bus ride. Smart personnel also assisted them in configuring their smartphone's LTE settings and helped them try out Smart's different LTE load offers while aboard the bus.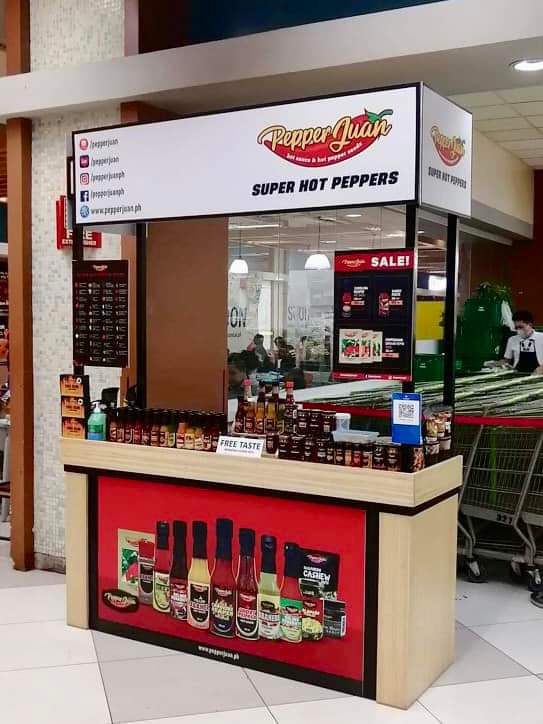 "We also asked who among the passengers still had non-LTE SIMs and helped them upgrade their SIMs to LTE," said Nivado. "We urge our customers to go to the nearest Smart Stores to upgrade their SIMs for free, and retain their numbers as well," he added.
"With the Smart LTE Liner, we continue to bring high quality mobile data connectivity to more Filipinos," said Gia Palafox, head of distributors' sales group of Smart. "We look forward to going on more road trips aboard the Smart LTE Liner, and spreading the word about Smart LTE to more customers."
"We invite our customers to catch the Smart LTE Liner in a Smart event near them and learn more about LTE," said Palafox, adding that customers in Tarlac and Zambales will soon be able to experience the Smart LTE Liner as well.
"We also hope our other provincial distributors can also use the Smart LTE Liner for their own LTE education drives in their respective areas," she added.
This project is in cooperation with Provincial Distributor partner JL2, who provided the bus and funded the dress up of the liner. JL2, owned by Jonathan and Lorrie Gozon, covers the Bataan area under Regional Distributor Netwire.

LTE for all
Smart has committed to ramp up its LTE roll out because LTE delivers superior experience for users, particularly for data, compared to 3G. It provides faster speeds and greater capacity to subscribers who are using LTE SIMs on LTE-capable handsets.
Apart from encouraging its customers to upgrade to LTE SIMs, Smart is also working with top device makers to push more LTE handsets into the market.
Smart LTE speeds were recently cited by wireless research firm OpenSignal as the fastest in the country at 10.6 Mbps, noting that the improvement in speeds is because of Smart's massive nationwide LTE rollout.
Smart has already finished its LTE rollout in the country's top urban hubs Metro Cebu and Metro Davao, in the island resort of Boracay, and in Rizal province. It is currently underway in Metro Manila.
This comprehensive network modernization and expansion program is at the core of the PLDT group's digital pivot. Smart's network rollout took a big bulk of PLDT's ramped-up capital expenditure program of P42.8 billion for 2016, which included the utilization of the new frequencies freed up with the acquisition of San Miguel Corporation's telco assets.