Smart Communications registered a 45-percent year-on-year increase in its mobile data revenues of P12.5 billion for the first nine months of 2016 amid rising usage and better monetization of its digital services.
On a quarter-on-quarter basis, revenues were also up 14 percent.
Smart's monetization of its mobile data business continued to improve as a 43-percent increase in usage during the nine-month period translated to a 45-percent growth in revenues compared to the same period last year when a 139-percent jump in usage saw only a subsequent 42-percent rise in revenues.
The higher mobile data revenues helped prop up wireless revenues for the period as voice and SMS revenues remain under pressure. In the third quarter of 2016, data already accounted for 32 percent of total wireless revenues from only 30 percent in the second quarter, and 28 percent in the first three months of the year. Last year, mobile data revenues contributed 23 percent to consolidated wireless revenues.
"The sustained gains in our mobile data business show that our efforts to get more Filipinos to enjoy the internet using their mobile devices are paying off. To boost data usage, we are making available a wide range of handsets and devices bundled with generous data packages, as well as more relevant digital content and services. At the same time, we are working on improving the network for better quality, coverage, and internet speed for the best customer experience," said Eric R. Alberto, Chief Revenue Officer of PLDT and Smart.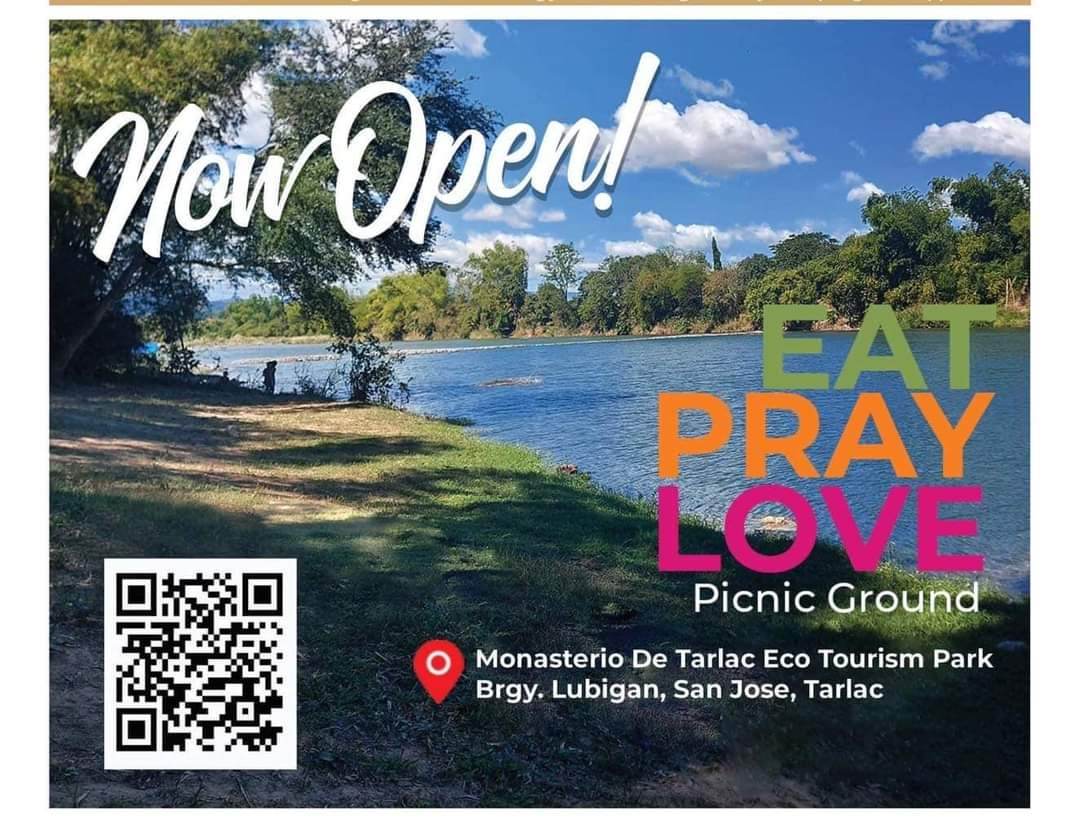 As of end-September 2016, about half of Smart's 65 million subscribers are already using smartphones. To get more and more Filipinos to use smartphones, Smart and its device partners have made exclusive bundling deals giving subscribers many handsets and devices across price points to choose from.
In a landmark partnership, Smart, along with PLDT Home, recently teamed up with leading media and entertainment company ABS-CBN for iWantTV for its streaming service for TV shows, movies, and other exclusive digital content. Smart subscribers will be able to use their prepaid load or postpaid account to keep updated on their favorite ABS-CBN shows, blockbuster films, and other top-rated content on www.iwantv.com.ph on the iWant TV app on their smartphones.
Rich digital content available online is best enjoyed with Smart's high-volume data packages including GigaSurf50, the country's first 1GB data offer for only P50. GigaSurf50 continues to generate data usage among Smart subscribers.
On the network side, Smart has allocated P48 billion in capital spending to improve the customer's overall data experience. It is currently in the midst of a three-year network expansion program that includes a 4G-centric network build out; full integration of the Sun and Smart networks; and rollout of Wifi hotspots in transport hubs and other high-volume traffic areas. (Press Release)