Wondering if your smartphone's SIM is LTE-ready?
For customers of PLDT wireless subsidiary Smart Communications, Inc. (Smart), the answer is simply a text away with the launch of its new LTE SIM check program via SMS.
To check if their SIMs are already on LTE, Smart prepaid and postpaid subscribers can text SIMCHECK to 5832 for free. Customers that are not yet on LTE SIMs are then urged to go to the nearest Smart Stores to upgrade their SIMs for free and also retain their number.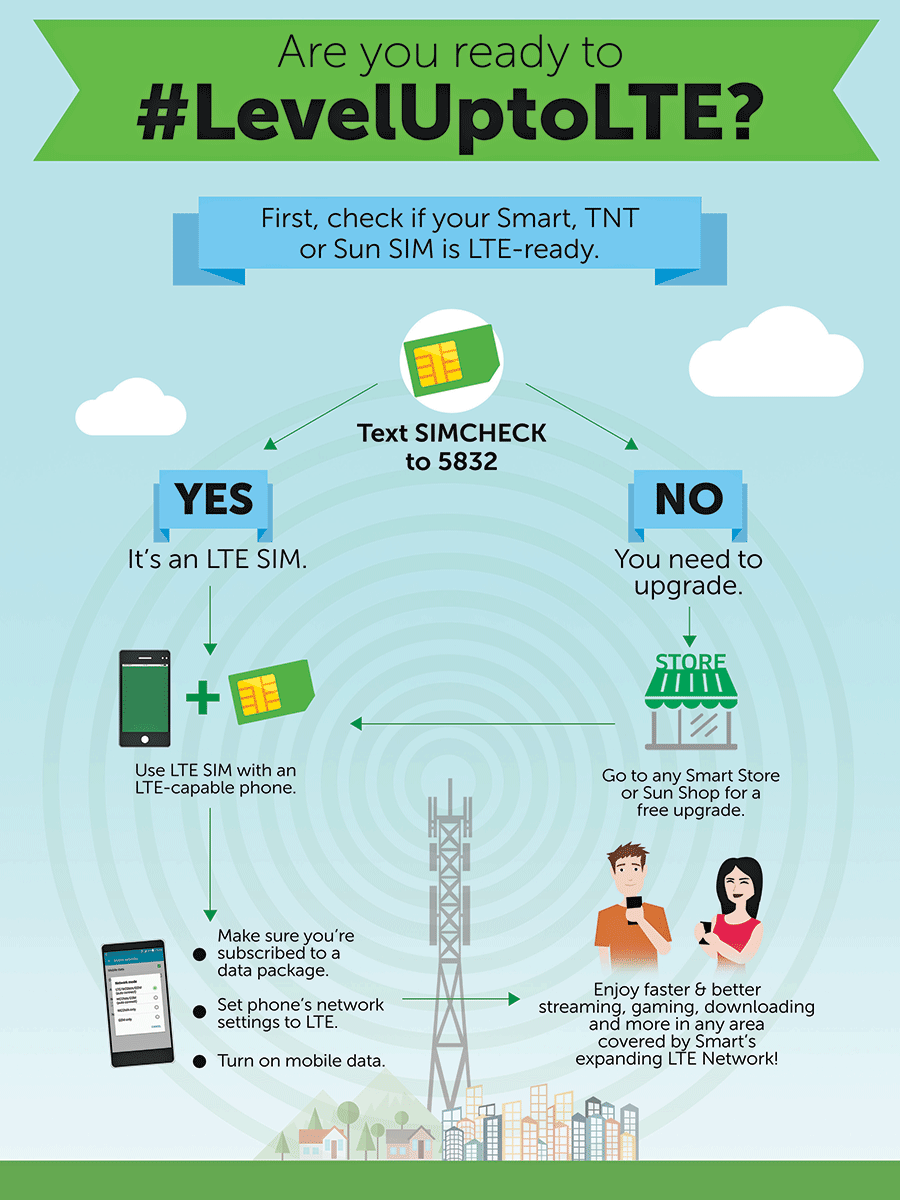 "To really benefit from the LTE network that we are now rolling out, our customers must have an LTE-capable smart phone with an LTE SIM," said Mario G. Tamayo, PLDT and Smart Senior Vice President for Network Planning and Engineering.
"We are reminding people about this point because It is quite possible that some of our customers are using non-LTE SIMs in LTE handsets, or it could be the other way around—they could be using LTE SIMs with non-LTE handsets. We need to get all three elements together —LTE network, LTE SIM and LTE device — to get the best experience."
Smart is in the middle of a three-year program to expand its LTE coverage in order to deliver superior mobile data services to customers. Smart's LTE network currently supports frequencies at 700 MHz, 850 MHz, 1800 MHz and 2100 MHz.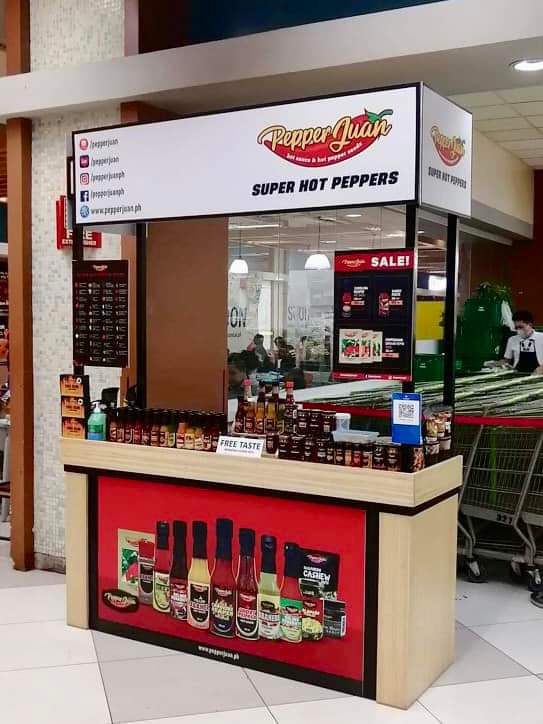 Fastest LTE experience
Smart LTE speeds were recently cited by wireless research firm OpenSignal as the fastest in the country at 10.6 Mbps, noting that the improvement in speeds is because of Smart's massive nationwide LTE rollout.
"In 4G speed, Smart was really able to strut its stuff in the NCR and Mindanao. In those two regions Smart not only exceeded its national average LTE download speed of 10.6 Mbps, but it beat out competition by huge margins in our test results (by more than 4 Mbps in both cases)," OpenSignal said.
Smart posted LTE speeds of 11.7 Mbps in Mindanao (vs 6.4 Mbps) and 12.4 Mbps in Metro Manila (vs 7.8 Mbps). Smart also led in North Luzon at 8.3 Mbps (vs 6.6 Mbps) and South Luzon at 9.3 Mbps (vs 6.8 Mbps). It posted average download speeds of 7.1 Mbps in the Visayas.
Beyond access
Smart has also continued to grow its content offers for its customers' viewing pleasure. Its newest data offer, the Smart Video Time 99, comes with 2GB data allocation and access to top streaming sites iWant TV and iFlix.
Available to Smart Prepaid customers, Smart's Video Time 99 gives users the convenience of having both subscriptions to iflix and iWant TV, as well as data to stream blockbuster films or series on these mobile apps, valid for 7 days.
Network modernization program
Earlier this month, Smart also announced that it was upgrading its cell sites and doubling its LTE capacity in Marikina and Quezon City as part of its network expansion and modernization program. The upgrade is expected to improve Smart's mobile data service, particularly LTE and 3G, and provide superior network capacity to customers who live and work in the two cities.
Smart has already finished its LTE rollout in the country's top urban hubs Metro Cebu and Metro Davao, in the island resort of Boracay, and in Rizal province. It is currently underway in Metro Manila and in key cities.
Smart projects that by the end of 2018, more than 90% of the country's population will have access to Smart's LTE network.
This comprehensive network modernization and expansion program is at the core of the PLDT group's digital pivot. Smart's network rollout took a big bulk of PLDT's ramped-up capital expenditure program of P42.8 billion for 2016, which included the utilization of the new frequencies freed up with the acquisition of San Miguel Corporation's telco assets.