Rep. Victor Yap (Second District of Tarlac), principal author of House Bill 3057 or the Philippine Innovation Bill urged the House of Representatives to work for its immediate approval given its significance to Filipino entrepreneurs.
"Innovation should not be feared. It should be welcomed. However, our people must be equipped with the right perspective and skills to be competitive," Yap said.
The measure intends to promote a culture of innovation and ensure that knowledge is created, acquired, disseminated, and used more effectively by individuals, enterprises, organizations, and communities to promote economic and social development.
If enacted, the National Innovation Council (NIC), headed by the President, will be established. The NIC is mandated to develop the appropriate vision, strategies, and priorities to promote and support innovation and to formulate the National Innovation Agenda and Strategy Document (NIASD). The NIASD will establish the country's vision and long-term goals for innovation and will provide a road map and strategies for improving innovation governance.
The NIC will also develop Research, Development and Extension themes that will be adopted in the RD & E programs of concerned government agencies. The NIC will develop a "relevance criteria" that will be administered by the agencies concerned in the selection of RD & E projects and programs for funding.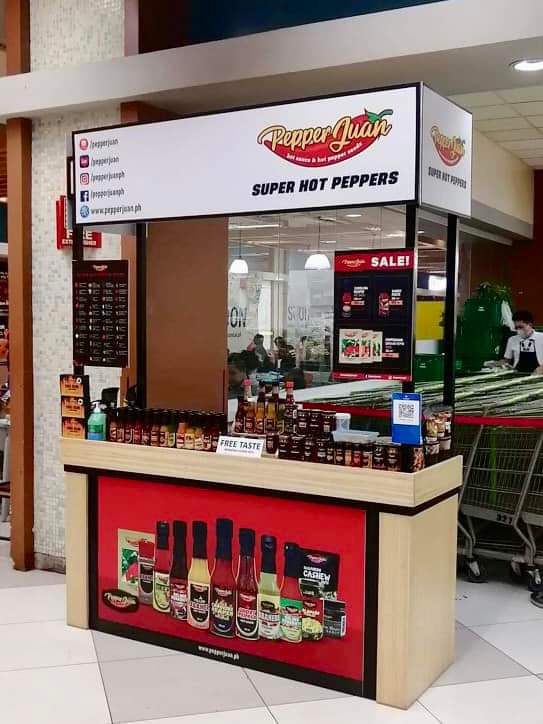 Throughout the process, the "whole of government approach" will be adopted where all the government agencies concerned shall be responsible in implementing the country's innovation strategies to facilitate engagement with business, the RD & E sector, MSMEs, and the broader community.
An Innovation Fund, with an initial fund of P1 billion, is created to strengthen and support enterprises engaged in developing innovative solutions.
In urging fellow legislators, Yap further said "we should take advantage of the current business situation where start-up companies and MSMEs have the opportunity to compete with big businesses through technology and innovation. The government should step in and cultivate this environment. Government should provide MSMEs with a platform to flourish."
The four bills, all entitled "The Philippine Innovation Act", were heard by the Committee on Small Business and Entrepreneurship Development of the House of Representatives and werereferred to a Technical Working Group (TWG) for consolidation. The bills were authored by Rep. Victor Yap, Rep. Wes Gachalian, Rep. Luis Raymond Villafuerte, Jr., and Rep. Arthur Yap.
The Senate has earlier approved the same measure authored by Senators Loren Legarda and Win Gatchalian on third and final reading.#