CLARK FREEPORT — More than 300 participants from some 200 locator companies joined in the recent 2018 Information and Education Campaign (IEC) dubbed as "Bagong Kaalaman, Benepisyong Kapakipakinabang" organized by Clark Development Corporation (CDC).
The event is also in partnership with various government agencies which was held at Widus Hotel and Casino inside this Freeport.
In the report submitted by External Affairs Department to CDC Noel F. Manankil, the government agencies present during the IEC event were from Social Security System (SSS), Department of Labor and Employment (DOLE), Philippine Health Insurance Agency (PhilHealth), and Home Development Mutual Fund (HDMF-PAG IBIG).
The various government agencies updated the participants on social welfare benefits, labor standards, labor compliance programs and other processes being undertaken by each agency.
SSS discussed its new systems and processes of their agency while citing that SSS pensioners residing in abroad may now comply through Annual Confirmation of Pensioners Program (ACOP) through video conferencing.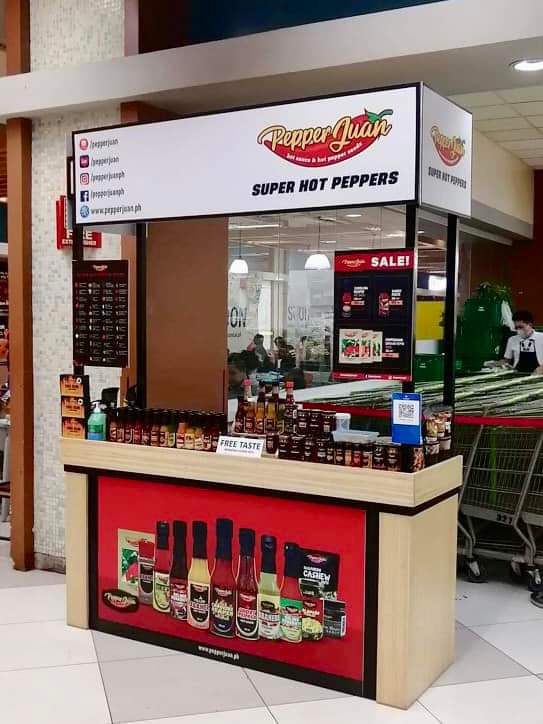 The participants, mostly human resources personnel, were also given updates and information on PhilHealth membership, and PAG IBIG fund and housing loan programs. In the same way, representative from DOLE shared some rules and inputs in terms of labor.
Speakers who updated the HR personnel from various companies here were DOLE-3 Officer-in- Charge Jose Roberto Navata, SSS Branch Heads Normita Cruz with Carolina Cenzon, PAG IBIG Branch Head Liberty Guerrero, and PhilHealth Marketing Officer Aja Nikola Cadondon.
Accordingly, participants of the activity said that the conduct of IEC gave the HR practitioner of every locators in Clark to be updated and informed about new systems and processes on legal requirements of government agencies.
Clark Electric Corporation HR Supervisor Howell Calma said, "this activity is timely and refreshing kasi every now and then we arereminded of some of the developments and statutory requirements for our employees."
SIA Engineering Philippines HR Manager Joyce Manansala also shared the same sentiment and commended the effort of CDC for organizing the event.
"This event is very informative and educational for all of us and I think this is a very well attended seminar, CDC was able to get all the government agencies which we HR practitioner really need information from. If you (referring to CDC) can do this again it willbe very helpful for every locators here in Clark," Manansala said.