BACOLOD – With a place in history on the line, a Manila Southwoods team that's definitely not lacking in firepower starts its quest for a rare "four-peat" when Men's Regular action in the 71st PAL Interclub tees off at tree-lined Marapara here.
Reedy Japanese teenager Yuto Katsuragawa and some of the country's finest young talents hope to carry Southwoods to a place no squad has ever been to before, and the team wasted no effort in making sure that they come to this year's war armed to the teeth.
"We prepared long and hard for this so there won't be an excuse for us," non-playing skipper Thirdy Escano said as Southwoods sampled the Marapara and Binitin courses in the last two days. "Of course, we also need to get the breaks (during the tournament)."
Escano is wary of one enemy in particular – Canlubang – which, he admitted, has gotten stronger since being drubbed by the Carmona-based parbusters last year in Davao.
"They're still the chief threats," Escano said, referring to the Sugar Barons and the seasoned Rupert Zaragosa. "It's going to be a tough four days, but I am confident because, like I said, we left no stones unturned in preparing for this tournament."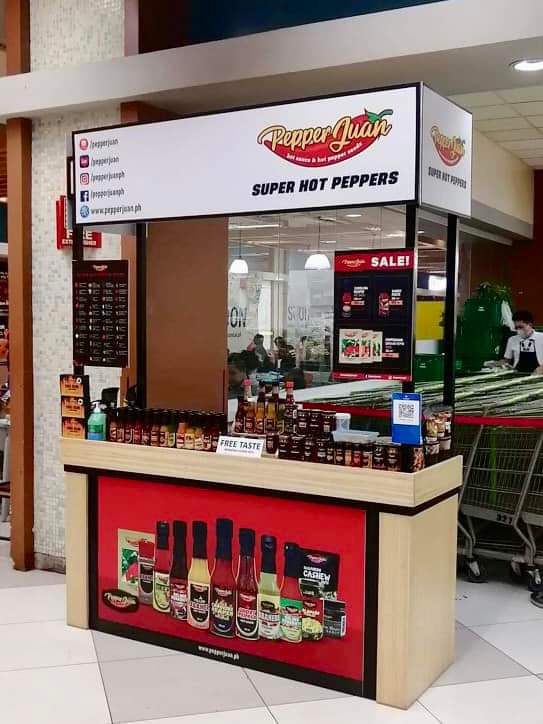 Southwoods established a record in triumphing for the third straight year last year with an 11-under, 155-point total in the third round at Rancho Palos Verdes.
That effort made the final day at tough Apo Golf their virtual victory march and clearly established Southwoods as the team to beat – again – after keeping its lineup intact.
Jun Jun Plana will be the steadying presence, so to speak, for Southwoods, which has been ruling all team tournaments with ease, counting the Fil-Am Invitational in Baguio last December.
Second and third round play will be held at Binitin in Murcia town where Cangolf coach Boyet Zaragosa believes the tournament will be won.
"Whoever plays well in the middle two rounds will have a great chance of winning," Zaragosa said as he stressed that both squads will likely just cancel each other out at Marapara owing to the talent level of their players.
This year's Interclub's Platinum sponsors this year are RMN and Manila Times, while major sponsors are Mastercard, The Philippine Manila Standard, Rolls Royce, Bombardier, TV5, Primax, BusinessWorld, Crossover and Fox.
Other sponsors include Boeing, PAGCOR, Belmonte Hotel, Eton Properties and Asia Brewery, Inc.