Volunteers of SM City Olongapo Downtown and SM City Olongapo Central together with Barangay Pagasa chairman Rodolfo Catologan and members of PNP Olongapo Station 3 led the planting of mangrove seedlings at the riverside of Barangay Pagasa. A project of Barangay Pagasa in partnership with SM City Olongapo and other NGO's that aims to rehabilitate and regrow mangrove trees in the area.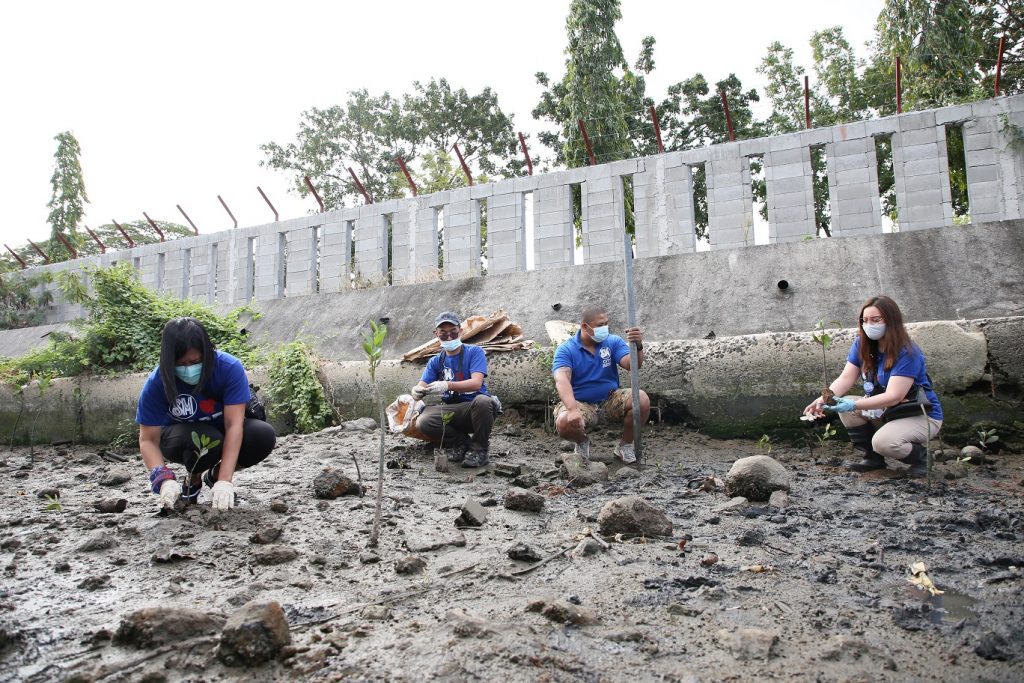 In the past years, SM City Olongapo has been very active in its efforts to intensify the environmental protection program, to date, they've already planted 1,000 seedlings of narra tree in Sitio Banca Banca, Brgy. Gordon Heights, 2,000 in Sitio Redondo , Brgy. Cawag; 5,000 trees in San Antonio, Zambales and 12,000 Narra trees in Sitio Yutang, New Cabalan as part of SM's Grow A Million Trees (GAMT) project.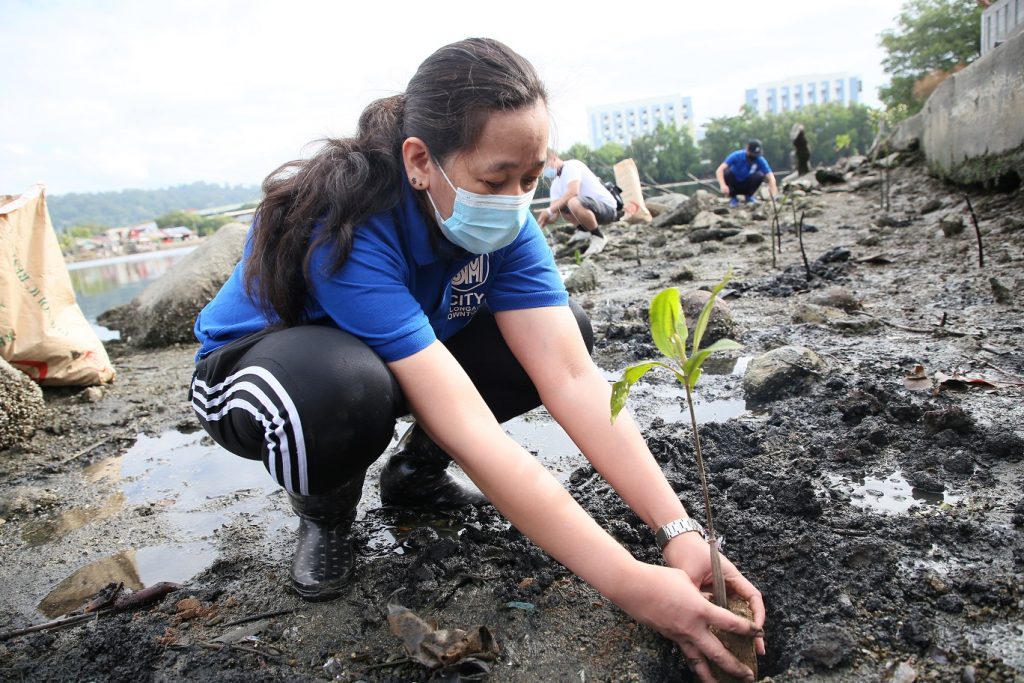 According to reports, planting mangroves can reduce shoreline erosion and can protect coastal communities against coastal flooding, high winds and waves, and tsunamis. Mangroves absorb more carbon than the other land-based forests.