State-run Social Security System (SSS) said they have allotted P2.55 billion in calamity relief assistance for nearly 200,000 active members and pensioners who were affected by Tropical Storm Urduja and Vinta last year.
SSS President and Chief Executive Officer Emmanuel F. Dooc said members can avail of calamity loan, three months worth of advanced pension and Direct House Repair and Improvement Loan starting January 23.
"It is unfortunate that these back-to-back disasters hit the country during the holidays. We are extending financial help to our members and pensioners in the affected areas given the extent of damages," Dooc said.
The Calamity Loan Assistance Program (CLAP) is a separate loan window from the regular salary loan program where members can borrow up to P16,000, depending on their SSS monthly salary credit, which is the basis of the amount of their contributions.
"This particular loan is payable in two years in equal monthly installments with an annual interest rate of 10 percent and one percent monthly penalty for late payments. To eliminate additional expenses on the part of our member-borrowers, we decided to waive the one percent service fee," Dooc added.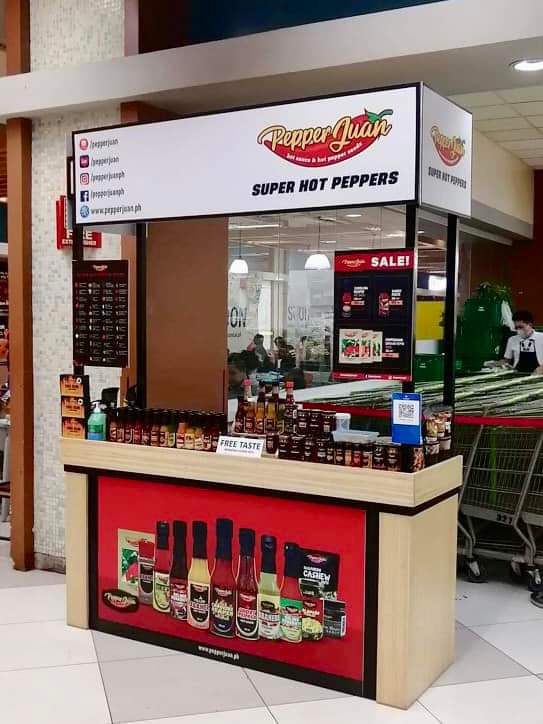 CLAP is available to all members with home address or property in a declared calamity area by the National Disaster Risk Reduction and Management Council. A total of at least 36 monthly contributions, of which six were paid within the 12-month period preceding the date of application is required for them to qualify.
The SSS Chief also reiterated that qualified OFW members may assign a representative to file for their application, provided an authorization letter is presented.
Based on SSS data, about 667,513 paying members of the pension fund were affected by Typhoons Vinta and Urduja, which hit the country on December 12 and 21, 2017, respectively. Of the total members affected, SSS identified over 66,000 potential borrowers with an average monthly salary credit of P10,000.
Dooc, however, clarified that members who still have outstanding loans under the Loan Restructuring Program (LRP) and previous CLAPs, as well as those receiving pensions for total permanent disability and retirement are not qualified under this new CLAP.
Aside from CLAP, calamity-stricken members with damaged homes can also avail of the Direct House Repair and Improvement Loan with reduced interest rate of six percent per annum and waived processing fee.
To qualify for Direct House Repair and Improvement Loan, the applicant must not more than 60 years old and with at least 24 monthly contributions, of which three contributions are within the last 12-month period prior to the month of filing.
"According to NDRRMC reports, over 22,000 houses in Eastern Visayas and CARAGA Regions were partially and totally damaged. SSS members can borrow a maximum of P1 million with a low interest rate of six percent per annum fixed for 15 years to adequately finance their house repairs and gradually repay their monthly amortizations," Dooc explained.
Meanwhile, pensioners applying for the three-month advance pension whose present address is different from the address in the SSS database will have to present a barangay certification attesting to their residency in a NDRRMC-declared calamity area.
The pension fund has identified about 118,000 potential pensioners with an average monthly pension of P5,324 in declared calamity areas, who may avail the three-month advance pension.
Filing of application for CLAP and three-month advance pension is until April 23, 2018 while Direct House Repair and Improvement Loan application is until January 23, 2019.