The Social Security System (SSS) bagged the 2017 Government Best Practice Award (GBPR) from the Development Academy of the Philippines for its implementation of the AlkanSSSya Program to intensify social security coverage among informal sector workers (ISWs).
SSS President and Chief Executive Officer Emmanuel F. Dooc received the award last October 11, 2017 with other recipients namely; the Department of Science and Technology (DOST) Region 9, the Philippine Statistics Authority (PSA) Region 5, and the City Government of Valenzuela.
"From the 15 entries submitted by government institutions and local government units, we are greatly humbled that DAP has commended our innovative and strategic approaches to make AlkanSSSya Program more sustainable for our growing number of members in the informal economy," Dooc said.
Launched in 2012, the SSS AlkanSSSya Program is an "out-of-the-box and wholesale approach to cover workers in the informal sector as well as to develop their financial discipline of saving." As of June 2017, AlkanSSSya has 1,395 program partners — 402 in National Capital Region, 583 in Luzon, 215 in Visayas and 195 in Mindanao Region.
In a span of six years, the program has expanded its membership among Tricycle Operators and Drivers Association (TODA), barangay employees, community-based organizations, market vendors, farmers, jail inmates, jeepney operators and drivers, cooperative members, golf club caddies/umbrella girls, and pedicab operators and drivers.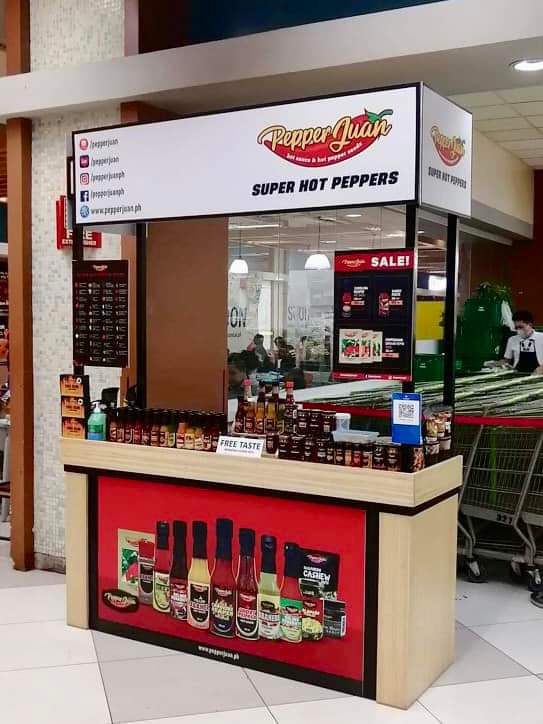 During the final presentation of the pension fund's entry titled "AlkanSSSya Program: Towards Intensified Coverage of the Informal Sector", SSS Senior Vice President for Administration Group and concurrent OIC for Public Affairs and Special Events Division May Catherine C. Ciriaco emphasized that convenience, affordability, and sustainability are the program's three salient features that led to its successful implementation.
"As we recognize the vulnerability of informal sector workers in terms of their nature of work and irregularity of income, the SSS established an integrated payment system which makes payment of contributions simple and affordable. Similar to piggy banks, members can save a part of their daily income for as low as P12 per day in personalized metal compartments installed in locations accessible to them so that they can complete their monthly contributions to SSS," Ciriaco said.
The six-year implementation of the microsavings scheme resulted in additional membership of over 100,000 with an equivalent collection of P537.31 million as of June of this year.
With the significant results achieved by the AlkanSSSya Program, the SSS was also awarded by the International Social Security Association (ISSA) and ASEAN Social Security Association in 2015 for promoting inclusive growth among informal sector workers.
The SSS Chief also cited their next steps in achieving the overall sustainability of the program such as aggressive information campaign among the informal sector and by introducing new registration and payment platforms.
"We cannot achieve program sustainability without our member's high level of appreciation on the long-term benefits of being an SSS member. That's why we are continuously creating innovations as we aim to bring SSS closer to all working Filipinos regardless of their economic class. We're also planning to enhance our policies and guidelines in selecting organized groups to ensure the overall sustainability of the AlkanSSSya Program," Dooc concluded.