The Social Security System (SSS) has issued more than 300,000 membership numbers thru its website in just nine months.
This, after launching the online service in September last year, as current and future workers take advantage of the faster and more convenient way to get their social security (SS) number.
SSS Assistant Vice President and Officer-in-Charge of the Service Delivery Department Renato N. Malto said that nearly 80 percent of about 313,000 online SS number applicants as of June 2016, were aged 18 to 26, including recent college graduates and young adults seeking employment for the first time.
"The online issuance of SS number is part of our continuing campaign to expand our website's capabilities to provide more convenient alternatives to over-the-counter applications. This way, members can transact with SSS electronically, instead of lining up in our branches and service offices," Malto said.
Only individuals below age 60 can apply for SS numbers, whether in person at SSS offices or electronically via the SSS website (www.sss.gov.ph). Each member should only have one SS number to avoid inconsistencies in their contribution records which may delay processing of their loan and benefit applications.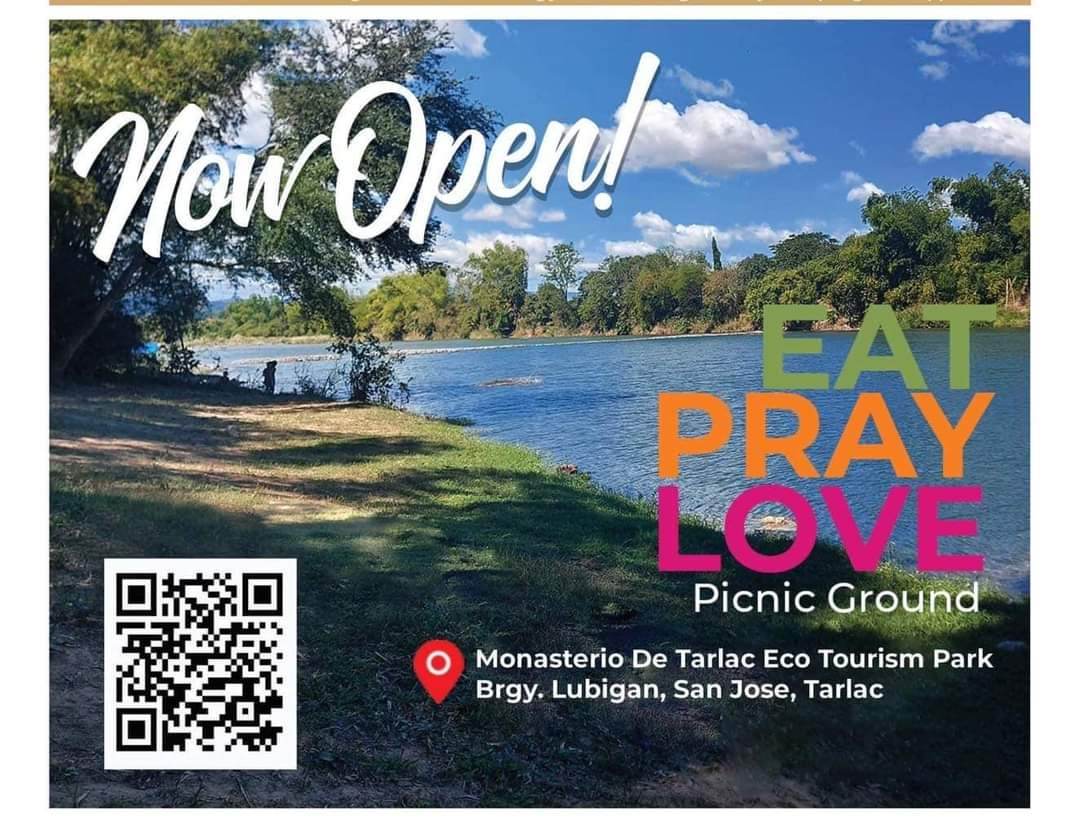 "The online procedure is user-friendly and makes it easy for applicants to follow the instructions. They can get their SS numbers within five to ten minutes. SS numbers issued online are tagged as temporary and can be used by employers to pay their employees' monthly contributions," Malto said.