The Social Security System (SSS) has asked the public for any information on the whereabouts of Noel J. Hulip, owner and manager of Sky Man Security Agency (SMSA), who was convicted for not remitting the SSS contributions of his employees.
SSS President and Chief Executive Officer Emmanuel F. Dooc said that SMSA's last known address was at R. 201 Augusto Bldg., 478 Rizal Ave., Caloocan City. The Regional Trial Court of Quezon City Branch 98 issued a warrant of arrest against Hulip after he did not attend the court hearing on March 26, 2017.
"We are asking for the assistance of Hulip's former employees and the public to inform us of his whereabouts. We will be coordinating closely with the Philippine National Police to ensure that Hulip will be arrested," said Dooc.
In its decision, the court sentenced Hulip to a jail term of six years and one day, and ordered him to pay P20,000 in fine and P75,713.79 in unremitted contributions from February 2013 to July 2014 plus the total amount of penalties computed at three percent per month as of February 28, 2015 until fully paid.
"Non-remittance of monthly contributions is a punishable act under the law. Beginning on the first day of work of their employees, employers should already report them to SSS and pay their monthly contributions," said Dooc.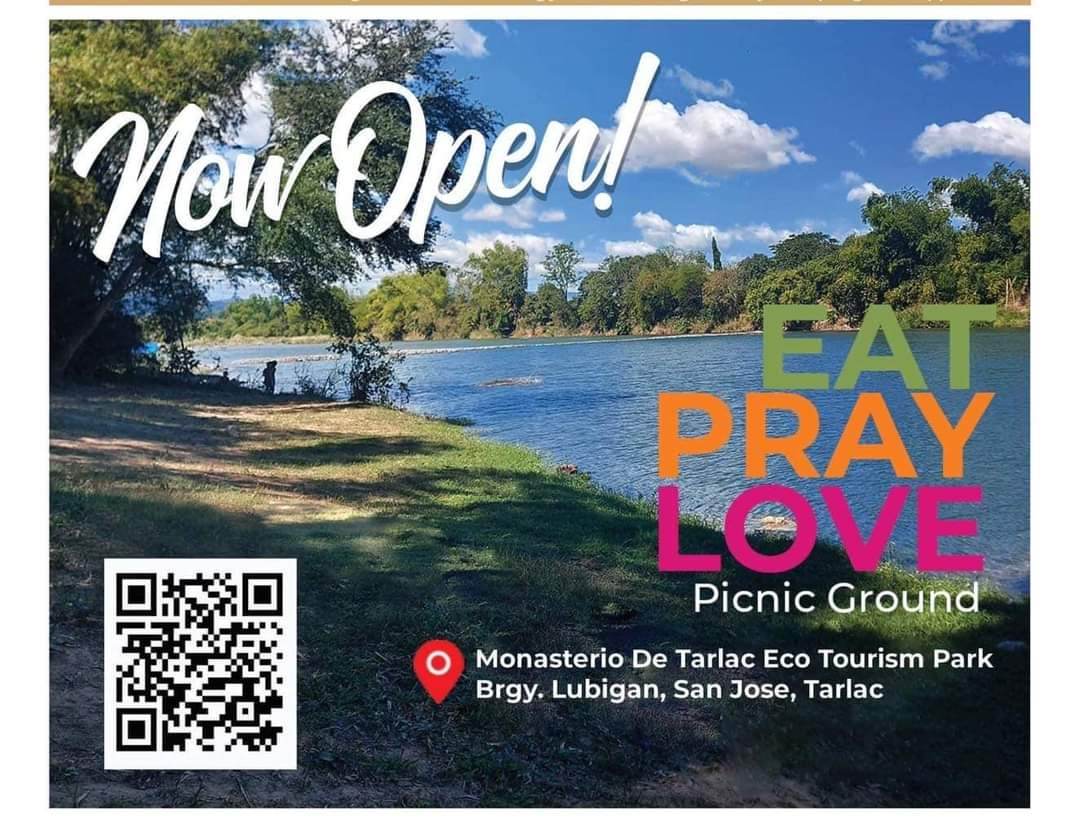 Based on SSS' investigation, Hulip did not pay the contributions of more than 10 of his employees. A billing letter was issued to Hulip but he failed to comply, which led to the issuance of a demand letter as a final warning from the pension fund. In both letters, Hulip was given 15 days to respond and comply with his obligations to SSS.
"Hulip was given several chances to settle his delinquencies but he still chose to evade his responsibilities with SSS. His act is against the law and it deprives his employees of their benefits," said Dooc.
Dooc also assured SMSA's former employees that SSS is doing everything it can to locate and arrest Hulip, to make him pay what 's due to them.