STA. ANA, Pampanga — Municipal government of Sta. Ana has joined cities and municipalities in support to the United Nations High Commissioner for Refugees (UNHCR) Cities #WithRefugees Campaign.
The Cities #WithRefugees campaign was rolled out to build solidarity for refugees and forcibly displaced families.
"We would like to help our refugees in their stay here, starting off with their livelihood," Sta. Ana Mayor Norberto G. Gamboa said.
Other local government units (LGUs) to earlier sign the statement includes the city of San Jose del Monte and municipality of Sta. Maria in Bulacan and the cities of Vigan, San Fernando (La Union), and Zamboanga.
LGUs that will be signing soon are Cainta, Rizal; and the cities of Sta. Rosa and San Fernando (Pampanga).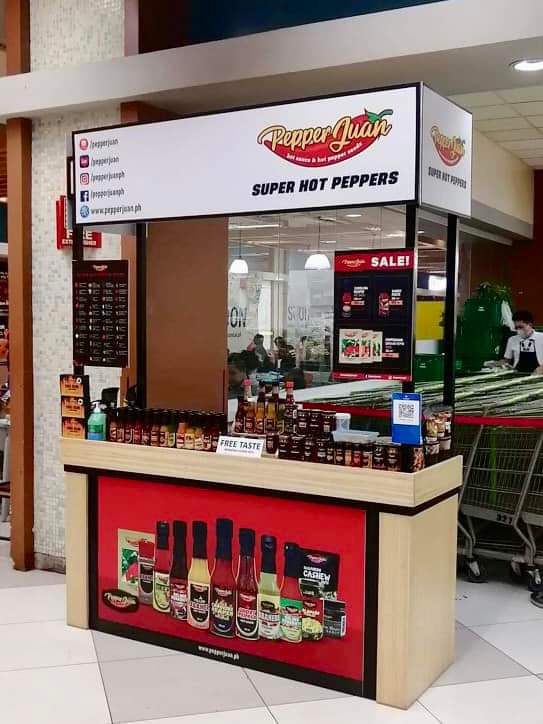 "Towns and cities with their leaders or officials play a vital role in welcoming refugees. They can gather support, provide opportunities, and help refugees have access to government services so they can become members of the community," UNHCR Protection Associate Ma. Louella Gamboa said.
"Cities #WithRefugees hopes to gather global public support for families who are forced to leave their homes and for refugees to be able to live in safety, have access to education and able to support their families," Ms. Gamboa added.