AS the coronavirus (COVID 19) cases continue to rise in the country, our health workers and frontliners' safety are at risk.

While they continue to fight against the disease, there are still people out there who continue to violate the Enhanced Community Quarantine (ECQ) protocols. Of course, all reasons weigh-in – to find ways to put food in their table. But, there are some who just do not know how to follow the simple 'stay at home' policy of the government.

Netizens also rampantly give criticisms to the national government which is creating more tension among the people. Critics say it all lies on the incompetence of President Rodrigo Roa Duterte and Department of Health to handle the COVID 19 pandemic. Yet, some supporters cannot take these criticisms. The bottom line is – endless debate and worse, vicious attacks – fostering negativity and hatred.

That is why a 22-year-old man from Cabangcalan, Floridablanca town posted a video meme on Facebook which he personally edited, where it seems that Imperial Shock Troopers from the Star Wars movie are manning the San Pedro Cabangcalan Bridge to prohibit people from going outside of their homes, unless necessary.

The said video went viral. At the time of writing, it has 136,000 views, 2,700 reactions, 582 comments and 6,700 shares.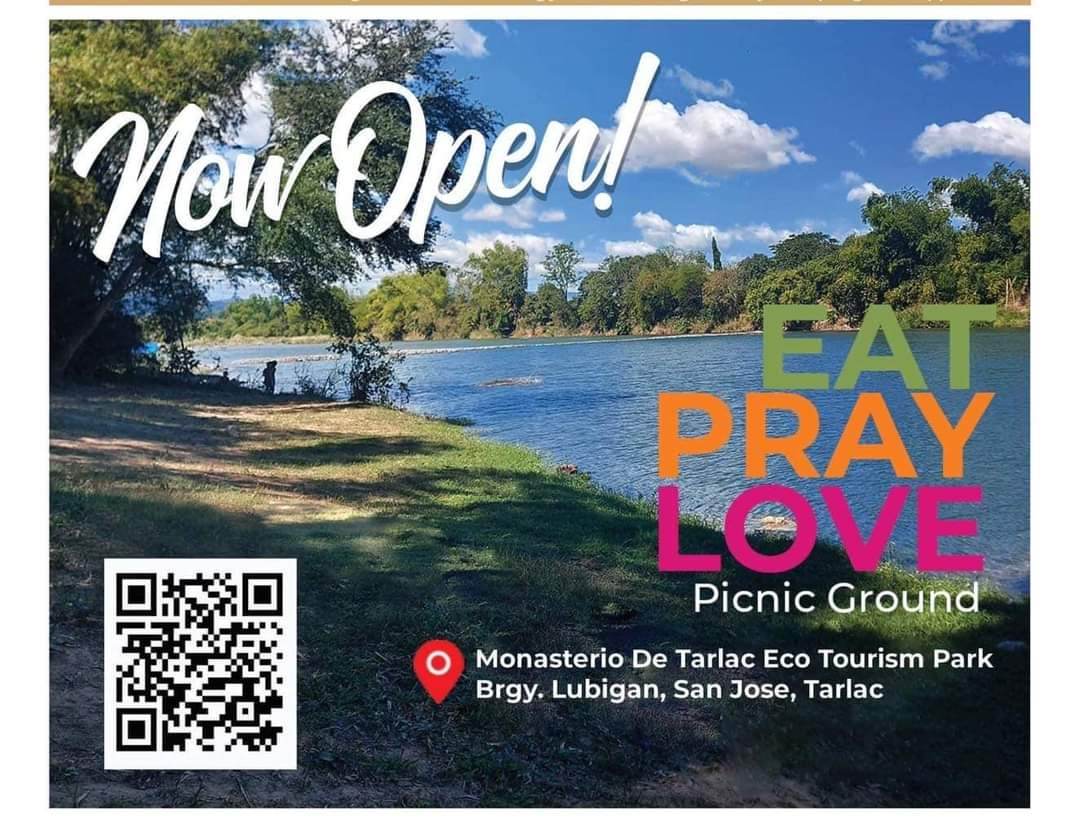 A whiff of fresh air, many viewers found it funny. Leaving a positive impact and lesson among the viewers. Stay at home, or else.
Carlo Gozun Reynante, a native of Floridablanca, made this video to encourage people to stay at home and join the government's effort to combat the virus.

"Sa mga kababayan natin sana mas lalo pa tayong sumunod sa gobyerno. Lahat ng ipinapatupad ng government is para sa atin din para makaiwas tayo sa COVID 19. Please stay at home," he said.

He is also appealing to today's youth to be more sensitive in this trying time, especially that there is an imposed curfew in the community.

"Sa mga kapwa kabataan ko. Please alisin po natin ang mindset na kaya di tayo pwede lumabas dahil lang may checkpoints or curfew. Itatak natin sa utak natin kaya di tayo pwede lumabas para di tayo mahawaaan ng COVID 19," he added.

According to him, just like our health workers and frontliners, the Imperial Troopers in the Star Wars movie served as elite troopers on the front lines of combat to assure security for the Imperial Center and Emperor Palpatine.

Our health workers and front liners are our modern heroes for keeping us all safe, fighting against the virus, and protecting us from any health risks.

However, these troopers were typically armed with heavy weapons unlike our health workers and front liners who are battling the invisible disease with bare hands by just wearing a Personal Protective Equipment (PPE), without the guarantee that there is safety after the war and if their health will not be at risk. They are literally facing death. They are sacrificing their lives to end this pandemic. They have one foot in their own graves.
Well this is the reality of this COVID 19 pandemic. If we will not join hands (virtually, of course, social distancing please) to fight against the disease by simply following the guidelines set by the government, COVID 19 cases will increase more.

This is not like the Star wars movies where we can be equipped with weapons to fight against the enemy.

This is reality.

Stay at home, save lives.

Follow, it will help our health workers and front liners.
And of course, prayers.

"They are doing their duties hindi para pahirapan tayo. Ginagawa nila ang trabaho nila to protect and serve us," Reynante said.

May the force be with us? Yes, with us all.