SUBIC BAY FREEPORT – The Subic Bay Metropolitan Authority (SBMA) has installed a state-of-the-art monitoring system that provides a live feed of images from remote surveillance areas all around the Subic Freeport to boost security operations and public safety here.
The system consisted of closed-circuit television (CCTV) cameras installed in various areas of the Freeport that are viewed from a bank of monitors and a LED (light-emitting diode) wall at the SBMA Law Enforcement Department (LED) command center.
SBMA Chairman and Administrator Wilma T. Eisma inspected the new monitoring system on Sunday, along with SBMA Deputy Administrator Rani Cruz, LED Manager Vicente Tolentino, and LED Operations Chief Gerardo Johnson, and observed how the system is operated remotely.
Aside from watching the live streaming of videos taken from some of the busiest areas in the Freeport, Eisma also tried the public address system hook-up installed in areas like the Boardwalk Activity Center and the Malawaan Park, and reminded visitors to pick up their trash before leaving the area.
The system allows the simultaneous viewing of live images from 96 different camera angles.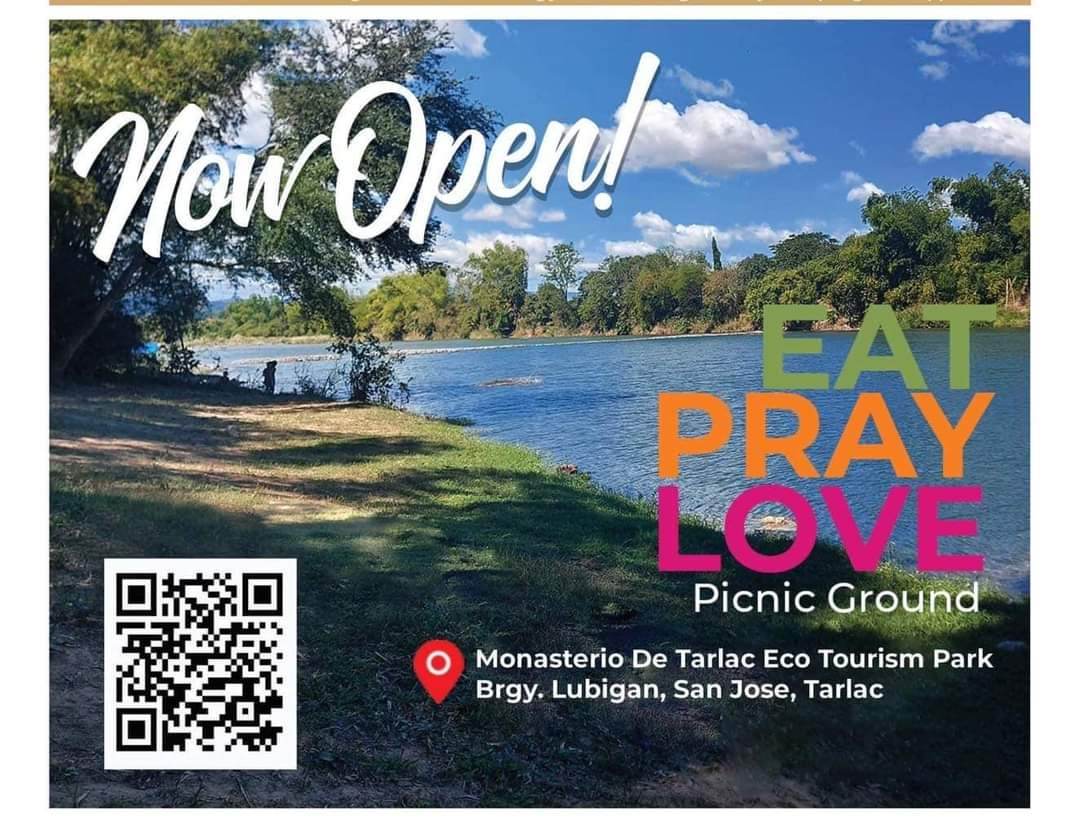 "It's quite impressive," SBMA chief described the system. "And I hope that this will be something really effective not only in crime prevention, but also in promoting public safety and environmental protection in the Freeport," she added.
Eisma also pointed out that the SBMA's modern monitoring system was made possible with funding from Common Use Service Area (CUSA) fees collected by the Subic agency from business locators, residents, as well as tourists entering the Freeport.
"Now that we have this state-of-the-art monitoring system, violators can easily be detected and apprehended. Subic is known for its strict enforcement of traffic rules, as well as for its high level of security, and this system brings us to a higher level of police work," she added.
According to SBMA police chief Vicente Tolentino, most of the tourist sites in the Freeport are now covered by the CCTV system that was recently installed by Wireless Link Technologies, Inc., a leading wireless technology provider based in Manila.
Aside from these, PLDT Subictel has also installed CCTVs at the sentry posts of three housing areas in Subic: Binictican, Kalayaan, and Cubi.
The SBMA will be paying for the system installation contracted out to Wireless Link Technologies, but the cameras provided by PLDT Subictel were for free, Eisma said.
All these CCTVs are monitored 24/7 by LED officers inside the command center, Tolentino said, adding that the system will allow police officers to closely monitor areas for any illegal activity and give them faster reaction time to apprehend suspects.
"We want people to know that the Subic Bay Freeport Zone is one of the safest places in the country, where they could relax without fear of being accosted by criminal elements. At the same time, we want criminal elements to know that we are ready for them and that we can monitor their every move here," Tolentino said.
The SBMA police head added that the more security monitoring systems will be put in place in other areas of the Freeport under the second phase of the agency's CCTV program. (Dante M. Salvana)