A gaming company operating the small-town lottery in Angeles City has conducted relief distributions to thousands of displaced workers in the wake of STL suspension last month.
Some 3,370 displaced small-town lottery workers have received relief goods from Lake Tahoe Gaming and Amusement Corporation, operator of STL game in Angeles City.
Officials and staff of the gaming and amusement firm spearheaded the distribution of relief goods to cabos (sales supervisors) and kubradors (sales representaives) who are financially struggling to deal with the impact of the STL suspension of operations on their lives.
Each worker was given a 25kg bag of rice and canned goods during the relief distribution at one of Lake Tahoe's collection centers in the city.
The indignant workers urged the government to lift the suspension because STL is the main source of their livelihood.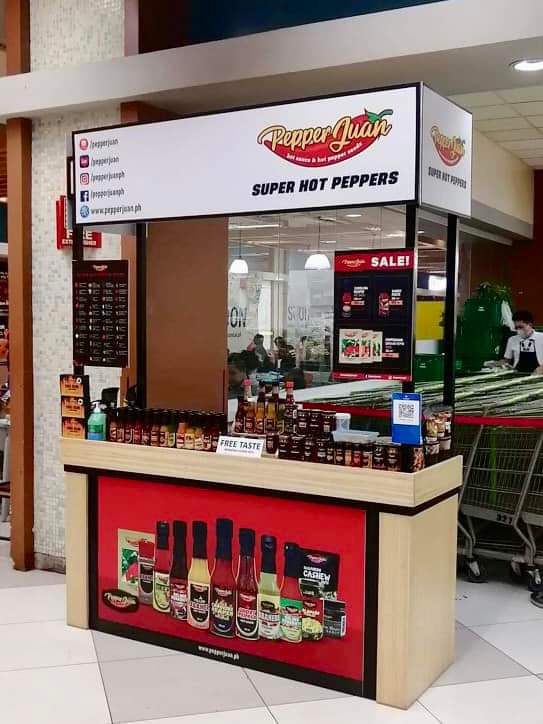 They said they could barely make both ends meet as a result of the STL suspension.
The management of gaming company said that it is scheduling more distributions of relief goods in an effort to help all its workers, including their families.
President Duterte had directed last July 26 the Philippine Charity Sweepstake Office (PCSO) to suspend and terminate all gaming activities such as lotto, STL and Peryahan ng Bayan in the country.
Lotto outlets, however, were able to resume operations less than a week after the directive of the President.