This premier Freeport again played host to the National Collegiate Athletic Association (NCAA) Beach Volleyball Tournament on Tuesday after a long hiatus due to the COVID-19 pandemic.

According to Subic Bay Metropolitan Authority (SBMA) Chairman and Administrator Rolen C. Paulino, who was represented by the Chief of Staff and Deputy Administrator for Business Atty. John Aquino, the hosting of the NCAA's Season 98 Beach Volleyball Tournament is among the first of many sporting events that will be held in Subic Freeport.

Paulino cited that the hosting of the NCAA Beach Volleyball Tournament is also a grassroots thrust of the administration of President Ferdinand Marcos Jr. in molding the youth to become the country's representative in the Olympics.

Around 150 delegations, including players, coaches and game officials from participating schools are currently in Subic Bay Freeport (SBF) to take part in the tournament. Paulino reminded the participants to keep the SBF clean as they go around and visit various places and establishments.

NCAA Season 98 Management Committee Chairman Estefanio Boquiron Jr. expressed elation over the venue of the tournament, citing that if the court is good for the Southeast Asian Games, it is certainly good for the NCAA.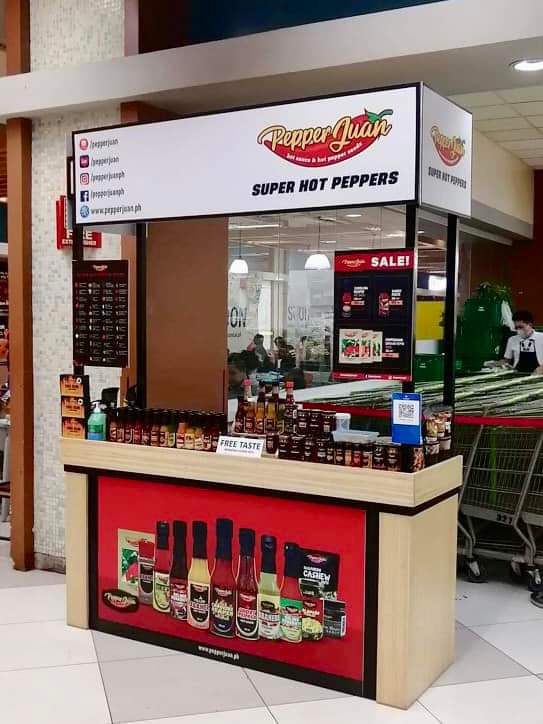 "We started playing in Subic Bay Freeport several years back, using the sands at the Boardwalk area. After the first tournament held here, we just fell in love with the place because of the friendliness of the people and the cleanliness of the area," Vice-chairman Paul Supan of the Jose Rizal University said.

Supan added that the Subic Bay Freeport is certainly the home of the NCAA's Beach Volleyball Tournament, adding that the association aims to hold all of their beach volleyball tournaments in this premier Freeport.

Supan also said that the San Beda University Women's team and the Emilio Aguinaldo College men's team will defend their title in their respective divisions. He added that due to the long hiatus, teams from various schools are raring to show off their game.
The NCAA tournament will be held from January 17 to 21 at the Subic Bay Sand Courts.

In December last year, the Philippine National Volleyball Federation held its Volleyball World Beach Pro Tour at the Subic Bay Sand Courts.