BACOLOD – Canlubang is gearing up for another tough grind when the PAL Interclub Regular Men's Championship tees off tomorrow, with the Sugar Barons again playing the role of underdogs as the club guns for a sweep after conquering the Senior division on Sunday.
"We don't mind that at all," swing coach Boyet Fernandez said in Filipino, just hours before overseeing his young charges sample tree-lined Marapara for the final time at high noon yesterday. "Being the underdogs actually takes some of the pressure off of us."
Cangolf has also gone back to developing young talents but will be spearheaded by the most seasoned man in the amateur ranks in Rupert Zaragosa, Boyet's talented son who has been the face of the Canlubang program for several years now.
What's different from this year and the last – when Manila Southwoods ran roughshod over the field – is that Rupert's back-up has had the past year to gain experience and develop the skill that it would take to return to the top of the hill.
"We have a great chance this year," the elder Zaragosa said. "But of course, Southwoods is still the overwhelming favorite. They are a true powerhouse."
Luis Castro and Jolo Magcalayo are being groomed to take over the younger Zaragosa when he turns pro, and the teeners will be put to the test in the next four days when they clash against the best amateurs in the land.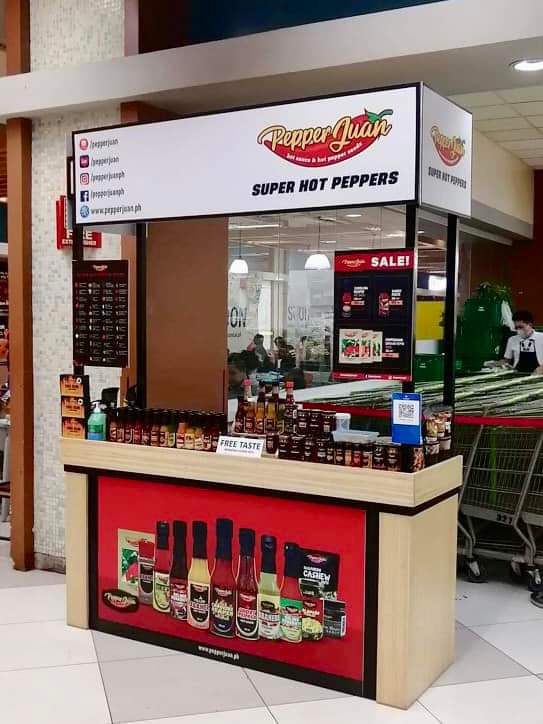 Like in the Senior division, Marapara here will host the first and final rounds, with the field to tackle super-tight Binitin in Murcia town in the middle two.
"I think that is where the tournament will be decided," Boyet Zaragosa said. "You have to respect that course. It may be shorter, relatively, but the team that plays best there would most likely win this tournament."
Cangolf's Seniors held it together in the third round on Saturday last week and provided the decisive performance in their division to ultimately unseat fancied Luisita, which opted for a stronger team in the final day and paid dearly for it.
This year's Interclub's Platinum sponsors this year are RMN and Manila Times, while major sponsors are Mastercard, The Philippine Manila Standard, Rolls Royce, Bombardier, TV5, Primax, BusinessWorld, Crossover and Fox.
Other sponsors include Boeing, PAGCOR, Belmonte Hotel, Eton Properties and Asia Brewery, Inc.