SM City Clark is proud to announce the debut of its newest summer display featuring a unique shopping experience that is truly out of this world. This year's theme, "Shopping YOUniverse," takes shoppers on an adventure through space and beyond.
A life-size astronaut dressed in a space suit and helmet is featured in the exhibit, which is mounted atop Tech Tech Hubs 8 and 9, together with all the planets orbiting the Sky Line, which brings the cosmos to life.  The mall also includes a vibrant display of indoor hot air balloons in addition to the space-themed display. Begin #ItsSummertimeAtSM with SM City Clark's Hot Air Balloon Summer Fest all Sundays of April 9, 16, 23, and 30.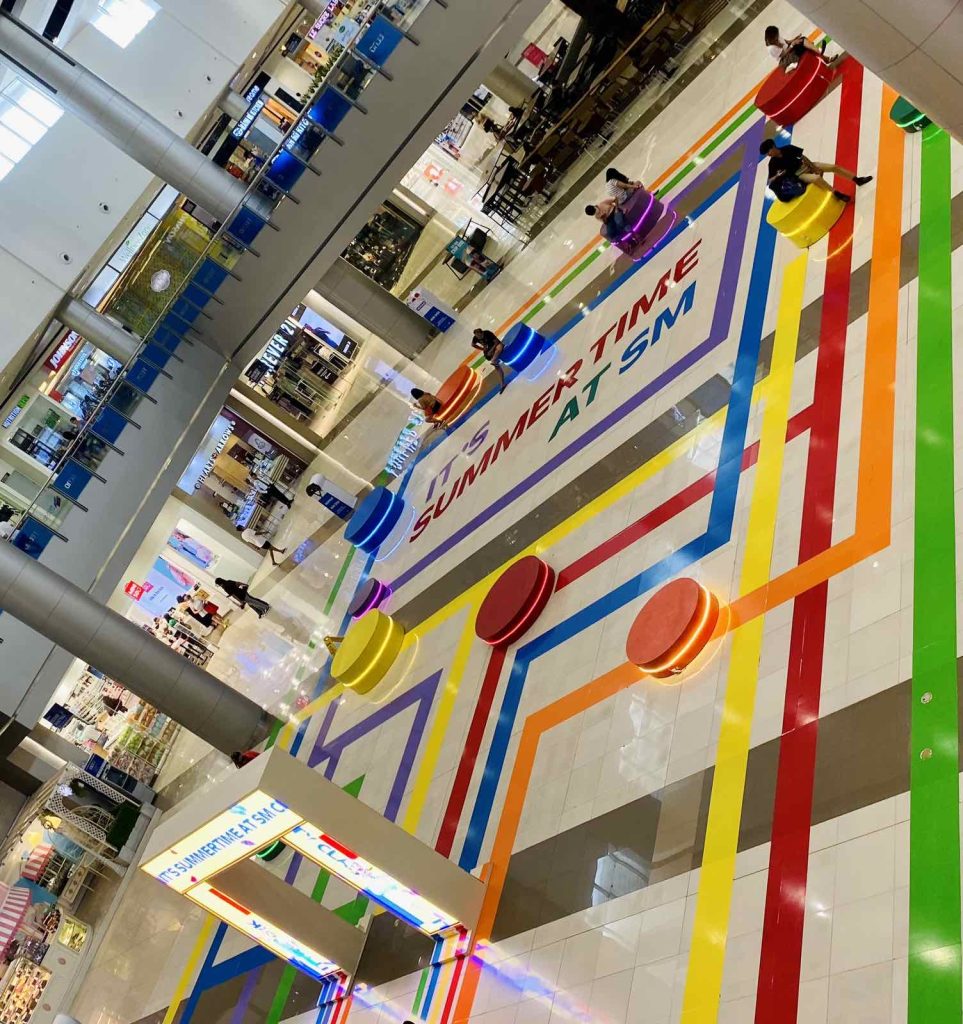 SM City Clark is thrilled to provide shoppers with an out-of-this-world summer adventure, an immersive experience ideal for families and friends to enjoy together. It's the perfect way to celebrate summer and inspire shoppers to explore new frontiers.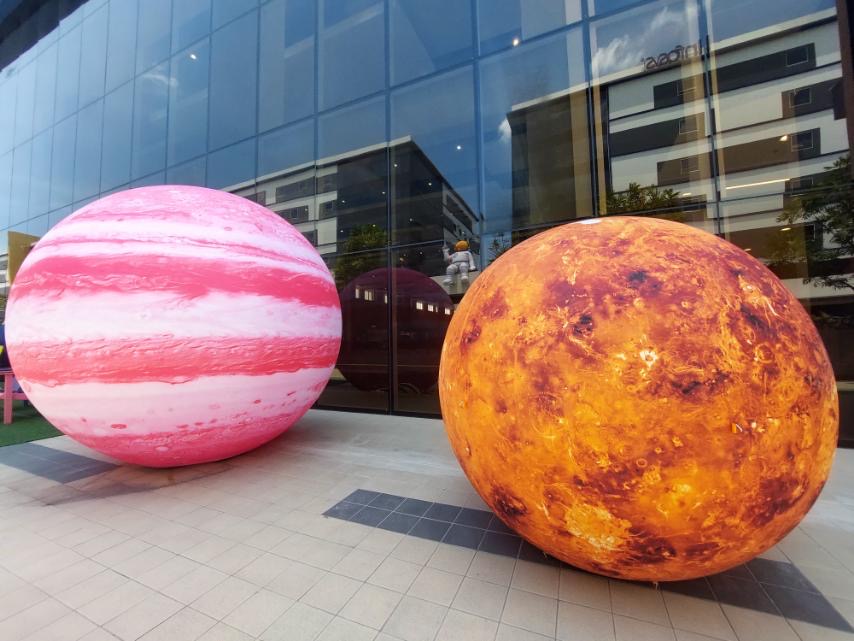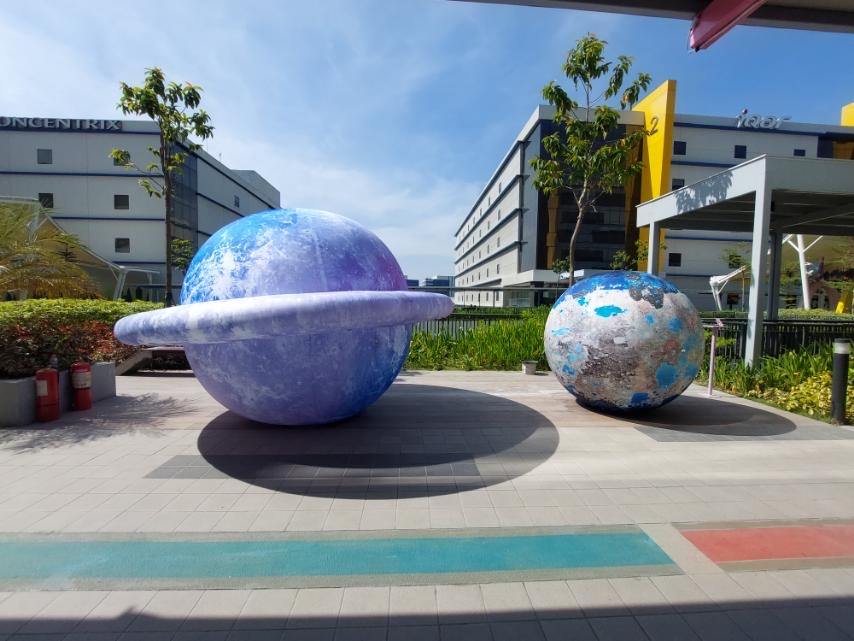 The display will be open throughout the summer months, and shoppers are welcome to share their photos and experiences on social media using the hashtag #ShoppingYOUniverseAtSMCityClark on social media.
Experience everything magical that revolves here and discover the YOUniverse like never before only here at SM City Clark!