Here's a big treat for your big appetite. Your new meaty-bestfriend Sumo Niku Unlimited Japanese Barbecue is now at SM City Pampanga.
Get ready to have a fill of delectable unlimited choices of chicken in teriyaki and spicy sauce, pork selections of black pepper pork, sesame pork, pork tenderloin, and pork belly with teriyaki sauce and U.S premium beef in plain or marinated sauce.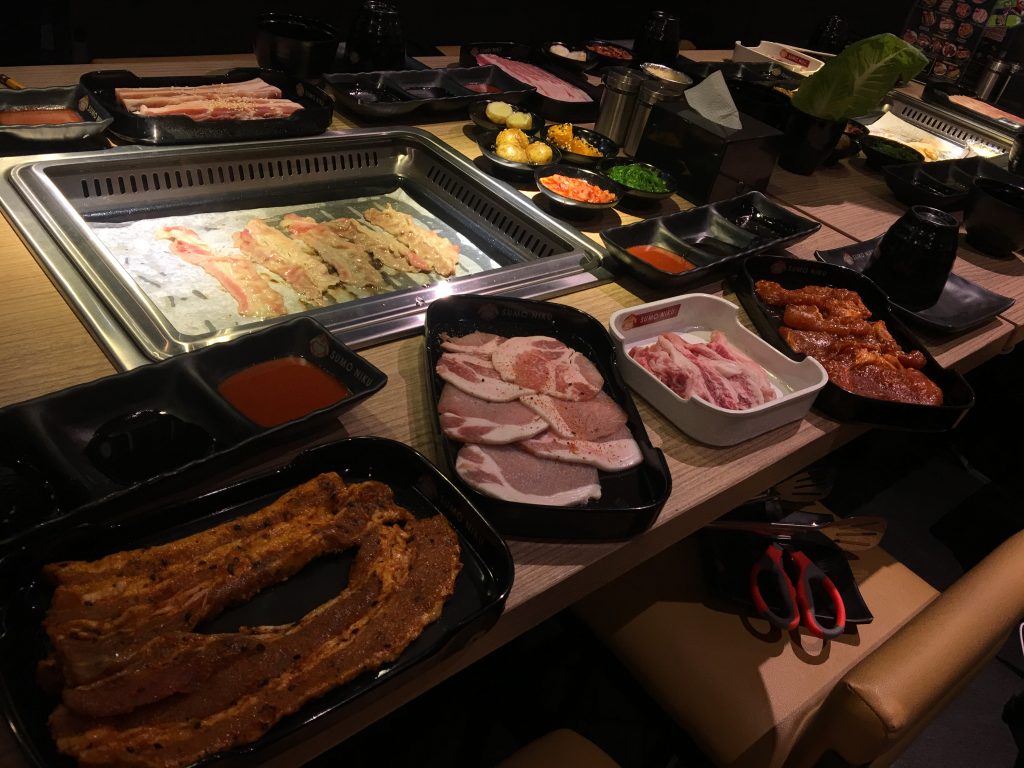 Go no further and have a taste of authentic Wagyu beef, known for its marbled appearance and for being so tender it actually melts in your mouth.
Have a taste of all these unlimited Japanese style barbecue for as low as P399 and P449 on Weekdays Lunch and Dinner respectively; and P449 and P499 on weekdays and holidays lunch and dinner respectively.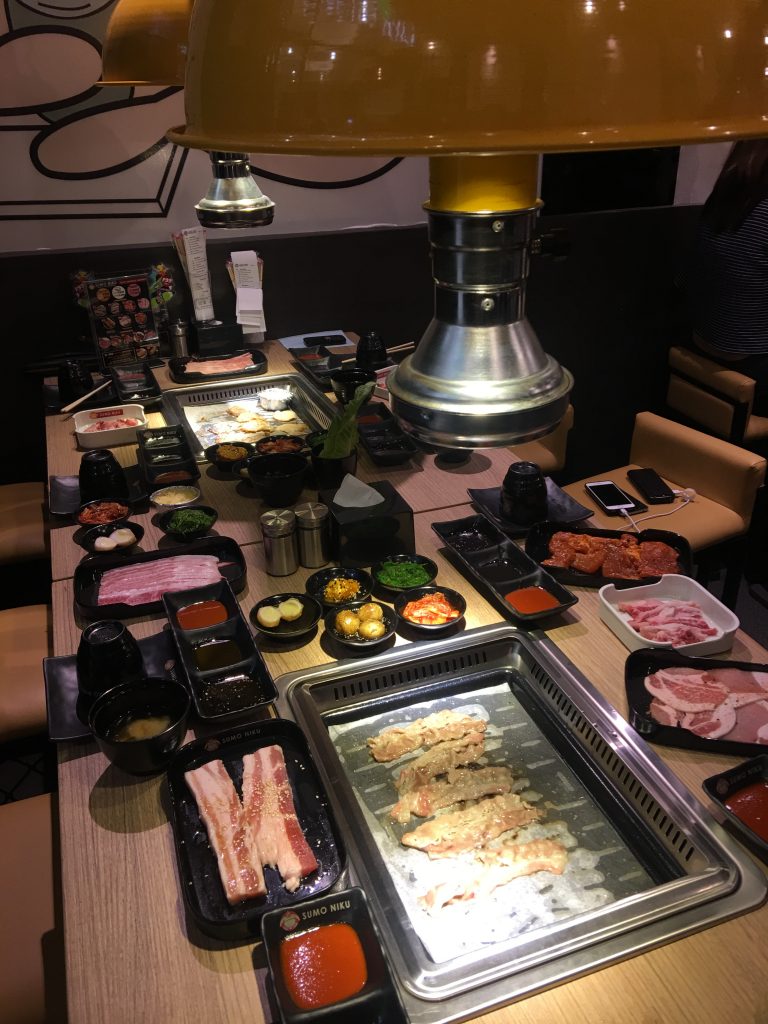 Spice up your dining experience game and don't miss out to this Unlimited Japanese Barbecue. Be it your new favorite and visit Sumo Niku at the Ground Level near Uniqlo to get your BIGGEST dining experience!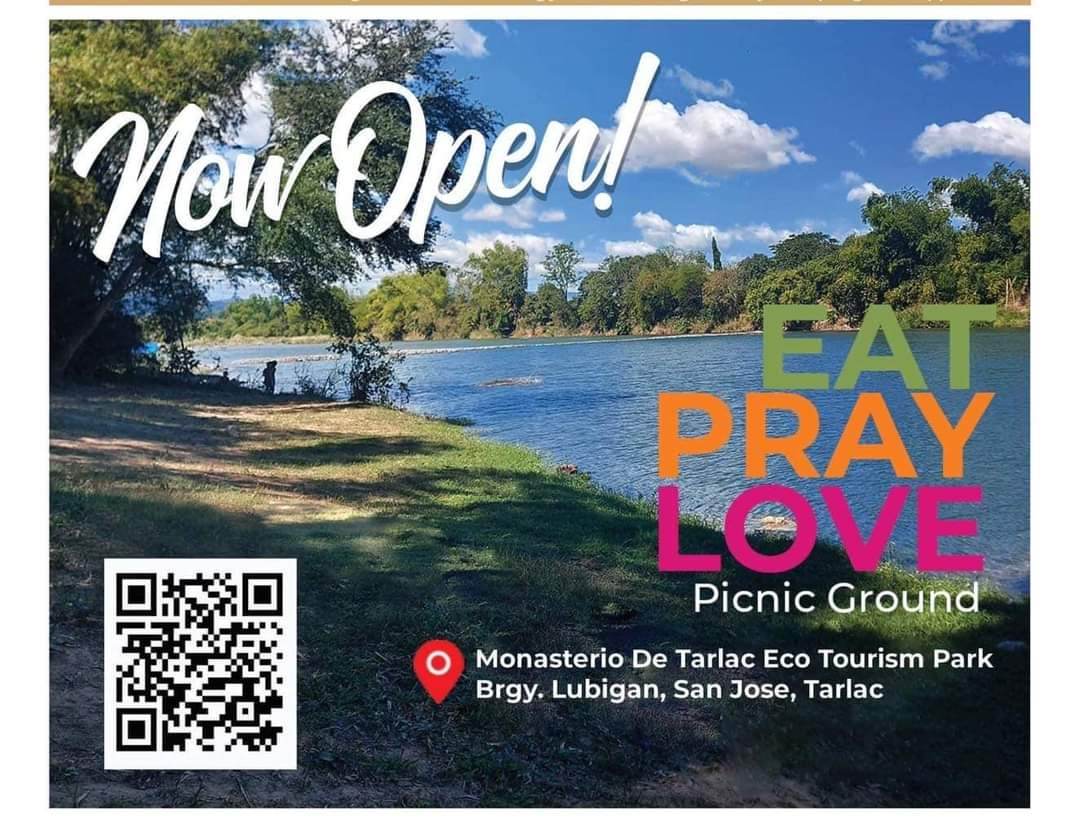 For inquiries call Sumo Niku SM City Pampanga at (045) 649 1051 and follow SM City Pampanga official Facebook and Instagram pages for more upcoming and exciting deals and events.