GOVERNOR Susan Yap graced the recent Memorandum of Agreement [MOA] signing and the launching of the "Sundalo na, Magsasaka pa!" project
at the Northern Luzon Command [NOLCOM] military camp in Tarlac city.
Yap, together with the affair's guest speaker Senator Cynthia Villar, Tarlac city Mayor Cristy Angeles, NOLCOM Deputy Commander BGen. Milfredo Melegrito, Agricultural Training Institute [ATI] Center Director Veronica Esguerra, Tarlac Agricultural University President Dr. Max Guillermo, ATI Executive Director Luz Taposok and Department of Agriculture Regional Executive Director Engr. Roy Abaya signed a MOA that will assist soldiers in farm technology and farming techniques.
The participants of the program which is under the guidance of the Villar SIPAG [Social Institute for Poverty Alleviation
and Governance] Foundation, will engage in organic farming and goat raising aimed at turning each household inside of the 700-hectare
military facility into a model "Bahay Kubo Farm" where every household will have food sustainability and provide additional income for the
soldiers and their families residing inside of the camp.
In Villar's speech, she said that the project will be of big help to the soldier's families and community.
"Alam namin na ang proyektong ito sa inyong kampo ay malaki ang maiitutulong sa inyong pamilya at sa inyong komunidad. May
makakain na, may maibebenta pa, so win win situation," the Senator said.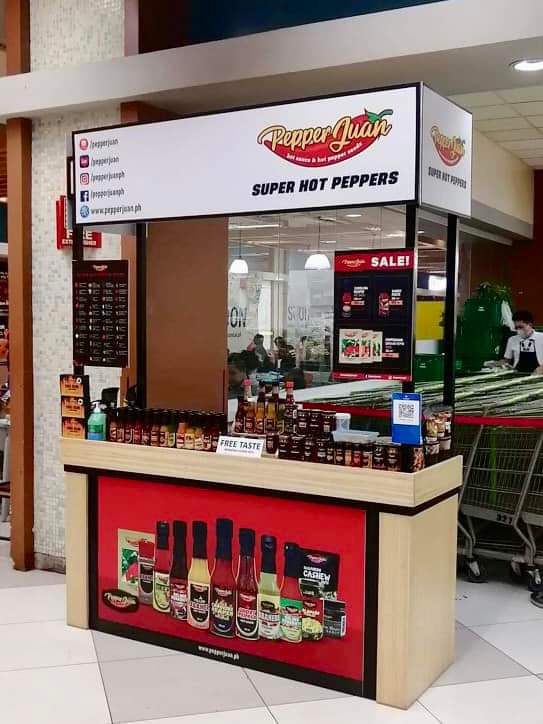 There are a total of 43 soldier-participants from the provinces of Tarlac, Pangasinan, Pampanga, La Union, Ilocos Norte,
Bataan, Nueva Ecija, Apayao, Kalinga, Quezon, Negros Oriental and four from Mindanao who were initially assisted by the Sundalo na, Magsasaka pa! program.
The project is an extension program for the soldiers and families of NOLCOM.
"Ako po ay masayang maging bahagi ng ating programa dito sa NOLCOM. Ako ay nagagalak sa mga sundalo natin ngayon sapagkat hindi lang nila tayo ililigtas sa insurgency at iba pa, kundi ililigtas din nila tayo sa food security," Villar said.
On the other hand, Yap said that she is glad that Senator Villar has come-up with such a project.
"I am very glad that Senator Cynthia Villar is very much aware of the importance of farming…and that the soldiers likewise have
keen interest in backyard farming," Yap said adding that, "We in Tarlac, we are already exporting organic vegetable products in Japan."
Tarlac province is known for its organic farming.
Others who are present during the launching were the officers and staffers of the Provincial Agriculture Office, City
Agriculture Office, Tarlac Agricultural University, Agricultural Training Institute and farmer cooperatives.