SEOUL, KOREA – Suprema, a global leader in biometrics and security solutions, was recognized with the 'Best Product Award' in the ID & Access Control category at the Detektor International Awards 2017, presented at the Stockholmsmassan (Stockholm International Fairs and Conference Centre) in Stockholm, Sweden on November 21.
Detektor Best Product Awards were presented to the top companies of the year in each of four categories; Suprema in ID & Access Control, Axis in Alarm & Detection, Bosch in Video Surveillance and Genetec in IoT Security.
"The world's fastest facial recognition terminal and the first to support Bluetooth – shows Suprema's commitment to maintaining its leadership in the global biometric access control market," said the jury of Detektor International Awards 2017.
"At Suprema, we are honored that our new FaceStation 2 has been acknowledged by the prestigious Detektor International Awards," said Hanchul Kim, Suprema Director of Global Sales.
"Recognizing both technological and practical innovation within a product, Suprema FaceStation 2 was selected by the jury as an innovative biometric security product that carries industry standards to the next level with its proven performance and reliability.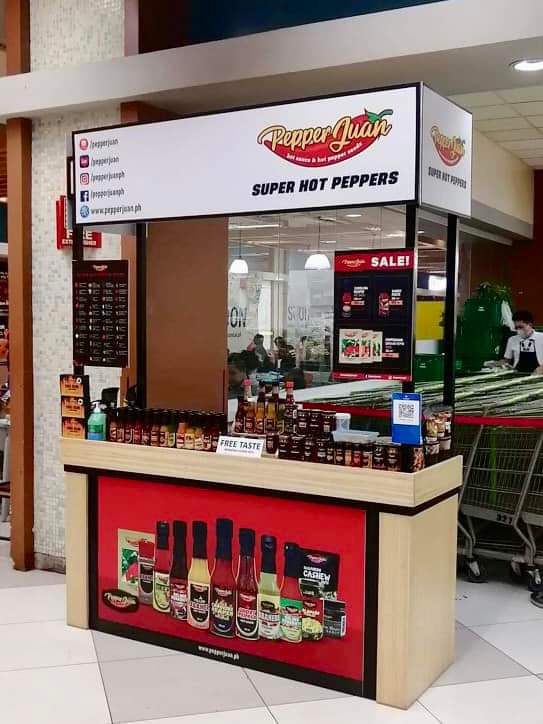 "Introduced earlier this year, FaceStation 2 has already been shipped to over 50 countries worldwide, and is positioned as the ultimate facial recognition access control solution in the market today," Kim added.
"FaceStation 2 opened a new generation in facial recognition technology, defying preconceived limits and delivering innovation exceeding the growing expectation of the markets."
The Detektor International Awards is an independent program which annually recognizes manufacturers displaying the most genuine innovation and greatest originality in the opinion of Detektor's international team of jurors.
About Suprema Inc.
Suprema is a global provider of leading biometrics and security solutions. By combining world renowned biometric algorithms with superior engineering, Suprema continually designs and develops industry leading products and solutions. Suprema's extensive portfolio includes biometric access control systems, time & attendance solutions, fingerprint live scanners, mobile authentication solutions and embedded fingerprint modules. Suprema has a worldwide sales network in over 130 countries and is one of the world's Top 50 security companies in sales (A&S Security 50, 2010-16). For more information, please visitwww.supremainc.com.