SUBIC BAY FREEPORT — A suspected carnapper was arrested here on Sunday by law enforcers of the Subic Bay Metropolitan Authority (SBMA) after he was found driving a vehicle that he took in Laguna last March 5.
According to Vicente Tolentino, head of the SBMA Law Enforcement Department (LED), SBMA security officers arrested Robert Escal y Geronimo, 41 years old, and a resident of No. 25 9th Street, West Tapinac, Olongapo City, at the vicinity of the Mini Golf Course here.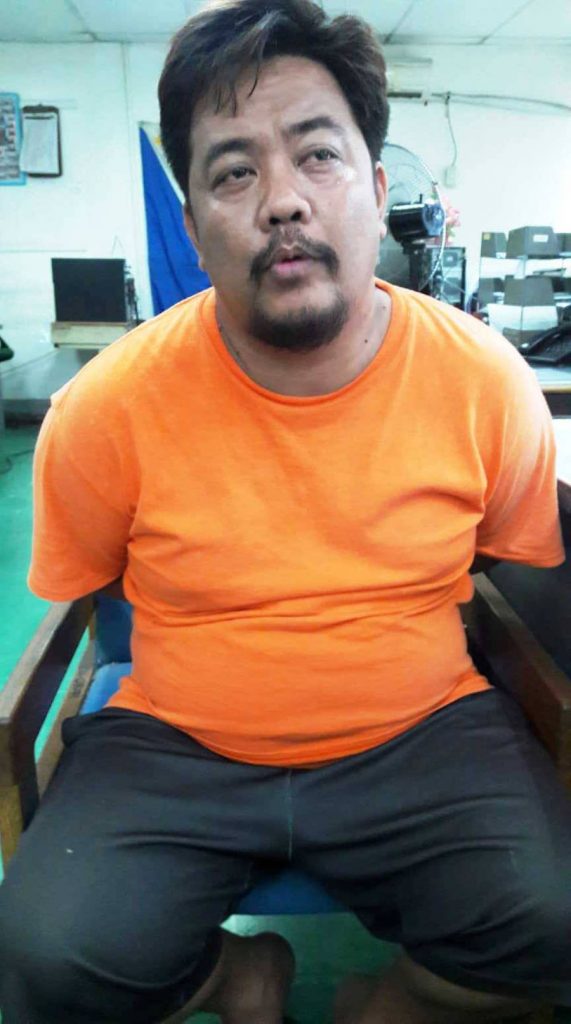 In his possession was a silver Ford Escape wagon with license plate number NKO-807 that was reported missing by its owner Christopher D. Asis, a resident of Calamba City, Laguna.
According to the complaint filed by Asis with the provincial police office in Laguna, on March 5 he entrusted his Ford Escape for repair to Escal, who had introduced himself as a mechanic.
Asis identified Escal as one of his store customers and who had given his address as No. 24C Duhat St., Doña Josefa Village, Plilar, Las Piñas City. However, when he went to Escal's shop to check on his vehicle, both Escal and the vehicle was nowhere to be found.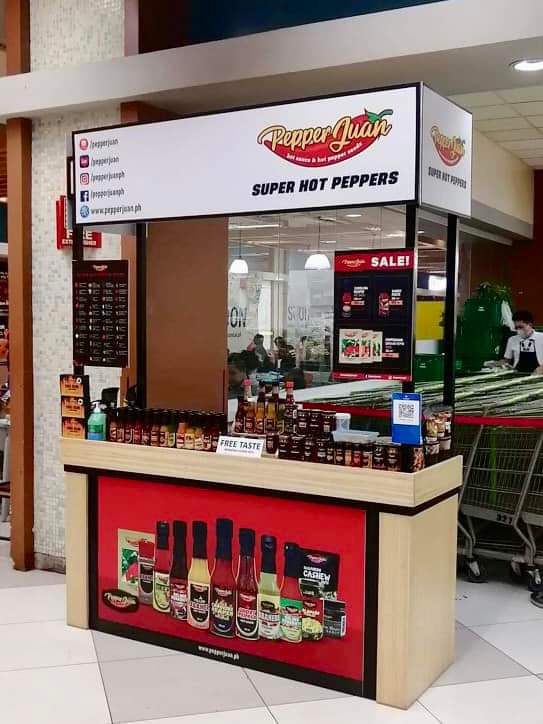 When he was not able to contact Escal, Asis posted on social media a description of his missing vehicle and his contact number.
On June 8, Asis said he received text messages from a concerned citizen informing him that his vehicle was sighted at the vicinity of the Boardwalk Area in the Subic Bay Freeport.
The next day, Asis went to Subic and proceeded directly to Boardwalk Area and, after failing to locate his vehicle, reported the matter to the SBMA Law Enforcement Department for assistance.
At about 4:35 pm on the same day, Asis sighted his vehicle at the vicinity of the Mini Golf course and alerted the SBMA police.
Operatives from the LED's Traffic Branch headed by Officer Jimmy Elemos later apprehended Escal.
Following initial investigation and processing, the SBMA police turned over Escal and the stolen vehicle to the Highway Patrol Group in Olongapo City for proper determination of the case. (Dante M. Salvana)