CAMP Macabulos, Tarlac – Police yesterday arrested four persons after they hijacked a delivery truck in Lapaz, Tarlac Monday night.
Senior Supt. Ritchie Medardo Posadas, acting provincial director of Tarlac Police Office identified the suspects Efren Agawa, Gino Gutierrez, Gregy Lou Gutierrez and Ariel Sambillo.
Posadas said a 45 cal. Federal pistol with Serial No.507602 and a hand grenade were seized from the suspects. Police also confiscated from the possession of the suspects two transparent plastic sachets of shabu and two transparent plastic sachets of dried marijuana leaves along with their get-away vehicle a Toyota Vios with conduction sticker VX6551.
Police said the delivery truck, an 18-wheeler vehicle loaded with goods were forcibly taken by the suspects from truck driver Enrico Lagman and helper Jeffrey Ranchez at around 8:30 p.m.
The victims narrated to police investigators that the suspects aboard a Toyota Vios blocked their path along Victoria-Lapaz road in Lapaz and at gun point forcibly took the delivery truck from them.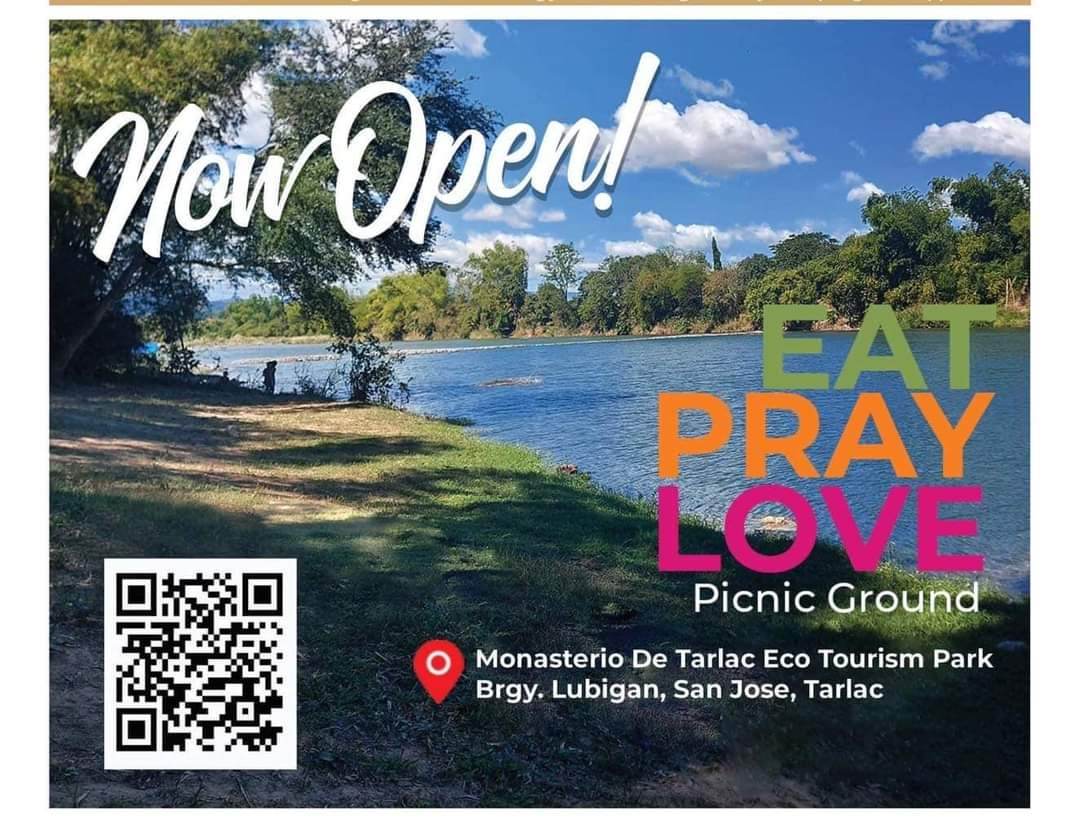 Posadas said his men immediately conducted a pursuit operation after a concerned citizen informed them about the incident.
"In a span of 8-hours my men were able to traced the location of the truck through a GPS installed underneath the vehicle," Posadas said.
The suspects are now detained at the jail facility inside Camp Macabulos while criminal charges were filed against them in court.