Tarlac Small and Medium Enterprise Development (SMED) Council committed to support Overseas Filipino Workers (OFWs) through various programs.
During the council's 1st quarter meeting for 2023, members cited programs suited for OFWs and their families.
Provincial Cooperative and Enterprise Development Office (PCEDO) Head Marvi Dela Cruz shared the concerns of OFWs in Italy which inspired the provincial government to pursue these initiatives.
"We are targeting to conduct a financial literacy seminar for OFWs and their families before they leave the country to educate them on investing in income-generating assets which can also boost our economy in the province," Dela Cruz said.
PCEDO, together with the Provincial Public Employment Service Office (PESO, is eyeing to launch an OFW Help Desk located at PESO Building in San Isidro, Tarlac City.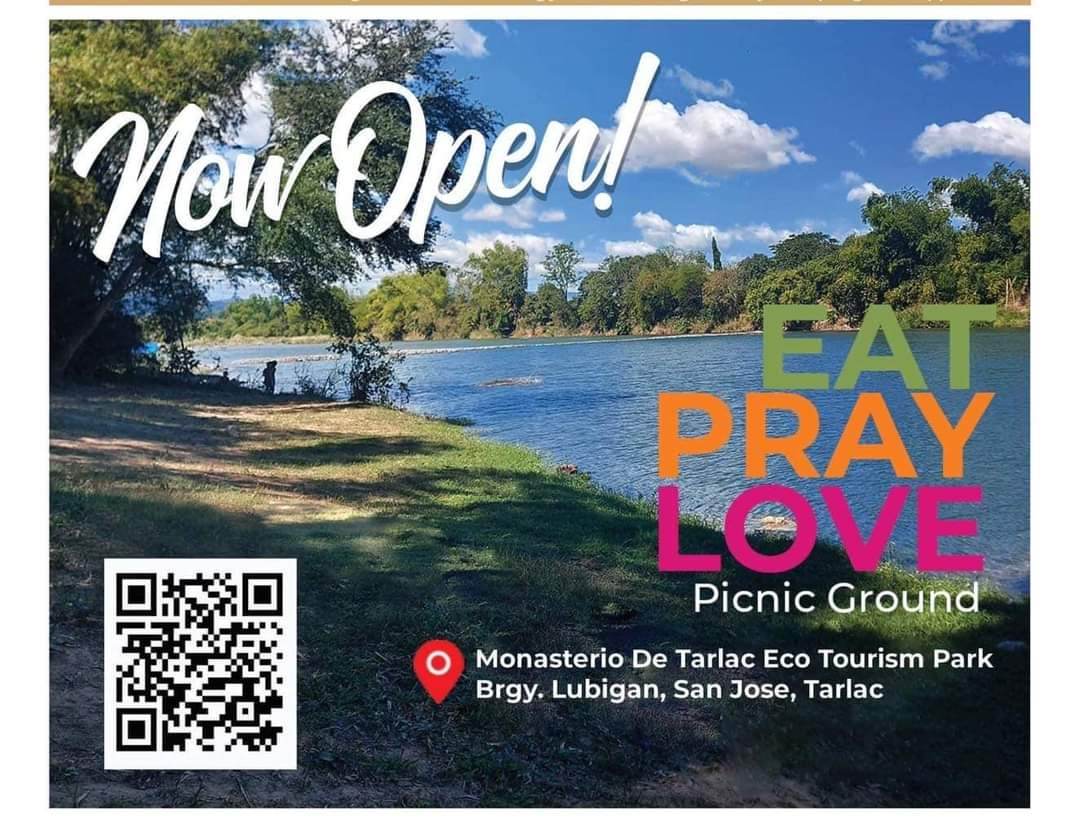 Department of Science and Technology Provincial Director Karen Dañez mentioned a specific program for OFWs called Innovations for Filipinos Working Distantly from the Philippines (iFWD PH).
"The objective of iFWD PH is to provide opportunities for the OFWs and their families to establish technology-based enterprises," Dañez said.
It has two phases: first is the capacity building where beneficiaries undergo a 12-unit training and second is the innovation funding for the establishment of an enterprise.
For its part, Technical Education and Skills Development Authority representative Irene Taborlupa said the agency established an OFW Desk since 2010.
"We are assisting OFWs in terms of skills training and providing certifications which are recognized internationally," she said.
Likewise, Department of Trade and Industry OIC-Provincial Director Zaida Garibay said they equip OFWs who want to engage in business through their Negosyo Centers present in all municipalities and city of Tarlac.
Included in the council's ways forward is organizing an orientation for Tarlaqueño OFWs on the details of programs they may avail in the different agencies.