TARLAC CITY –The  team of Paniqui ruled the recent inter-town 19-under basketball tournament of the provincial government.
No less than Gov. Susan Yap handed the championship trophy to Team Paniqui  at the Bulwagan ng mga Gobernador.
Yap congratulated Team Paniqui and all the teams that participated in the tournament who displayed unity, sportsmanship and camaraderie.
"Congratulations Paniqui and to all municipalities that participated in our basketball tournament, you all displayed unity, sportsmanship and camaraderie," the governor said adding, "With this
kind of tournament, we could send Tarlaqueños to the national arena."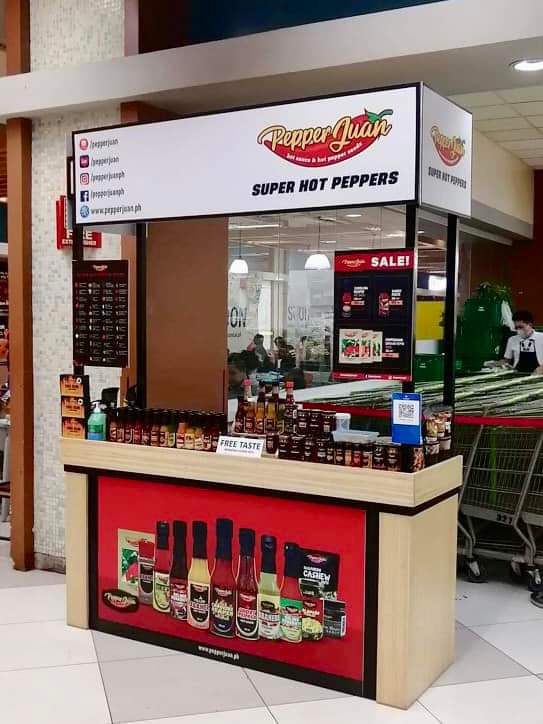 Vice Governor Carlito "Casada" David likewise congratulated the champion and thanked all the people behind the Gov. Susan Yap inter-town basketball tournament.
"I would like to thank all those who organized this basketball tournament as this will make our youth do away with illegal drugs,"
David said.
Team Paniqui received P500,000 cash prize, while runner-up Tarlac City got P250,000, 3rd place Team Mayantoc and 4th place Team Gerona took home P150,000 and P100,000 respectively.
The tournament's Most Valuable Player award went to Tarlac City's Gat Steven Bonus who received P10,000 cash while the Finals Most Valuable Player Irich Aaron David of Team Paniqui received
P5,000.
Named to the 1st Mythical Team are Epfraim Jake Palilio and Baron Navero of Mayantoc, Joel Catacutan of Gerona, Karl Valdez of Paniqui and Gat Steven Bonus of Tarlac City while the 2nd Mythical Five are Mark Bautista and Jallen Ortiz of Paniqui, Kurt lactaotao of Sta. Ignacia, Mark Lawrence Non of Gerona and John Michael Nabong of Tarlac City.
Also awarded consolation prizes were Sta. Ignacia, Camiling, Victoria, Capas, Concepcion, Bamban, Moncada, La Paz, San Manuel, San Clemente, Anao, Ramos and Pura for the 5th to 17th places.
All the 94 games played from July to December were sanctioned by the Samahang Basketbol ng Pilipinas.
Philippine Basketball Association's AC Soverano of NLEX and Jon Jon Gabriel of Columbian Dyip are just a few of Tarlaqueño ballers in the national arena that played in the 1st and 2nd Gov. Susan Yap
inter-town basketball tournament.
All the cash prizes were donated by former Ambassador Eduardo Cojuangco Jr.
Others present during the awarding are Board Members Joy Gilbert Lamorena, Jude Joseph David, Antonio Cervantes Jr, Danilo Asiaten, Romeo Evangelista and Christine Dizon.
Gov. Susan Yap with Vice Gov. Carlito David, Board Members Joy Gilbert Lamorena, Cristine Dizon, Romeo Evangelista Jr., Danilo Asiaten, Antonio Cervantes Jr. and Jude Joseph David and Sports Coordinator Lyndon Daquis pose with basketball champion team Paniqui during the formal awarding ceremonies of the 3rd Gov. Susan Yap Basketball Tournament.