"Once it is done with the hands, don't expect it to be perfect. If it is perfect then it is machine-made. That's the beauty of handmade things."
Bayong bag with fur, hand-painted art of local artists, Kulitan script – this is the authentic Tamayuc, an old Kapampangan word for coin purse.
Annette Mendoza, the founder of Tamayuc from Barangay Sto. Domingo, is a 41-year old solo parent to her 12-year old son. Born to a Kapampangan father and Waray mother, 'paglalala' has been her hobby since 10 years old.
"Instead of playing with my childhood friends, I watch my neighbor 'maglala'. I am curious how they do it. Later on manggawa keng bola using coconut leaves kayi dinan meng batu keng kilub," Mendoza said while remembering her childhood days.
Later on she worked overseas.
"Meg-abroad ku, ikit ko reng designs da and culture. Arealize ku I need to do something."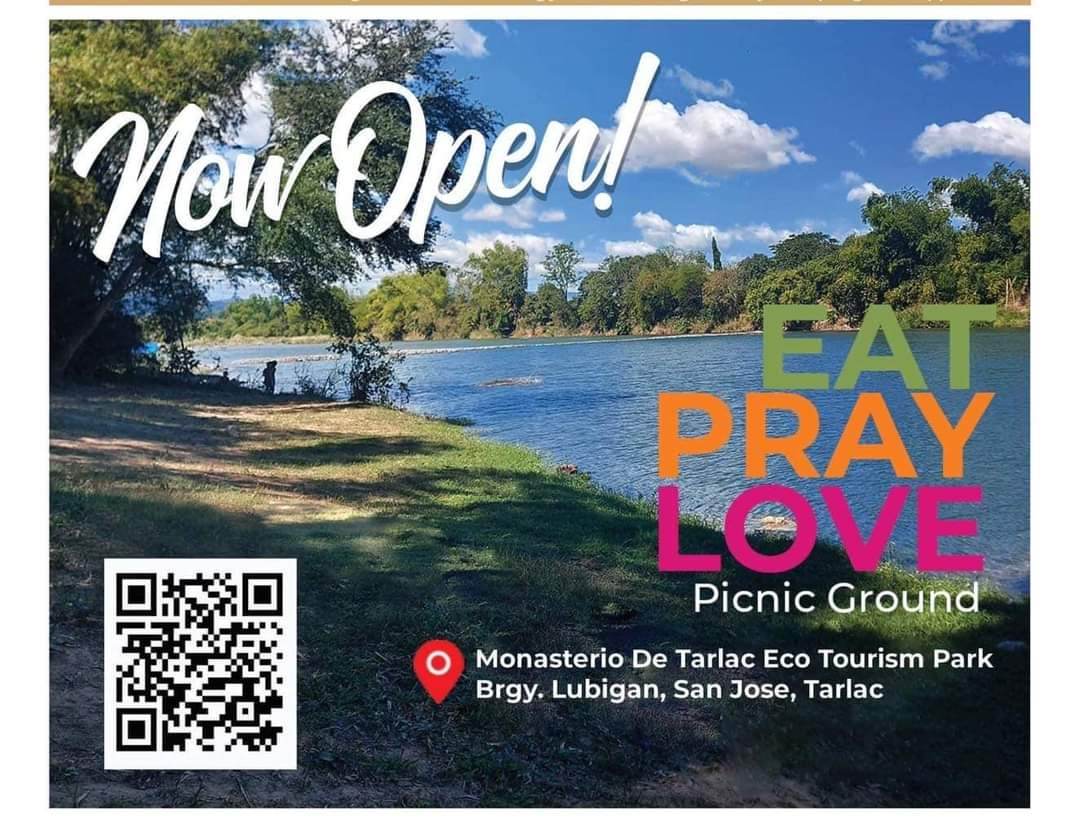 On returning back to the Philippines, she shared she started with only two bayong bags. Then she taught four other solo parents plus her sister to have their extra income.
"I joined the ACAMASE, learned from trainings and became managing director. And from there my bags are being displayed at OTOP. We have a lot of plans, we want to teach solo parents how to weave," she said.
Then comes the pandemic.
"Pandemic was like the endpoint for me. My Social Media Marketing clients have to stop also. No sales. Makasingit kumung bagya kasi I need to adapt. Minsan kareng plantitas, mag-macrame ku. Minsan kareng mamalengki, retang bayung gagamitan da," she shared.
Tamayuc's founder was asked what pushed her to pursue her love for weaving despite earning from digital marketing.
"You can not just put your income in one basket. You have to spread it. Invest in your passion. Nung eya manakitan agad, since it is your passion you keep in creating without complaining then later on it will be going to be appreciated. Atin mu ring sali," Mendoza said.
Now, Tamayuc bayong bags are being used by officials in Malacañang, Office of the Senate and here in Angeles City.
"I am so grateful. How on earth? We have a lot of weavers in Pampanga and yet I was given the chance to  display in OTOP. Without this I don't think I will be known as Tamayuc. Whenever Mam Reina has visitors, she calls me.
I am always thankful that when they need gifts for their guests, they remember me," she said.
Bayong bags price ranges from P650-P5,000. More designs are available at the OTOP Store Angeles City.