The Medical City Clark (TMCC) Marketing Team headed by Evelyn Luciano Yumul, Kevin James Alfonso and Rachelle Pagdilao received the Marketing of the Year and Primary Care of the Year for Clinic Management Program during the Health Care Asia Awards 2019 in Singapore.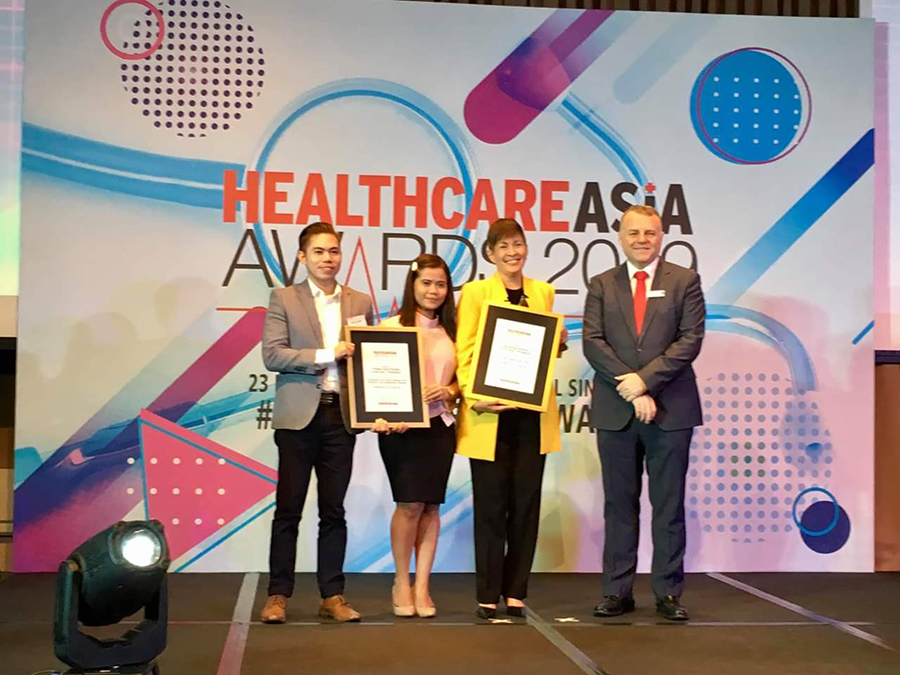 TMCC was recognized for The Pink Walk: #BreastWalkEver", a walkathon event aimed to spark awareness and encourage annual screening for early detection and intervention and to prevent further progress of breast diseases, specifically breast cancer, which accounts for approximately 15% of all cancer deaths amongst women worldwide, according to the WHO.
With the help of influencers, the event gained 19,964 reach and 1,555 total engagements on its social media posts, serving its purpose and mission to be an eye opener of prevention, early detection, and palliative care to condense the stigma of breast cancer in the present era.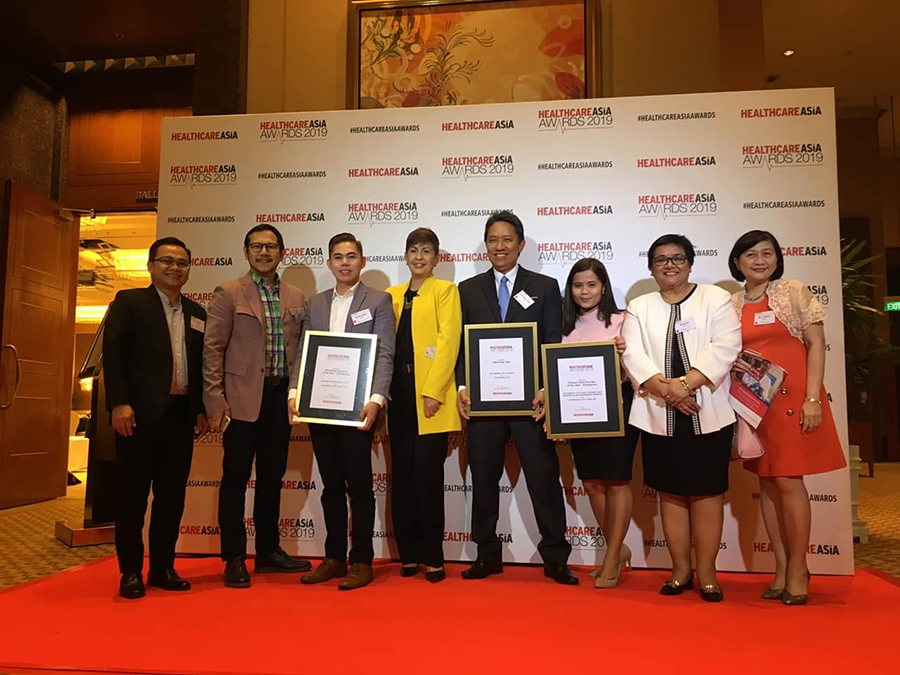 Surrounded by a number of industrial companies, TMC Clark also recognized the need for occupational healthcare services to prevent noncommunicable diseases caused by workplace hazards.
With this, TMC Clark has created a Clinic Management Program to provide total business solutions to the companies needing complete administration of their occupational health. It is a comprehensive program that integrates Occupational Health standards to the company's goals.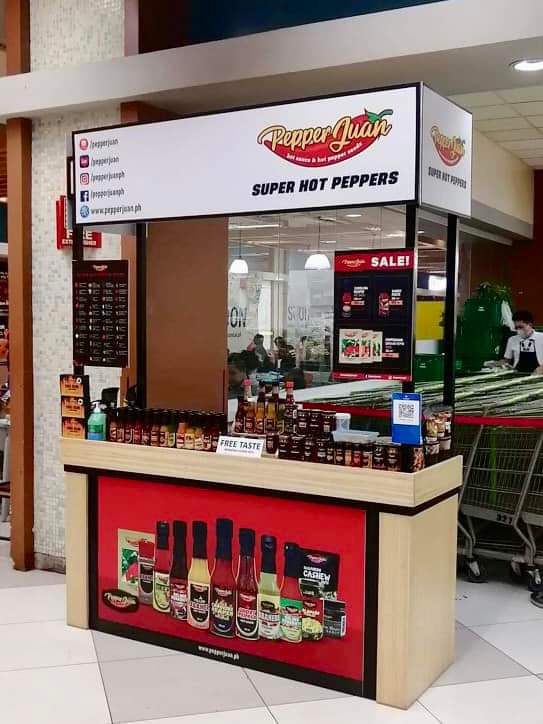 Also awarded as CEO of the Year is Dr. Eugenio Jose F. Ramos, the president and CEO of The Medical City Main.
"A true testament to the hospital's commitment to its value proposition, "Where Patients are Partners," TMC Main management said in a press release. –Larrica Angela Cunanan • Contributed Photos