For nine straight years, SM Supermalls has brought sparkle, excitement, joy, and hope with #SMBearsOfJoy! This holiday season, SM Supermalls continues its tradition by honoring the salient sacrifice, selfless dedication and courage of the Filipino Frontlliners.
The four specially designed plush bears named Kit the Doctor, Heart the Nurse, Ace the Soldier, and Max the Police. Each name corresponds to driving forces that contribute to the insurmountable Filipino spirit. Kit's name stands for hope; it means that people can thrive no matter what happens. Heart's name means love; the reason why people do what they do.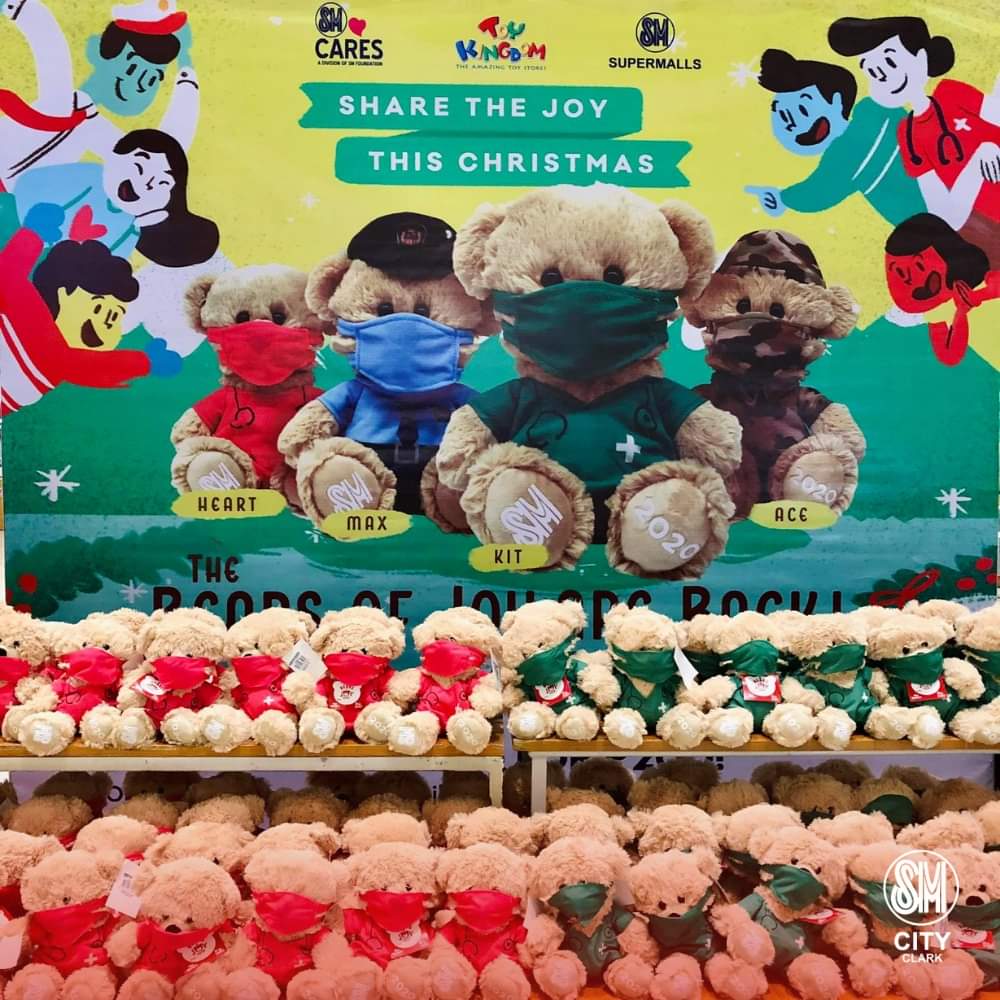 Ace the Soldier, whose name means unity; underscore the importance of coming together as a community so that people can stand strong amidst the pandemic. Max's name resembles strength; it means that no matter the adversity, challenge, or tribulation, people will come out victorious and strong.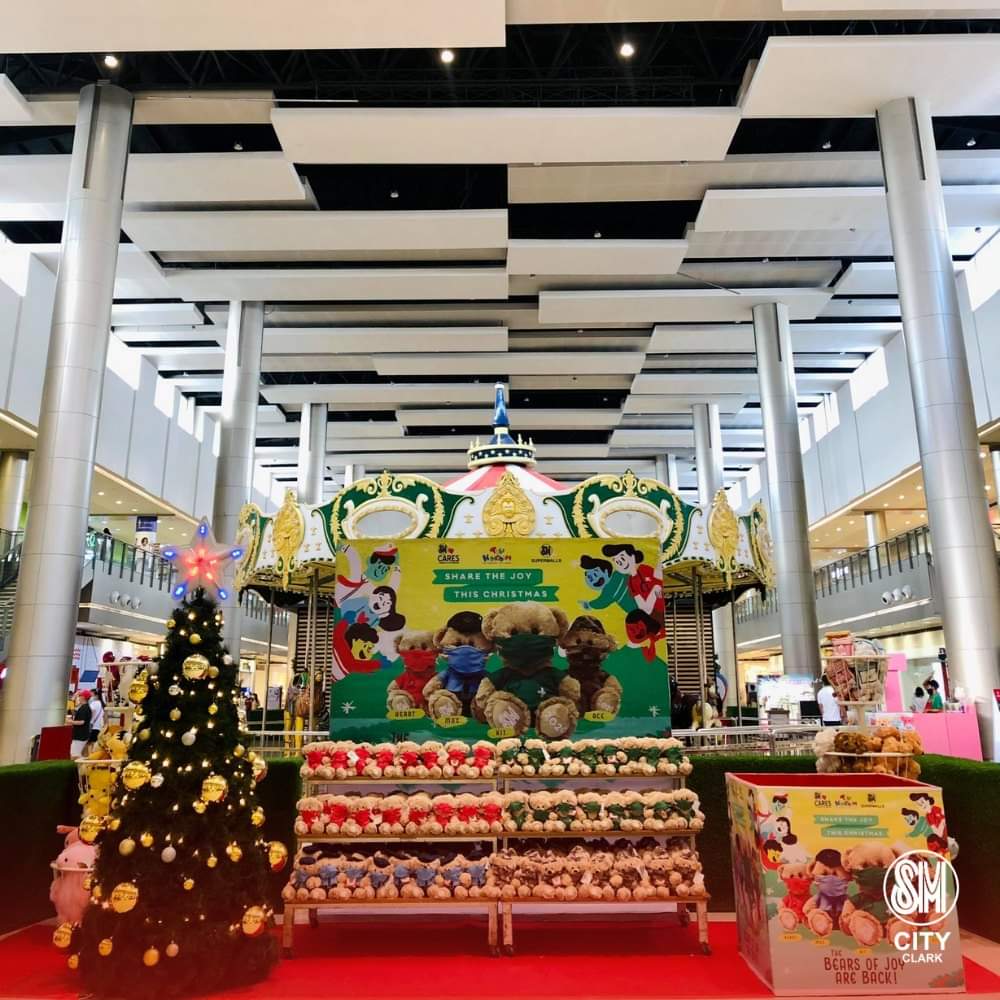 Shoppers may purchase a pair of Bear for Php200 where one goes to the customer and the other one left for donation. To make it more personal, the shopper may write down their messages for the donee on the card attached to the bears. All collected bears will be donated to the identified beneficiaries of SM this year.
Visit SM Bears of Joy booth at the Ground Level near the carousel of SM City Clark.
#SamaSamaTayoSaPaskoAtSM
#IngatAngat
#SafeMallingAtSM